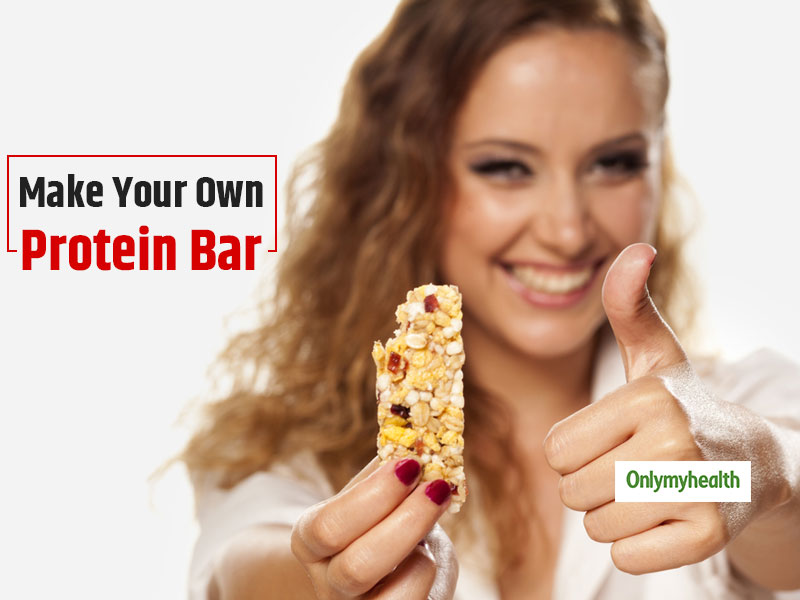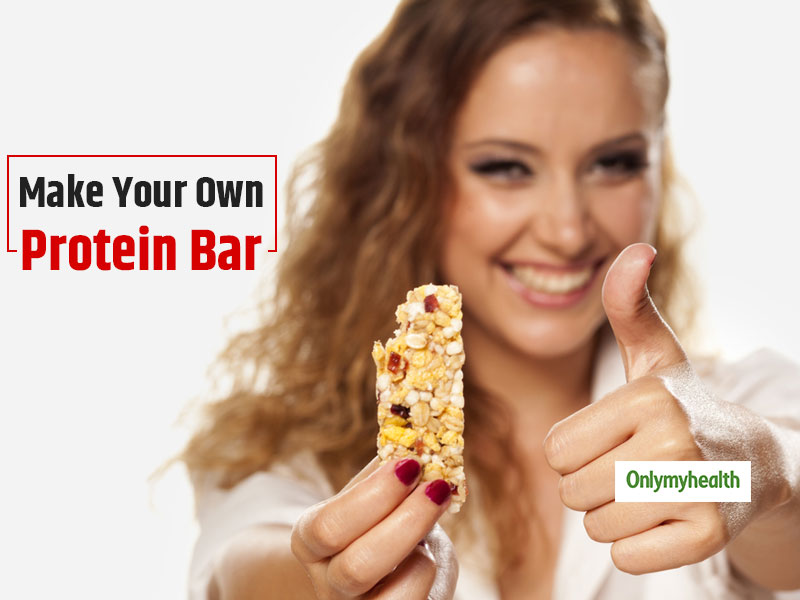 Here are some homemade protein shakes and protein bar recipes that anyone can prepare at home. These are careful and extremely delicious products.
Homemade Protein Shakes
A protein shake is an important product for all those who are in the gym daily. While many people take protein powder, these are not really healthy! We therefore recommend that you prepare your own protein shake at home. These do not require much effort, but are extremely nutritious. Here are two protein shake recipes that you can try:
Almond Coconut Protein Shake
This protein shake is the simplest protein shake you can make at home , With minimal ingredients, you can create a protein shake with maximum taste and benefit.
Ingredients: dried coconut, soaked almonds and milk.
Preparation: Remove the skin from the soaked almonds and mix with coconut. Now add milk and a cup of water and mix again. You can add honey to sweeten the shake. Sprinkle with some cinnamon powder and ready to drink is your homemade coconut almond protein shake.
Banana Peanut Shake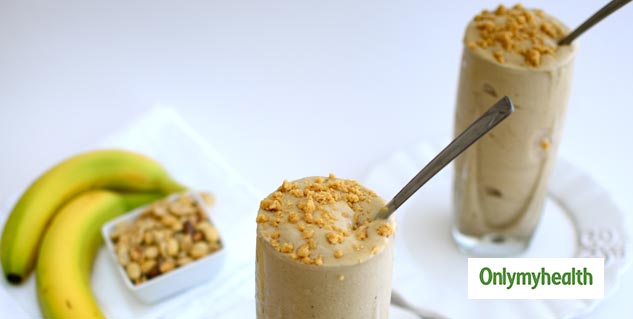 Ingredients: Bananas, two tablespoons of peanut butter, two cups of Greek yogurt, 100 ml of whole milk and chia seeds.
Preparation: In a blender add all ingredients except milk and mix. Add milk and mix again. You can also add cocoa powder to this delicious shake for a chocolate flavor.
You can drink it as a post workout drink or if you feel the need to increase your protein intake.
Read also: National Nutrition Week: 4 Weight Loss Protein Shake Recipes
Homemade Protein Bar
Sometimes we feel tired in the middle of the day and need something to lose weight To bring back energy. A protein bar is the solution. Keep it in your pocket and you can chew it anytime, anywhere. Why do not you make them at home? You can get them from the market, but homemade is always better. Here are two ways to make a protein bar at home:
Cinnamon Protein Bar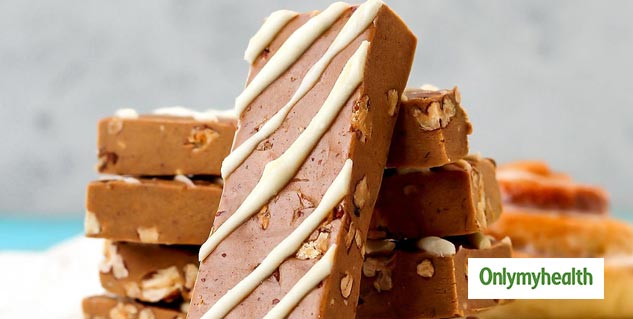 Cinnamon is a great ingredient for weight loss, which is why people who make a weight loss diet can benefit from this protein bars.
What do you need: a cup of roasted oats, cinnamon powder, vanilla protein powder, almond butter, coconut oil and honey.
Preparation: Mix all ingredients to form a smooth paste. Pour this mixture into a tray and refrigerate for about 3-4 hours until it cures completely. If you want a salty taste, you can sprinkle some sea salt over it.
Read also: 11 reasons to eat cereal every day for a healthy body
Almond protein bar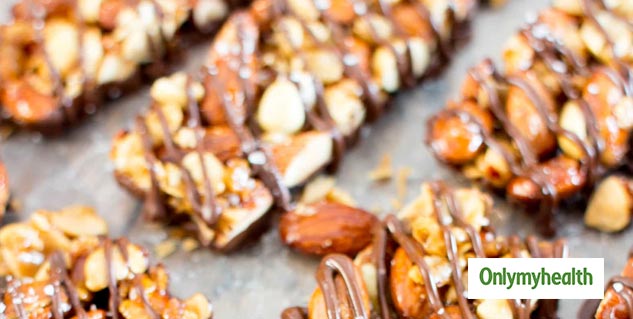 What do you need: One and a half cups of almond powder, dates, honey and sesame.
Preparation: Mix all ingredients well in a bowl. Now pour this mixture into a baking sheet and distribute it evenly. Bake this mixture in a preheated oven for about 20-25 minutes. Once fully cooked, allow the mixture to cool. Cut them to pieces.
You can consume them at any time.
Read more about healthy eating
Source link