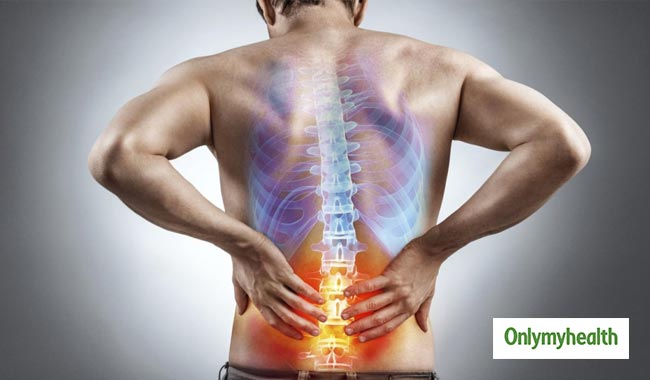 Sciatica is the pain radiating on the path of the sciatic nerve. It runs from the lower back through the thigh. It is the pain caused by the irritation or compression of the sciatic nerve.
The pain is mainly caused by a herniated disc, spinal stenosis, etc., which can cause pain in both legs or in one leg. It can also cause inflammation, pain and numbness in the affected leg.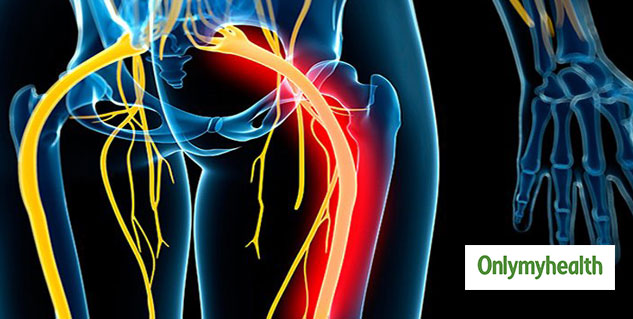 Sciatic Warning Signs
Pain
The main symptom of sciatica is pain and discomfort, starting in the back and lower back and extending from the hip to the back of the foot. The pain is usually felt on one leg ̵
1; it rarely happens that it occurs on both sides.
The pain may worsen when sitting and standing with a sudden movement such as coughing.
Weakness in the leg
When the sciatic pain is severe, you feel your legs weaken. It can be so hard that it can be difficult.
Burning Sensation in Legs
When something interferes with your sciatic nerve, it can feel like a burning sensation in the leg. It can get worse, which means that you may not be able to control your bladder or a complete loss of function. In this case, you must see a doctor immediately.
Read also: Try these yoga asanas to get rid of the sciatica
Other tips to consider
Avoid heavy lifting – Physical activity is important to stay healthy. However, avoid heavy lifting if you have such a condition, as the heavy nerves compress the nerves and can cause mild to severe pain.
Acupuncture – Take frequent acupuncture sessions from a professional, as this can greatly help you with the pain You can also ask the expert to use moxa and herbal remedies along with acupuncture.
Ice Pack – These miracles work on sciatic pain. Apply an ice pack to your lower back near your buttocks and place another ice pack over your front hip area. Put the ice for about 20 minutes.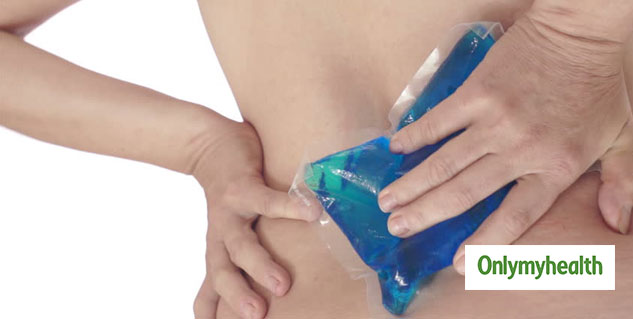 Read also: Make physical activity a part of your life to stay healthy and happy
Heating Pad – After You get relief from ice packs, use heating pads. The temperature change promotes blood circulation and improves the healing process. Be sure to use heating pads after using the ice container.
Using a Back Support – A back support supports your back and makes it easy for you to do some physical activity. Avoid prolonged sitting or standing without the back support, as this can compress the injured area even more.
Take A Lot of Rest – Plenty of rest and sleep is the best way to treat sciatic pain. Do not sit or stand long and sleep at least 7 hours a day.
If you are concerned about sciatic pain, you must consult a professional physician before reaching a conclusion or opting for treatment.
Read more articles about diseases.
For more related articles, download the OnlymyHealth App.