Ross Edgley's hands are probably very pruny. The 33-year-old swam around the UK on Sunday, November 3, swimming 1,780 miles over five months, the BBC reports. It is believed that Edgley is the first person to complete the swim.
Edgley launched #GreatBritishSwim on June 1 and spent between six and twelve hours a day in the water. He had an auxiliary boat that he used to make his journey to streaming, sleeping and eating – as much as 15,000 calories a day. Edgley was reportedly eating over 500 bananas during his trip. (You can take a closer look at nutrition science in the following video.)
"It still does not feel right," Edgley told the BBC . "There are not many places you come in and people ask you to sign bananas."
During the swim Edgley made the Guinness Book of World Records for the "longest staged sea bath". And he set another milestone as he completed the world's circumnavigation of the UK.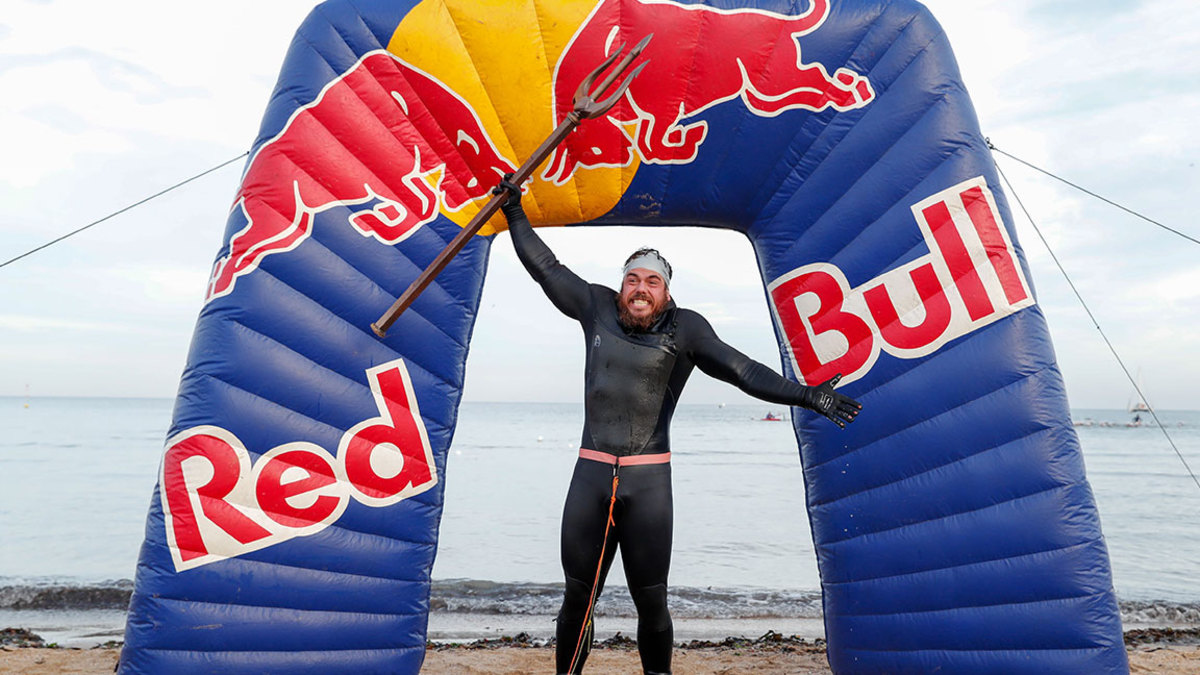 This is not the first time that Edgley has been doing anything wild in the water – in 2017, he swam 40 km through the Caribbean Channel with a 100-pound tree tethered to his body
After swimming in the UK, Edgley said he had other ideas for what he would do next, but first, "I have to learn to walk again," Edgley told The New York Times .
Source link