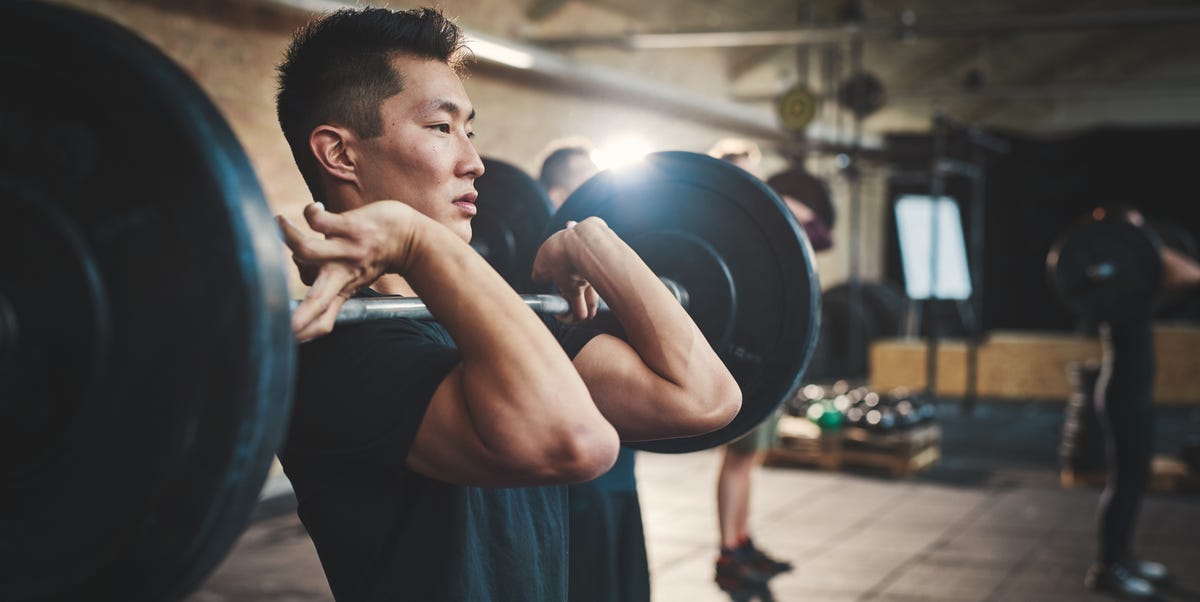 We all know that strength training is important for more than just good looks. Lean muscle mass keeps bones strong, increases mobility, and can reduce the likelihood of developing type 2 diabetes, according to a new study.
Mayo Clinic Proceedings, states in a new publication that people with moderate muscle strength lower their risk of type 2 diabetes by 32 percent. The researchers say the benefits were independent of other types of fitness such as cardiorespiratory fitness and lifestyle factors such as smoking. In addition, you do not have to be the next Arnold Schwarzenegger to take advantage because more muscle power was not associated with better protection.
The study included more than 4,000 adults who had no diabetes at the beginning of the study in 1
981. All participated in muscle strength tests, including tests for bench press and leg press (max 1 rep). Each person then received a strength rating that determined whether they had low, moderate or high muscle power. About eight years later, the team looked at the participants to see who was suffering from type 2 diabetes.
Of course, you probably want to know how much muscle strength is needed to fight off diabetes. Unfortunately, researchers say they can not answer yet.
"Of course, people will want to know how often they lift weights or how much muscle they need, but it's not that simple," said DC Lee, a professor of kinesiology at Iowa State University, in a statement. "As a researcher, we have several ways to measure muscle strength, such as grip strength or bench press, and to determine the right dose of resistance exercises requires further efforts, which can vary depending on health status and population size."
Mark Peterson, Ph.D., and adjunct professor of physical medicine and rehabilitation at Michigan State University, agrees that their findings are solid. He says, however, that there are limitations in the study. As researchers have developed a strength value, there is little transparency about what it means to be moderately muscular. In addition, he believes that the team minimizes the benefits of a well-made game.
"It seems that high strength does not provide protection and that's not true," he says. He agrees, however, that even moderate muscle building can go a long way.
Nonetheless, the team believes that this is a good indication that strength training can improve health, which is particularly important since only 20 percent of Americans exercise muscle-strengthening twice a week. This is the recommended minimum of the American Heart Association.
If you do not have time to visit the gym, visit our weight training for the home.