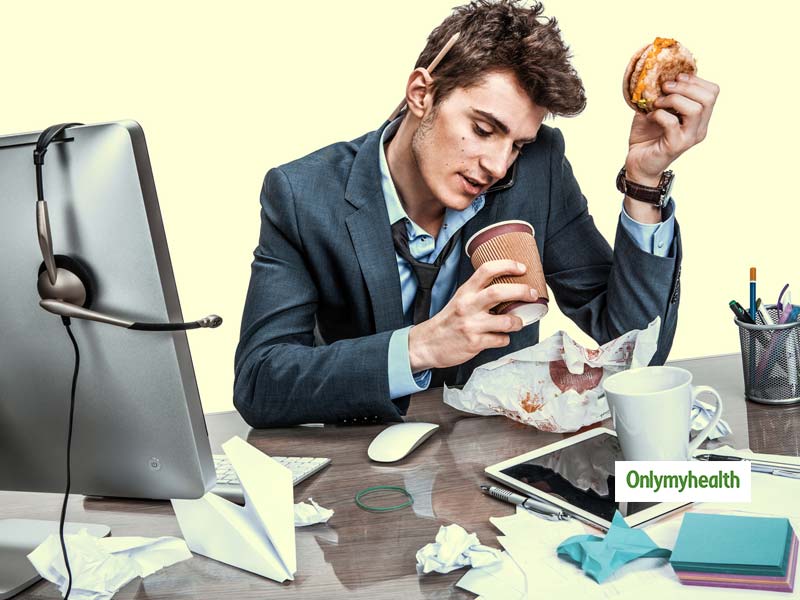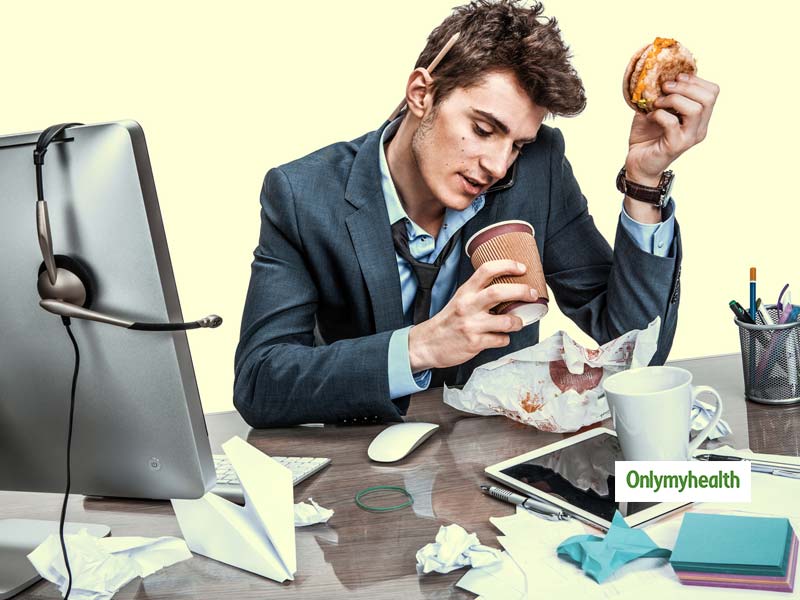 According to a recent study by HCFI, employees who make unhealthy purchases in the workplace tend to repeat the same external work
.
Unhealthy eating habits can lead to various health problems. It's easy to make bad decisions, but it's just as hard to undo the wrong decisions. Eating unhealthy foods can increase the risk of diabetes and heart disease in people with unhealthy eating habits compared to people who make healthy purchases. An unhealthy diet can also lead to obesity over time. It is important to raise awareness of lifestyle-related illnesses due to unhealthy eating habits. Lifestyle-related illnesses usually slow down a person's productivity and also lead to regular absenteeism at work. All of these habits can lead to higher health expenses for an employee.
Today, the promotion of healthy working conditions in the workplace has been steadily increasing. Offering healthier meals at work can be a promising opportunity to improve employee well-being. Employers may consider maintaining attractive and healthy options in cafeterias, vending machines, as well as in meetings and social events.
Read also: 7 Habits to Stay Healthy at Work.
Dr. KK Aggarwal, president of HCFI, said: "In India, we often see people with a big belly, the common problem area for almost every Indian. Excessive fat in the abdominal area can lead to several dangerous health problems, including insulin resistance. A fat belly and obesity are some of the consequences of the unhealthy eating habits of people in India. Quick meals, skipping breakfast and eating anything that is available without worrying add to misery. One should consciously choose to change one's eating habits by including fast foods such as fruit, milk, cottage cheese, lettuce, dried fruits, sattoos, lemon water, sugar cane juice and honey.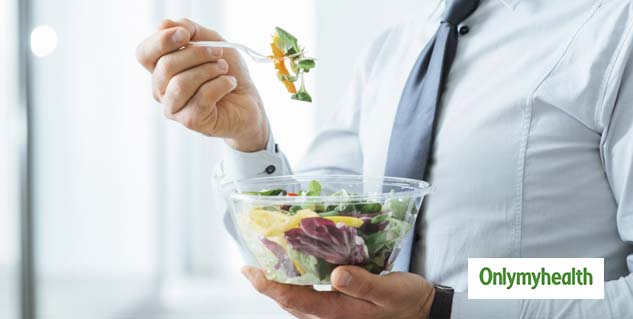 Here are some of the tips you can follow for a healthy diet:
Eat in limited quantities. Chew each bite properly so as not to overfill your stomach.
Eat a mixed amount of vegetables and fruits for a filling meal.
Limit your food intake, as overeating can lead to weight gain in no time. Your grains should consist of whole grains.
Avoid eating trans fat and sugar every day. Restricted consumption can be accepted and does not lead to weight gain.
Choose healthy fats over unhealthy. Choose fat-free or low-fat milk and other dairy products instead of full fat.
Keep hydrated with water. Never replace water with other sugary drinks.
Be careful to limit or avoid foods high in sodium and even processed foods.
Give yourself light physical activity to balance your weight for a healthy life.
It is easy to get involved in unhealthy food in the canteen. But you should know the consequences of unhealthy eating. Good health is only promoted by eating and devouring mindfully what the body needs for a complete diet. You should have more fruits and vegetables on the plate instead of choosing fried foods. He further added: "One should only eat to the stomach when it is half full. Overeating is no use to anyone. The taste buds are located only at the top and side of the tongue. Swallowing food will never tell your brain about your appetite and the amount of food you need. It is advisable to chew every bite properly for the brain to receive signals.
More information on nutrition and fitness

Written by: Onlymyhealth Staff Writer
Source: Onlymyhealth Editorial Staff May 24, 2019
Source link