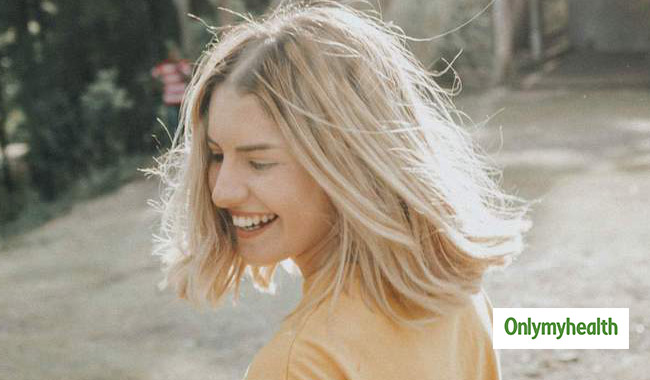 Life can be a roller coaster of emotions and it becomes difficult to deal with the ups and downs. Almost everyone deals with stress, depression, anxiety and some or other mental health problems. Some people think that they are the most horrible person ever. But that's not true. Sometimes the gait gets hard, negativity drills a hole in the soul that seems impossible to heal at one point. The key is to see your problems differently.
Remembering that every day is a blessing and these minor issues disappear if you make enough effort. Even the biggest problem of life does not seem as difficult as it might be if you only lived by these affirmations. All you need is to let positive thoughts flow through the mind. Get up and remember the following affirmations every day:
I can do that
. So far, you've been faced with what's more of a problem. When you're done with the job, you're definitely paying the price for what you wanted to achieve. Smile through all the vicissitudes of life by saying "I can do that" – consider this the first step to success. You have to tame your mind to think that everything is good and it's just another feather in your hat.
Also read: Banish Negative Thoughts That Hold You Back
Nothing Can Crash Me
Do not be torn down by challenges. Nothing but you can get down, so get up and fight. Get up from below because you have to reach the heights. This time, face your fears and do not let yourself be empowered. Never suffer a bad situation and become a victim. Be more of a warrior – which seems impossible at first, but it is not. With this in mind, that nothing can bring you down and you will not let your fear of loss take over your victory, then you are ready to achieve what you want to achieve. Nothing can stop you if you put all your heart and mind to it.
I am better than that.
If there is a problem, there will definitely be a solution. Do not even say it for a second. Problems should be solved and hurdles should be jumped. Like a math problem, hurdles and hardships initially seem like a punishment, but you'll soon find a solution if you choose. No challenge is big enough and no problem is better than you.
Every Suffering Is a Stepping Stone
There may come a time in life when you feel you have failed. But remember, failure is just a concept, as the importance will dominate our minds. The key is to treat these issues as a stepping stone to success. We as humans try it, miss it and try again. Do not let people tell you that you are a failure, if you do, then you have to get rid of these people. Live your life on your terms and do not let anyone tell you otherwise. It's alright to overlook, learn from, and score next time.
Read also: 7 Ways to Stay Positive Like a Proton
I will emerge stronger and wiser.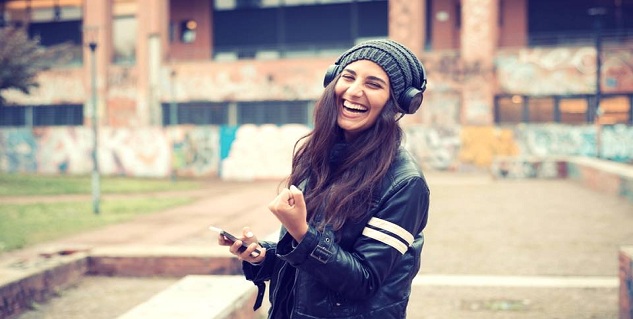 I learn from what you could not achieve Last time is the best you can make of it. Life teaches you one step at a time, every step of the way – this is the most powerful thing you can do with your experiences. Imagine that this was a learning experience and you will come out with flying colors.
Positive thinking and staying strong are the two things that can help you master difficult times. It sometimes seems to be the end of the world, but it is not. You will be fine if you face your problems and face positivity.
Read more articles about mental health.
For more related articles, download the OnlymyHealth App.