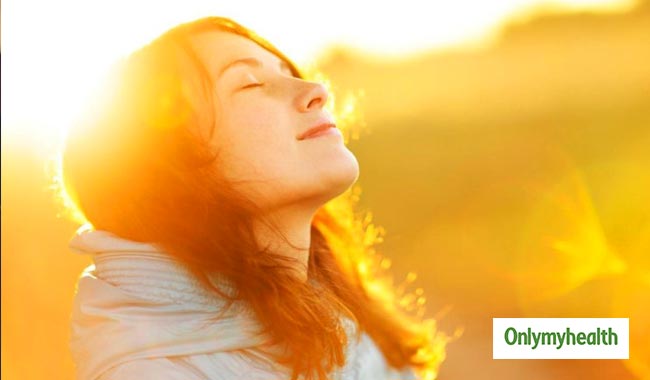 They could escape the sunlight as much as possible. We often hear that sunbeams are harmful to health. However, it is not true that only excessive exposure to the sun is detrimental. You must expose yourself to sunlight for at least 10 minutes daily, as this offers various health benefits. We all know that sunlight is a good source of vitamin D, but it's beneficial to our health in many ways. Here are five reasons why you should be exposed to sunlight for at least 10 minutes a day.
The Best Source of Vitamin D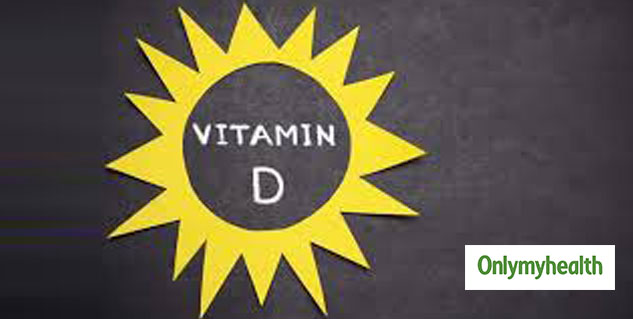 It will be difficult to find natural vitamin D sources. Sunlight is considered the best source of vitamin D vitamin D. Vitamin D plays an important role in a healthy life. When your skin is exposed to sunlight, cholesterol causes vitamin D to form. Some sources of vitamin D include cod liver oil, salmon and egg yolks, but sunlight is considered to be more effective in providing vitamin D. You should stay for at least 1
0 to 15 minutes to get enough sunlight.
Read also: Sunlight can lower blood pressure
Lowers blood pressure
When exposed to sunlight, your skin will release a compound called nitric oxide, which lowers blood pressure significantly. If you have the problem of high blood pressure, you should expose yourself to at least 15 minutes of sunlight to get effective results. There are several ways to lower your blood pressure, such as: The effect of sunlight is another natural and easy way to control your blood pressure.
Helps you sleep better
Sleep deprivation can be treated naturally by exposure to sunlight for a few minutes. It helps maintain a normal circadian rhythm that encompasses physical, mental and behavioral changes after a 24-hour cycle and that the body reacts to the light and darkness of the environment. Bright light helps you get your day going and keeps you energized all day long.
Improves Mental Health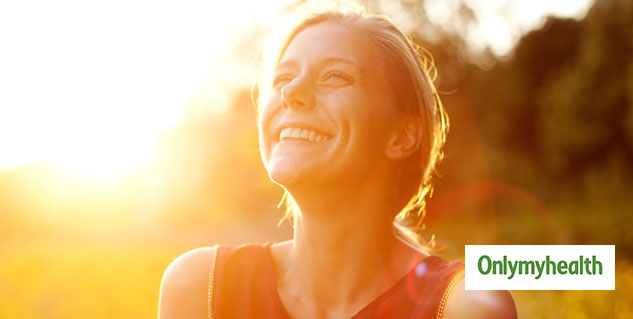 Sunlight increases serotonin levels, making you energetic and active. Lower serotonin levels can lead to major depression. When sunlight enters your eyes, part of the retina causes the release of serotonin. Sun exposure helps treat seasonal depression, mood swings and makes you feel happier.
Read also: Has a lack of sunlight caused myopia?
Reduces the risk of certain cancers
Sunlight also helps reduce the risk of developing certain cancers. A lack of vitamin D can trigger the development of various cancers, such as breast cancer and colon cancer. After a little research, those who are not exposed to sunlight are more likely to have certain cancers. Sunlight, a good source of vitamin D, can help curb cancer risk.
Too much exposure to sunlight is very harmful. They should only be exposed to sunlight for a short time. Excessive sun exposure is associated with increased skin cancer risk and other skin allergies. You should not expose yourself to sunlight for more than 15 minutes. You should always apply sunscreen before leaving the product if you want to spend the whole day outdoors. Sun exposure of more than 15 to 20 minutes can cause serious illnesses.
More articles on Healthy Living.
For more related articles, download the OnlymyHealth App.