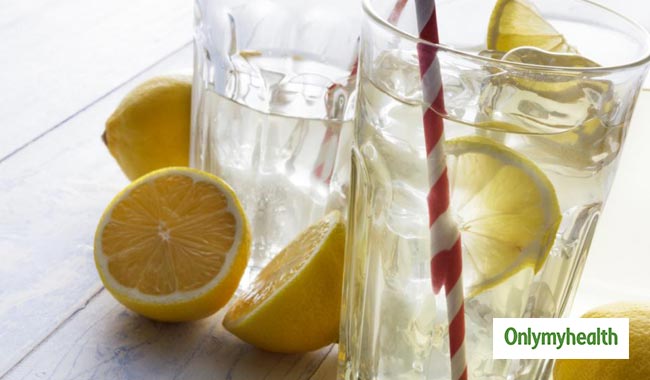 Some very simple changes can have a positive effect on your health. Small changes can help you stay fit and energetic throughout the day. There is nothing easier than starting the day with a glass of lemon water. Starting the day with a glass of lemon water can do wonders for your health. All you have to do is squeeze half a lemon into a glass of water and drink in the early morning. Make it a habit to start your day with a glass of lemon water. Read on to learn about the health benefits of drinking lemon water every morning.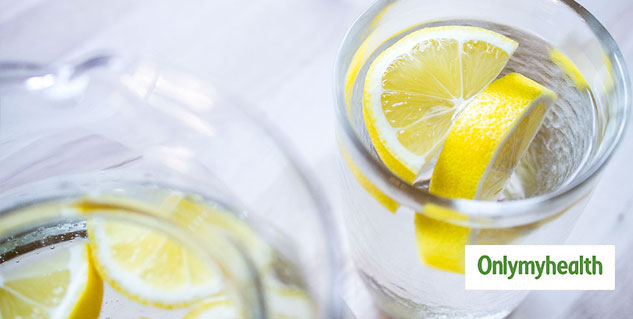 Helps lose weight
If you are trying to lose weight, drink a glass of lemon water every morning. Lemon water can help you lose weight more effectively. It will definitely boost the result of your exercise and diet. To lose weight with lemon water, make sure you squeeze lemon in lukewarm water. However, you should also maintain your diet and exercise to get effective results.
Improves digestion
Lemon is the best source of citric acid and acids help digestion. Acids help to break down the food in a simpler form. Lemon water helps the liver to produce more bile, which promotes digestion and detoxification. Lemon juice helps the stomach acid to a more effective effect.
Antioxidants
The consumption of lemon water in the morning boosts the antioxidants in the body. It fulfills the need for antioxidants in your body. Lemon is rich in antioxidants that protect your body from free radical damage. It also improves your skin health and increases immunity. It prevents the progression of various diseases such as cancer, diabetes and heart disease.
Provides Vitamin C
Lemon is the best natural vitamin C source. It will meet your daily need for Vitamin C. Vitamin C is responsible for the growth and repair of tissue in all parts of the body. Vitamin C also improves the absorption of iron from the diet. Therefore, a glass of lemon water can improve your overall health and help in the rapid removal of injuries.
Keeps you hydrated
Lemon water keeps you moisturized throughout the day. Your body needs enough water every day to perform various processes in the body. Lemon water helps you flush out extra toxins and wastes from your body. This will ensure that you drink enough water throughout the day.
Improves kidney health
Lemon water prevents dehydration and kidney stones. Lemon water helps flush out the kidney deposits because it is high in vitamin C. As it moisturizes the body, it automatically improves kidney health energy and metabolism. It gives a good start to your day. According to various studies, lemon water boosts mood and keeps anxiety and depression in check. It will also refresh your breath. You can stay energetic all day with a glass of lemon water.
More articles on Healthy Living.
For more related articles, download the OnlymyHealth App. [Funktion (d, s, Ich würde) {
  var js, fjs = d.getElementsByTagName (s) [0];
if (d.getElementById (id)) return;
js = d.createElement (s); js.id = id;
js.src = "http://connect.facebook.net/en_US/sdk.js#xfbml=1&version=v2.6&appId=2392950137";
fjs.parentNode.insertBefore (js, fjs);
} (document, & # 39; script & # 39 ;, & # 39; facebook-jssdk & # 39;));
Source link