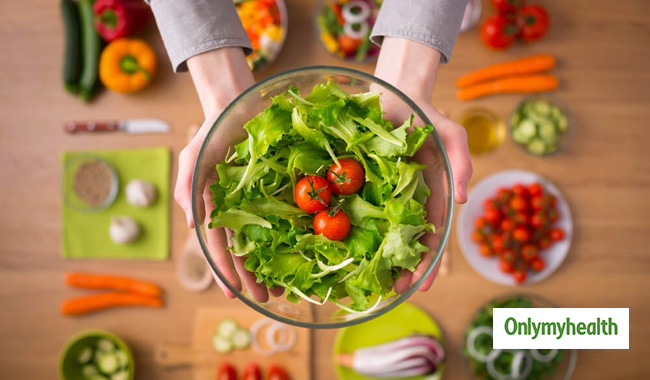 Raw vegan diet has been known for centuries, but has become more important in recent years. It consists of unprocessed raw vegan foods. People who adhere to this diet believe that cooked foods may lose their nutritional value and be harmful to the body, while uncooked foods may provide the right nutrition. Proponents of the raw vegan diet claim that this diet helps people lose weight, improves digestion, gives more energy to a person, and improves overall health.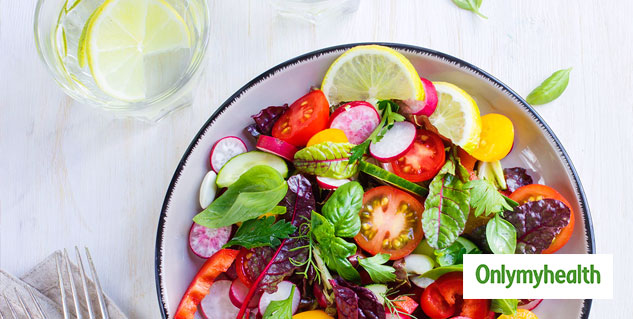 What is raw vegan diet?
Commonly known as raw veganism, it consists of unprocessed foods ̵
1; foods that have not been heated above 48 ° C and have not been processed in any form. The diet allows a person to try other alternatives such as juice, mixing, soaking, or sprouting.
Read also: Intermittent Fasting: The Ultimate Guide for Beginners
The Benefits of the Raw Vegan Diet
The vegan raw food diet is laden with numerous nutrient rich plant foods. Some of the benefits of this diet include:
Improve Heart Health
A raw vegan diet eaten plenty of fruits and vegetables to help maintain blood pressure and reduce the risk of heart disease. Many studies also indicate that this diet can help lower bad cholesterol and provide the body with the necessary nutrients.
Help with Weight Loss
If you are someone who is struggling to lose weight, this diet can help. A diet rich in plant foods seems to be the perfect way to lose those extra kilos. Proponents of this diet believe that cooking destroys enzymes in food. A raw vegan diet requires that a person eat a mix of fruits and vegetables that are low in calories and are ideal for losing weight.
Improve Digestion
Because this diet is high in fiber, it can improve digestion. Both contain soluble and insoluble fiber, which helps to reduce inflammation in the intestine. It can also improve the symptoms of irritable bowel syndrome. It can help with other stomach problems.
Read also: 9 Facts About the Digestive System
Reducing the Risk of Diabetes
Diabetes is currently an epidemic in which millions of people are killed, and raw vegan diets can help to reduce the progression. This diet is high in fiber, which can lower blood sugar levels and increase insulin sensitivity. Healthy eating and an attitude to eating only plant-based foods can slow the progression of diabetes. Your body will serve you properly if you give it the right fuel.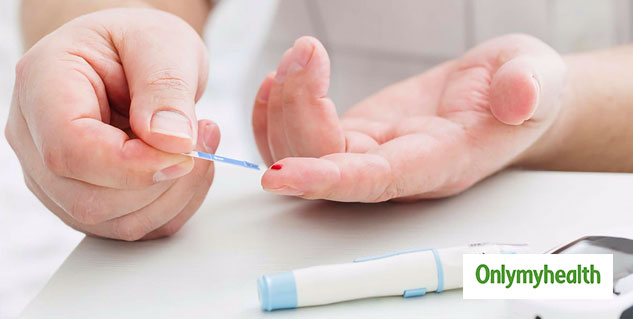 Read also: What should the normal range of blood sugar be
The risks associated with a raw vegan diet
Before you start with this diet, you must know how to get started too the risks associated with vegan raw food.
Depending on the diet, a raw vegan diet can be low in calories, vitamin D, calcium, and omega-3 fatty acids, because not all fruits and vegetables are healthy when consumed raw. Some vegetables may be harmful to health if eaten raw, such as potatoes, etc.
If this diet is good for you, you may opt for it, but first you must consult a specialist who will help you with this. The best way to be healthy is through healthy eating, but not at risk of losing bone density or other health problems.
More articles about healthy eating.
For more related articles, download the OnlymyHealth App.