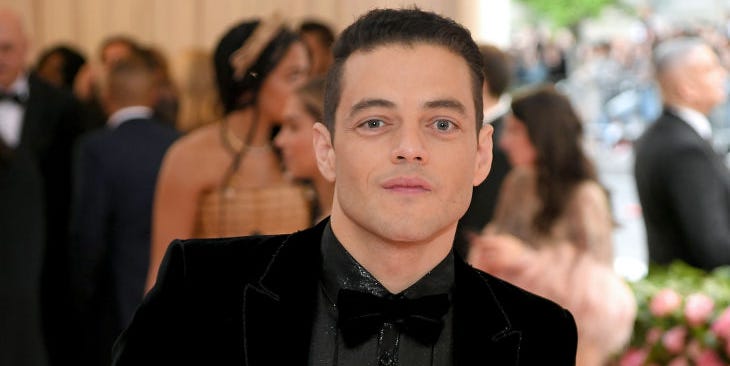 Neilson Barnard Getty Images
Rami Malek had some reservations when he first addressed it in the upcoming Bond 25 film While planning conflicts originally meant Malek might not be available for the role, the actor (who won an Oscar for his portrayal of Freddie Mercury in Bohemian Rhapsody this year) recently recounted [19459011TheMirror also insisted that he sit down with director Cary Fukunaga to iron out some details before finally agreeing to be involved in the film about him. "It's a great character and I'm very excited, "he said," but that was one thing I discussed with Cary. I said, "We can not identify it with terrorist acts that reflect an ideology or a religion. That's not the case. "Something that I would entertain, so if you choose me, you can figure me out."
Malek, who used to speak proudly of his Egyptian heritage, was interested in it that the movie does not get tired or lazy clichés that could promote Islamophobia. "But that was clearly not his vision," he added. "So he's a different kind of terrorist, it's another very clever script by the people who figured out exactly what people in those movies want."
The steps of Oscar winners Javier Bardem and Christoph Waltz were tremendous. "I feel a lot of weight on my shoulders," he admitted. "I mean, Bond is something we all grow up with."
Source link