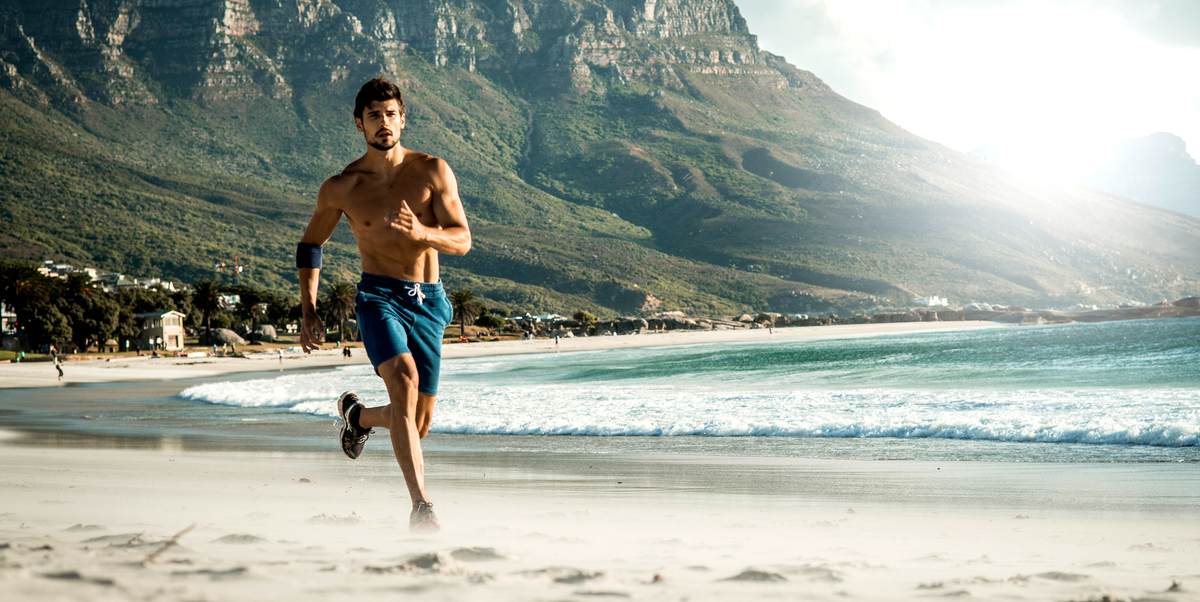 Summer is coming. And you know what that means. The beach season is here and that means shirts are optional. If you've worked in the gym all winter, you may be ready to show off your hard-earned muscles. But if not, do not sweat. There is still time to build your best body.
This is where this page comes into play. Before diving into the ocean, immerse yourself in these workouts that are optimized to approach your best summer body. Here you will find everything you need, comfortably arranged according to muscle groups. This means arm training for bulbous biceps muscles abdominal muscles to improve their six-pack pop, chest muscles for powerful pectoral muscles back muscles completing your V-taper and Leg sessions to earn important glute gains. Do you only need a good sweat? We have also covered this with a series of Full Body Routines .
These workouts take you where you want to be and get you to your muscle goals in the most efficient way. And if you're already in shape, having fun in the sun, you'll be taken to another level by engraving details into the muscle you've already built.
Enough yapping. Your muscle summer is waiting.
---