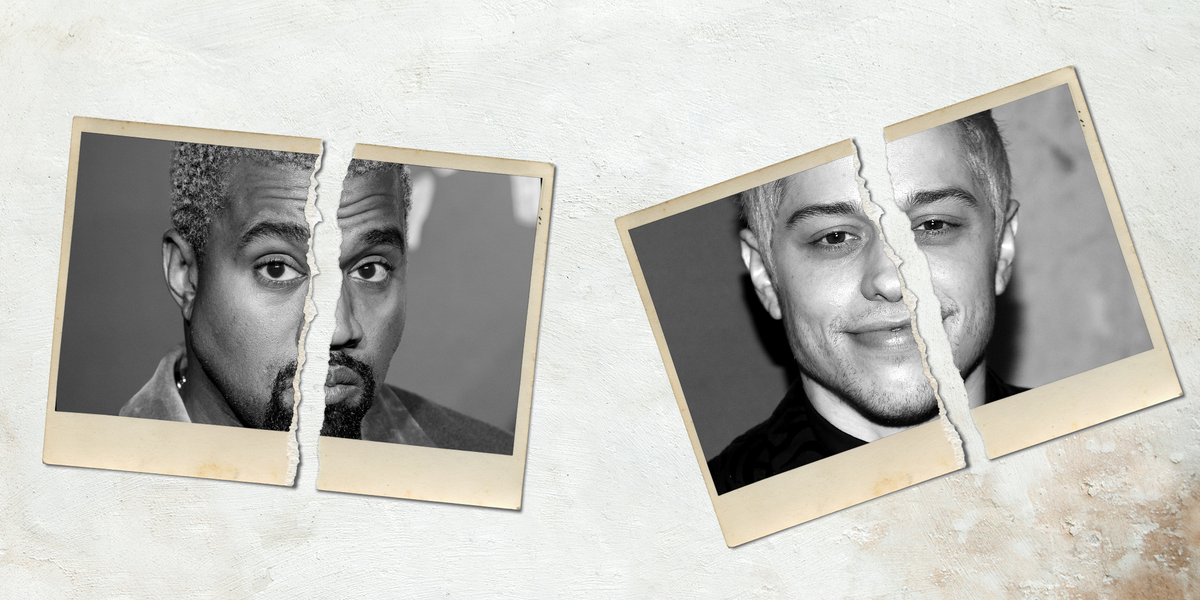 Pete Davidson posted a worrying message on Saturday on his Instagram page that worried his well-being. "I really do not want to be on this earth anymore," he wrote. "I do my best to stay here for her, but I do not know how much longer I can last. I was just trying to help people. Just remember that I told you. "The news prompted the police to review the well-being and support of other celebrities, including Davidson's former fiancee, Ariana Grande. It was found on the set of Saturday Night Live and appeared shortly after the evening to introduce musical guest Miley Cyrus, who, however, was apt to raise awareness of mental health and online bullying.
Advertisement ̵
1; Continue Reading Below
---
As for the spectacle, the image of Kanye West, who embraced Donald Trump in the Oval Office last October, fell somewhere between the Krispy Kreme backflip Vine and the series finale of Sopranos . . It was confusing. It was captivating. It was unbalanced. In short, it was irresistible. The rapper's ten-minute soliloquy was widespread and enticing, touching everything from male energy through Montessori to the thirteenth amendment. West in the West Wing was the perfect storm of celebrity, power, and – for want of a better word – content. You would not be alone if you regularly said, "Man, he's crazy!"