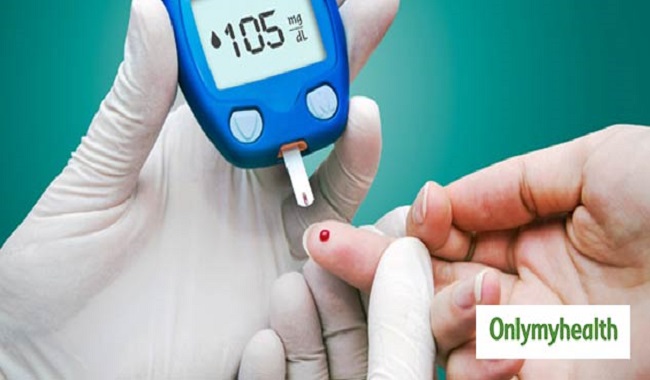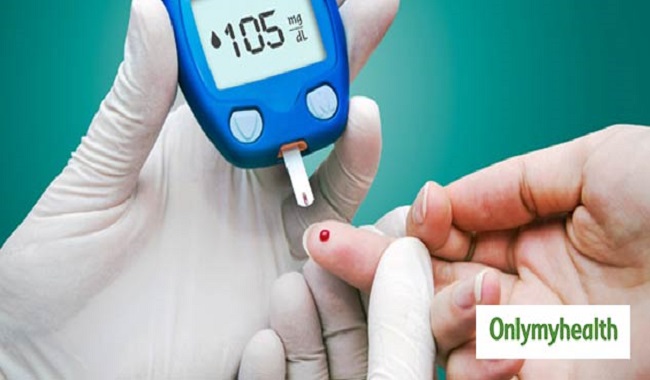 Excessive diabetes treatment can be dangerous. Excessive consumption of medication and insulin can cause the patient's blood sugar levels to drop to dangerous levels, and he or she falls into a coma or dies.
Diabetics require blood glucose control, which requires physicians to insist on low levels of abstinence in addition to insulin and medications. But do you know that over-treatment or avoidance of excessive diabetes can also be dangerous? Yes, in a recent study, scientists have found that over-treatment of diabetes can be harmful. Typically, patients with type 1
diabetes are more likely to have hypoglycaemia (low blood sugar levels). However, patients with type 2 diabetes may also have problems due to over-treatment.
Diabetics pay more attention to which blood sugar increases and since there is no permanent cure, it can only be controlled. Often the patients are upset, depressed and stressed from the disease. They begin to quickly check their blood sugar and take more insulin and medications. This lowers your blood sugar and you get hypoglycaemia (low blood sugar). Too much blood sugar loss is also dangerous to the body and causes the patient to be hospitalized in an emergency.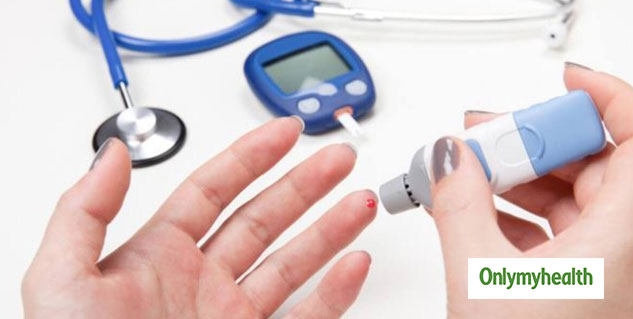 Read also: Malaria Insights: 30 Percent Higher Risk of Heart Failure Associated with Malaria
Millions of People Die Every Year
The study was funded by the Mayo Clinic in Rochester, New York , carried out. After these studies, over-treatment for diabetics may prove very dangerous. This increases the risk of hypoglycaemia in the patient. Every year millions of diabetic patients have been hospitalized for this small defect and many of them die during treatment. Based on the data obtained, National Health and Nutrition Examination Survey researchers found that millions of diabetics reach the hospital every year due to excess medication or insulin. Asthma Problem
What is Hypoglycemia?
Hypoglycaemia is a condition in which blood sugar (in the body) becomes low. It has an immediate effect on the body. In such a situation, the patient may become unconscious due to weakness and fall into a coma (critical condition). Sometimes hypoglycaemia can lead to a sudden heart attack or death.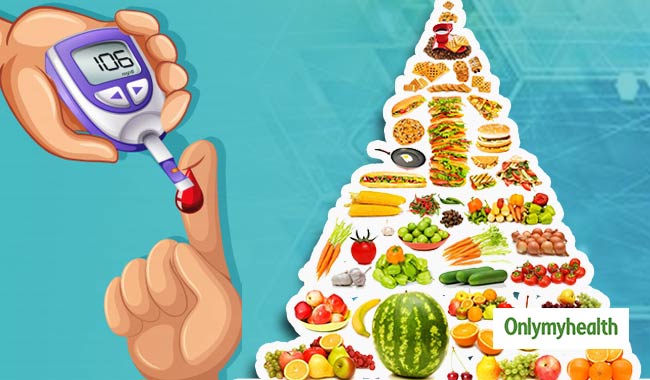 The Right Treatment for Diabetes
It is natural and natural to use medications to control high blood sugar in diabetes. Aside from medications, doctors suggest that the patient should try to control diabetes through exercise, nutrition, and healthy living. There is no risk of hypoglycaemia if the blood sugar is controlled by these natural methods.
More information at Health News
Source link