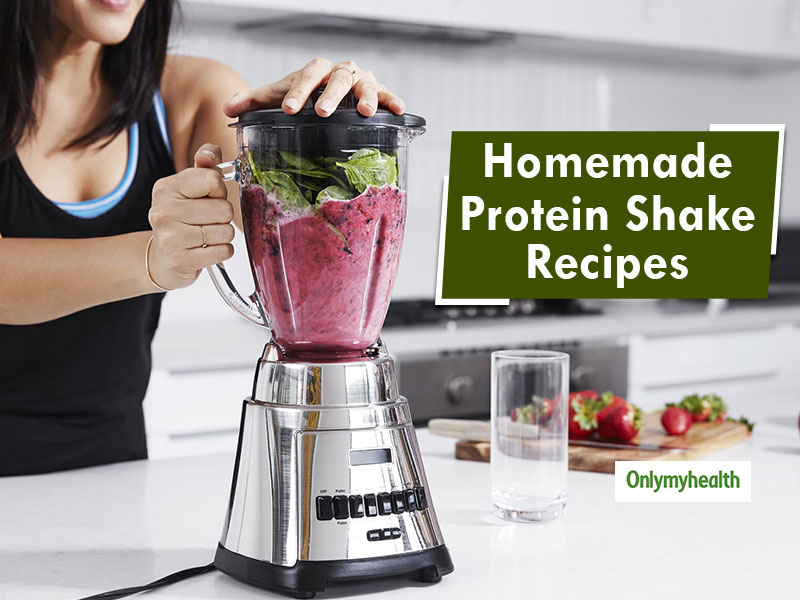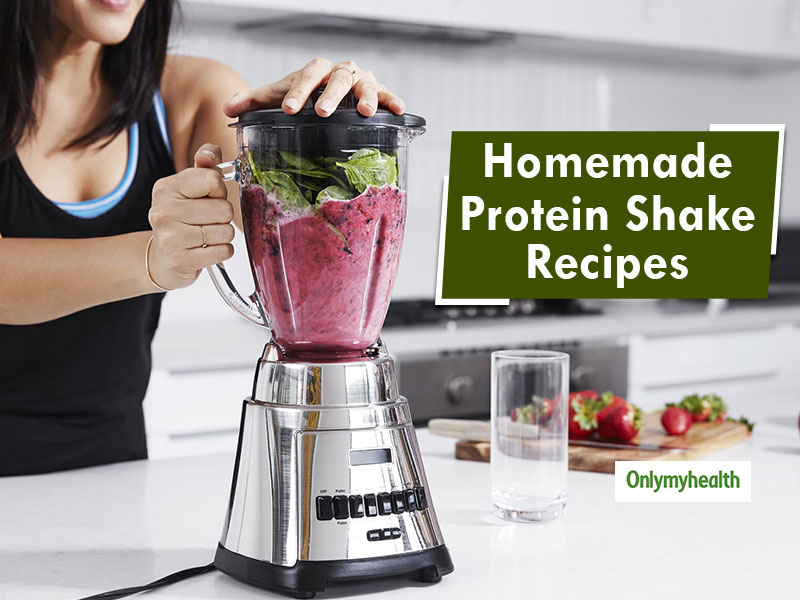 Forget protein powder and try these homemade protein shakes after exercise to get fit and lose weight. Here are four amazing natural protein shake recipes for you.
If you're a fitness enthusiast, you know the importance of a protein-rich meal or protein shake after exercise. It helps the body to recover quickly while stimulating the metabolism. Consuming protein after exercise promotes weight loss, which is why many people swallow a huge cup or protein shake after exercise. This would not only satisfy your hunger, but also help build healthy muscles.
However, these protein powders are not a healthy option. Many of them contain artificial components that can be risky for you. The healthier you eat, the healthier you become. Protein shakes are part of a healthy diet and you can make them healthier by making your own protein! Yes. Instead of relying on ready-made protein powders, you should make a natural protein shake with the right kind and amount of proteins at home. There's nothing like a delicious homemade protein shake with no added chemicals or preservatives. This would cover your body's protein requirements while increasing your stamina. Here are four post-workout protein shake formulas for you to try to get fit and fabulous.
. 1
Banana Peanut Butter Shake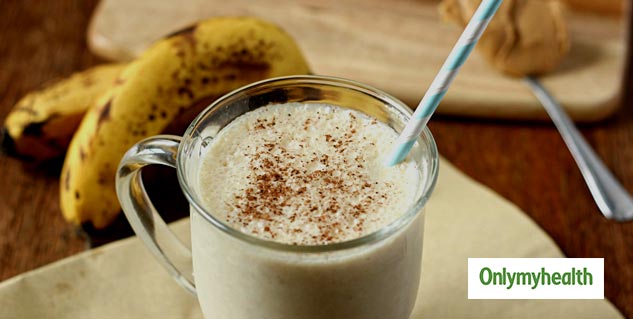 This shake is simple, easy to prepare and delicious. This is how it's made:
Ingredients: bananas, peanut butter, milk, greek yogurt, chia seeds.
Procedure : Add two bananas in a blender, two tablespoons of peanut butter, two cups of Greek yoghurt and chia seeds. Mix it well.
Add milk to this mixture and mix again. The shake with banana and peanut butter is ready.
Tip : You can also add cocoa to give the shake a chocolate flavor.
2.Banan and strawberry shake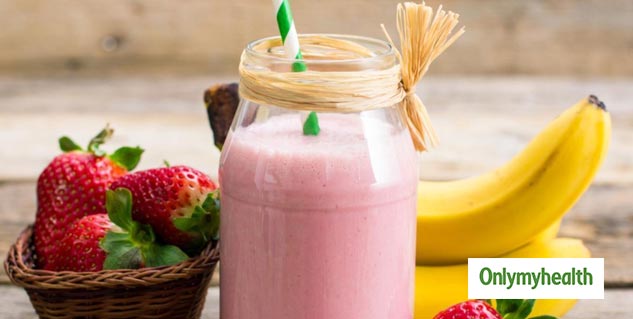 Many fitness experts have promoted this banana strawberry shake recipe on various platforms. With the wealth of strawberries and bananas, this shake is high in protein. Banana is considered ideal for weight loss.
What you need: A banana, 4-5 strawberries, milk, low-fat Greek yogurt.
Preparation: Mix all ingredients together in a blender until you get a smoothie-like texture. This freshly made protein shake is the best thing that would bring your workout blues to a standstill. The taste of bananas and berries would make you fall in love with him.
Read also: 7 super berries that you should eat every day
3. Blueberry Oatmeal Shake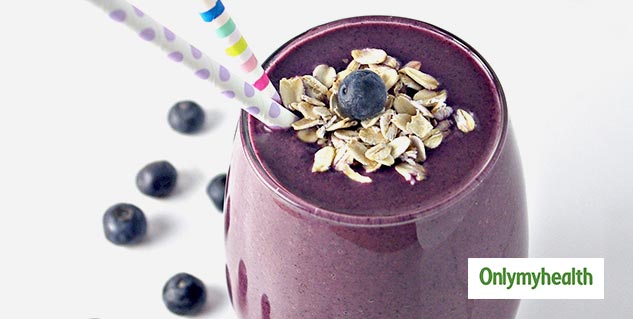 Many protein shakes contain oatmeal because of their weight reduction and muscle building properties. Therefore, this shake is a must. On the other hand, blueberries are very healthy.
Ingredients: Half a cup of blueberries, oatmeal, chia seeds, milk and honey (optional).
How to Make: Mix all the ingredients to get a smooth texture. While this freshly made protein shake is ready to drink, you can cool it down a bit and then enjoy it. Take this to the gym and drink it as soon as you're done with the workout.
Read also: Germinated brown rice: preparation, health benefits and much more [19659005] 4. Berry Banana Orange Shake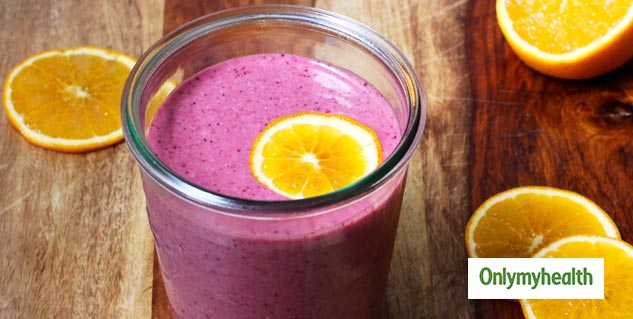 Another sweet and citrusy protein shake is this shake with vitamin C and antioxidants in the colors orange, banana and berry.
Ingredients: Orange, banana, blueberries, oats, fat greek yogurt.
Process: Mix everything together to get the perfect protein shake. This shake is not only healthy, it also tastes great.
Source link