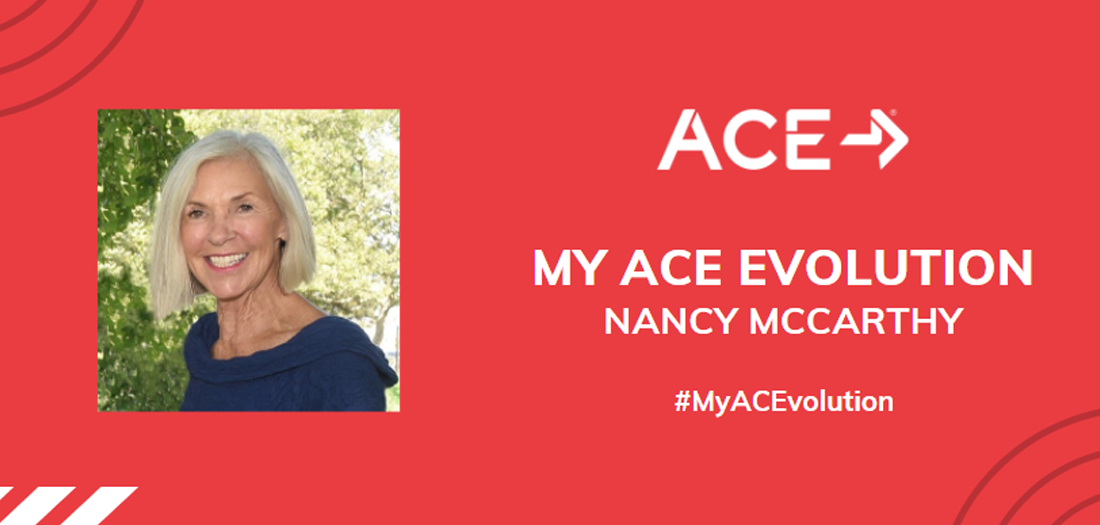 To celebrate ACE's 35th anniversary, we interviewed 4 ACE pros who have been with us since we got a glimpse of how the fitness industry is advancing and how we have evolved over the years. They also gave some incredible career advice to the next generation of fitness professionals.
Check out his #MyACEvolution below and share yours this month to win a FREE specialist program.
Nancy McCarthy's #MyACEvolution
Meet the unstoppable Nancy, an ACE Certified Health Advisor, Gold ACE Certified Group Fitness and Personal Trainer, and RRCA Certified Running Trainer. With over 35 years of experience in the fitness and health industry, Nancy inspires customers to celebrate their gift of life by adopting lifestyle habits that contribute to better health.
Her passion led her to start Get Real Fitness and own several boutique gyms where she had the opportunity to train hundreds of clients of all ages and fitness levels as well as bootcamps, running camps, stretching classes, senior classes and spinning groups too conduct classes and fitness vacations. Nancy practices what she preaches, competes in 28 marathons and even holds the New England 30K Masters Women title for almost 1
0 years.
Share your #MyACEvolution!
Do you have an inspiring story like Nancy?
Celebrate our 35th anniversary with us by posting your #MyACEvolution on Instagram and inspiring other fitness professionals and enthusiasts! Every week in October we will give a special program to an amazing ACE Pro who shared his career story with us. You have helped us to develop further. Now we want to share your development with the rest of the world!
Check out Fred Hoffman's #MyACEvolution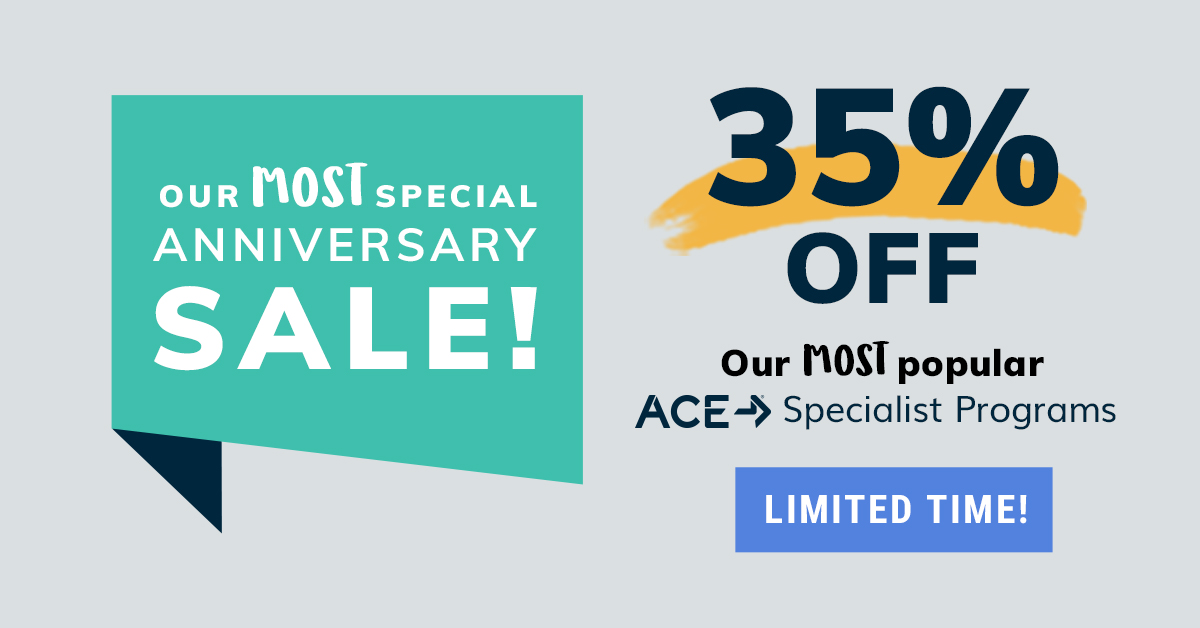 Source link