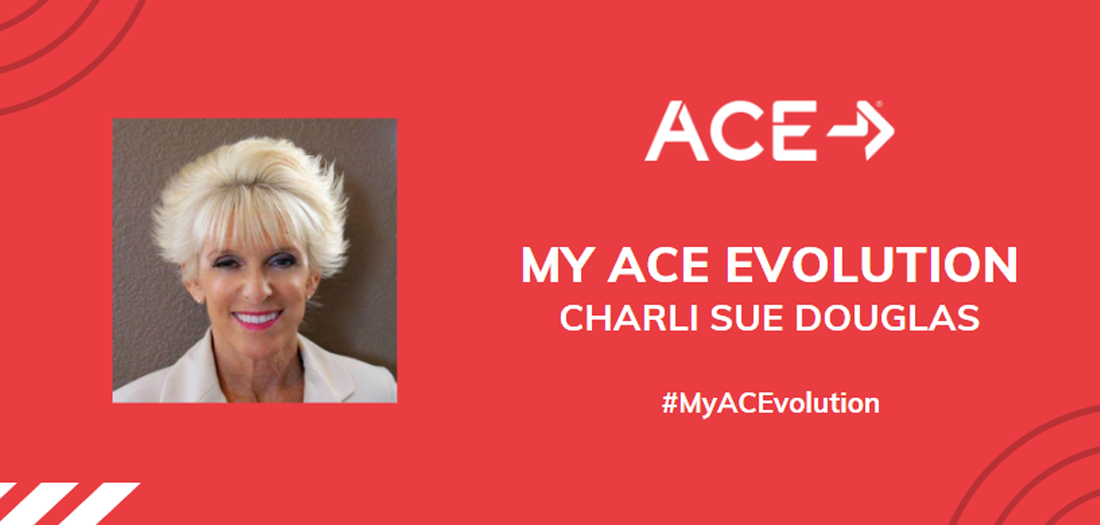 For ACE's 35th anniversary, we interviewed 4 ACE pros who have been with us from the very beginning to get an insight into how far the fitness industry has come and how we have evolved over the years. They also gave some incredible career advice to the next generation of fitness professionals.
Check out Charli's #MyACEvolution below and share yours this month to win a FREE specialist program.
#MyACEvolution: Charli Sue Douglas
Meet the incredible Charli, an ACE certified group fitness instructor and personal trainer for over 30 years. Their journey began when a friend opened a gym and invited her to be a full-time fitness trainer in the 1
980s, when leg warmers and leotards were the standard dress code.
As a cocktail waitress hanging ten in Hawaii, she never thought she would be in this field, let alone that fitness would be her life. But when she started she never had a doubt that this was her purpose. She flew to California to take her certification exams, attended IDEA conventions, and became one of the first Hawaii certified instructors as well as a representative of the IDEA state. Today she is a Senior Fitness Specialist and works with baby boomers and their families in fitness centers. Now she wears yoga pants and sports bras.
Charli loves helping seniors realize how wonderful it is to move around easily and better enjoy life well into the 90s and beyond by educating them about their bodies, training them to build muscle and guide them through meditation.
This is their ACE evolution.
We want to hear YOUR #MyACEvolution
Do you have an inspiring story to tell?
Celebrate our 35th anniversary with us by posting your #MyACEvolution on Instagram and inspiring other fitness professionals and enthusiasts! Every week in October we will give a special program to an amazing ACE Pro who shared his career story with us. You have helped us to develop further. Now we want to share your development with the rest of the world!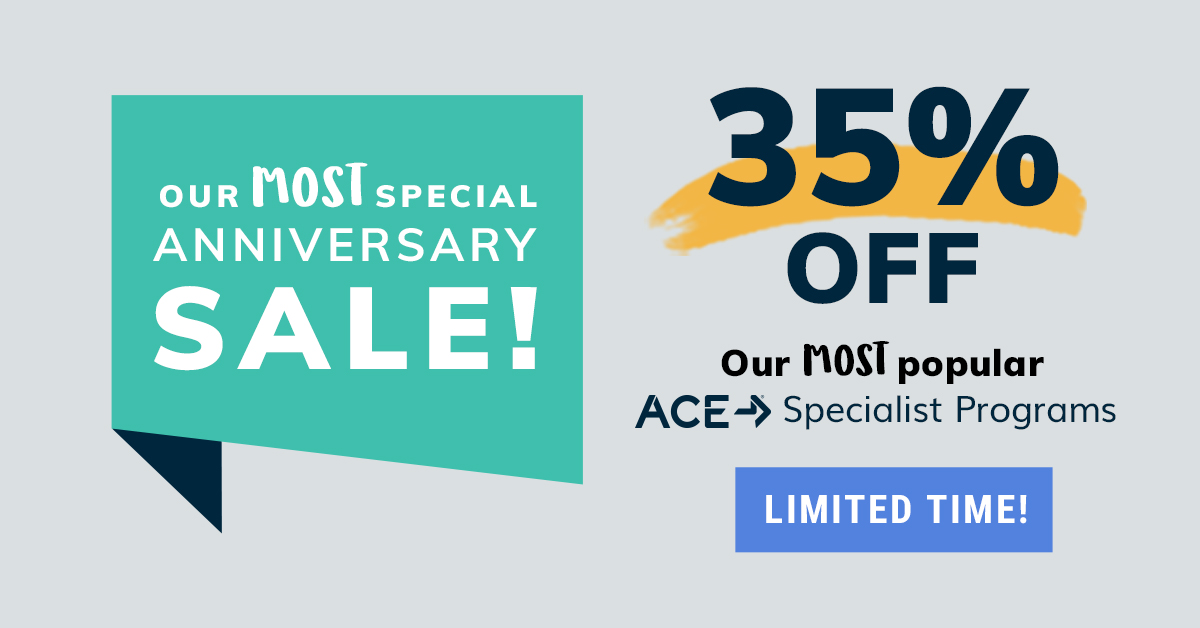 Source link