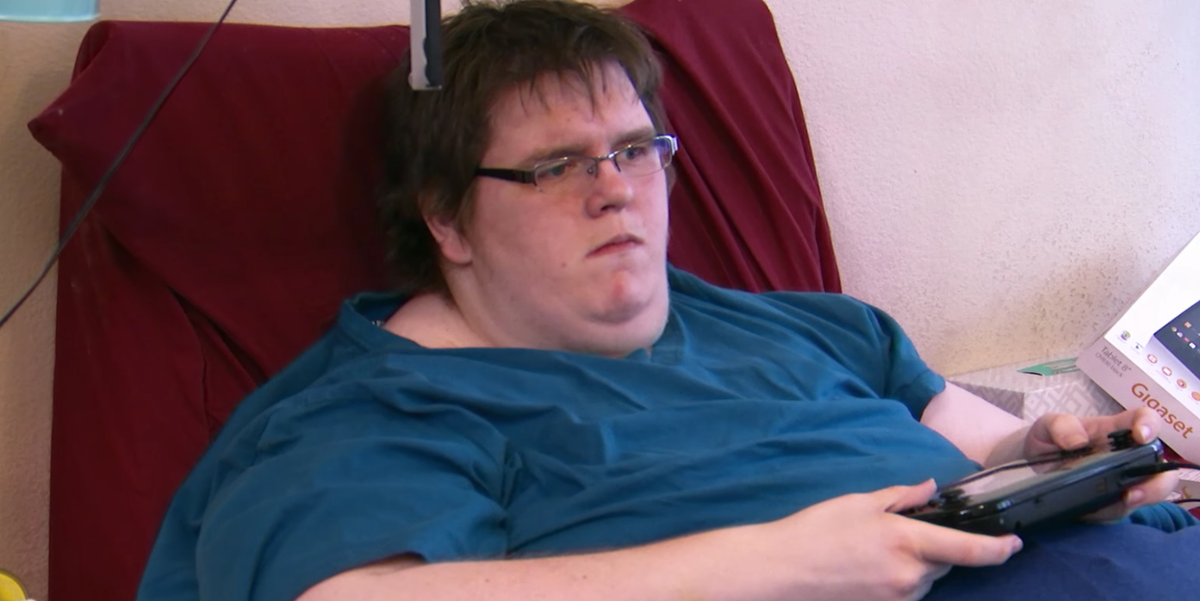 Sean Milliken, who appeared at TLC's My 600-Lb. Life died at the age of 29 years. In a statement released on Tuesday, the network said:
TLC is sad that Sean Milliken has died. Viewers first met Sean on My 600-lb Life in 2016 when he weighed over 900 lbs. Over the course of his weight loss journey, he lost over 400 pounds. TLC viewers met with Sean last summer and learned that despite the loss of his mother, he was still looking for a healthier and happier life.
Sean's father, Matt, announced the death of his son on Facebook. According to NBC4I, Matt wrote that Sean died from an infection. "Sean was admitted to hospital a few days earlier for an infection, on Sunday he had breathing problems, they were able to revive him, and shortly thereafter his heart fell silent."
Sean first told his story with TLC viewers in season four, episode 1
2 of the show, which aired in 2016 and was re-filmed last summer, shortly after his mother died editor at Delish.com.