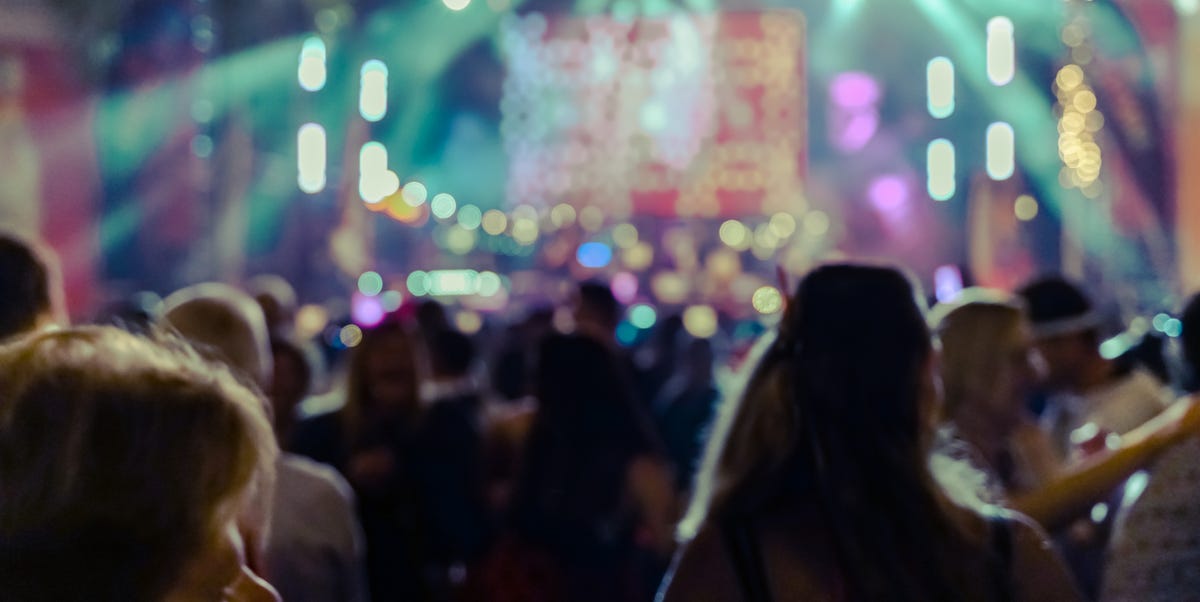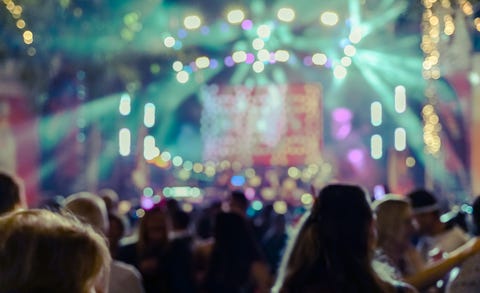 Giuseppe Manfra Getty Images
Missouri Governor Mike Parson has given the go-ahead for the resumption of live events such as concerts. Missouri is the first state to allow social gatherings since the blockade began.
Parsons Show Me Strong recovery plan to go into effect on Monday May 4th will allow stores and restaurants to reopen and serve customers, provided they continue to do so reasonable social distancing to prevent the spread of COVID-19. The plan also provides an opportunity to start performing again live, with large gatherings in theaters and stadiums no longer prohibited.
While the number of people allowed to attend a concert does not have the same official upper limit as retail space, the organizers must maintain a minimum distance of 6 feet between participants. "There are currently no restrictions on social gatherings as long as the necessary precautions are taken and a six-foot gap can be maintained between individuals and / or families," the plan said. "The seats have to be distributed according to the requirements of social distance."
Currently, these relaxed restrictions apply only to venues in smaller cities. Lock orders continue to apply in St. Louis, Springfield and Kansas City. "We will continue to be guided by data, not by data," tweeted the Mayor of St. Louis, Lyda Krewson, on Friday.
Venues in smaller locations are still cautious. "We are currently reviewing the details of the announcement and the latest information from health professionals," said a spokesman for FPC Live, which operates The Blue Note in Columbia. "We hope to show a way to reopen as soon as possible, but we have not yet decided the timing."
And even if event spaces are reopened, enforcing social distance may not be high on their list of problems: According to a recent survey by Reuters only about 40 percent of Americans say they would feel comfortable if they attended a concert, sporting event or theme park before a vaccine was developed.
Some scientific commentators, such as Zeke Emanuel, director of the Healthcare Transformation Institute at the University of Pennsylvania, think that rescheduling events may be too optimistic for later in the year and that a more realistic view is plans for 2021 to create.
"The restart of the economy must be gradual, and more physical distance must be started in a place of work where people with less risk can return," he says. "Certain types of construction, manufacturing, or offices where you can keep two meters are more useful to start earlier. Larger gatherings – conferences, concerts, sporting events – when people say they have this conference or graduation I have no idea how they think this is a plausible option. I think these things will be the last to return. Realistically speaking, we will speak in the fall of 2021 at the earliest. "