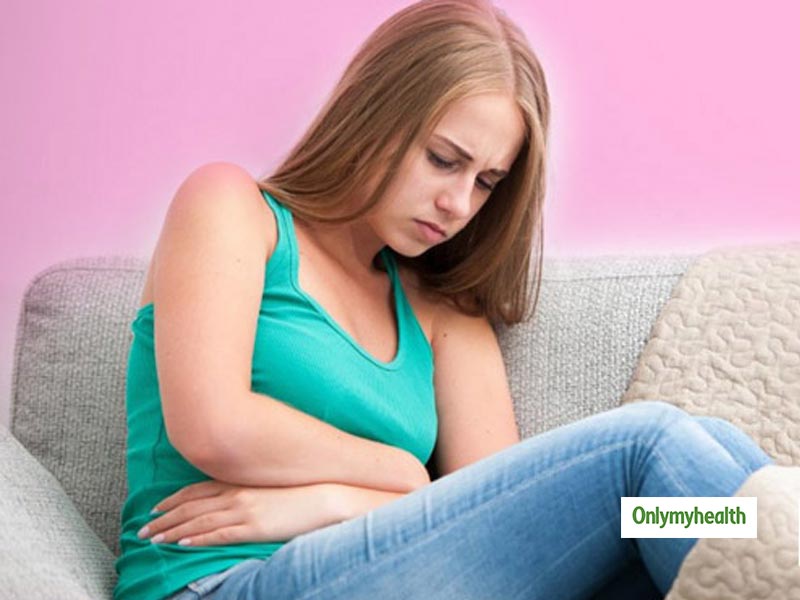 The study interviewed respondents for details of their menstrual cycle – duration of the period, severity of the symptoms, and whether they were absent due to the period of work-related pain.
Period Pain: These five days a month are extremely important to all women around the world. However, every woman experiences these days in her own way. Some women suffer from dizziness and vomiting, while others may experience funny convulsions all over their bodies. Although we talk about the remedies and medicines, there are several old ways to survive the menstrual cramps.
One of the best is to have a hot water bag in the area where you feel the cramps. Chamomile tea and green tea are also some really good ways to relieve pain. From Ayurveda, jaggery tea, ginger tea and carom seeds help with lukewarm water during digestion and prevent blood spots. Some women also have a loose bowel while others feel constipated. This is due to the physical structure of the body. Sometimes it is in the genes to feel those symptoms that you may have inherited from your ancestors. Yoga and a bit of exercise also help to get rid of muscle spasms and body aches.
Cleanliness and menstrual hygiene are taboo in women during menstrual periods. Working women need clean washrooms these days as they are more susceptible to infectious diseases. Women are offered at some jobs
Working half days from home on the first day of the period
Work with this pain that leads to a loss of productivity.

Similarly, a new study has highlighted the problem of cramping women undergo on these five days of the month. According to a study published in the British Medical Journal, a team of scientists has found that women's menstrual cramps result in a nine-day loss of productivity each year.

READ: The Unfortunate White Revolution: A Slow Poison

The research was conducted with more than 30,000 women between the ages of fifteen and forty-five years and lasted for a period of approximately four months; July 2017 to October 2017. Information on the menstrual cycle was requested, eg.

The Significance of Signs
They Have Missed Work Because of Menstrual Problems

The study then found that about 26,000 women stated that

READ: India's Most Polluted Cities 2019: Kanpur's Pollution Causes Health Risks

Although they felt ill, they continued to work
. Lower productivity

. Conclusion

The investigation found that menstrual pain causes presenteeism in women. In addition, it is an urgent problem as absence.

Read more Articles on Health News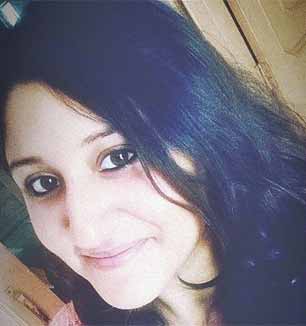 Written by: Tavishi Dogra
Source: Onlymyhealth Editorial Team 03.07.2019
Source link