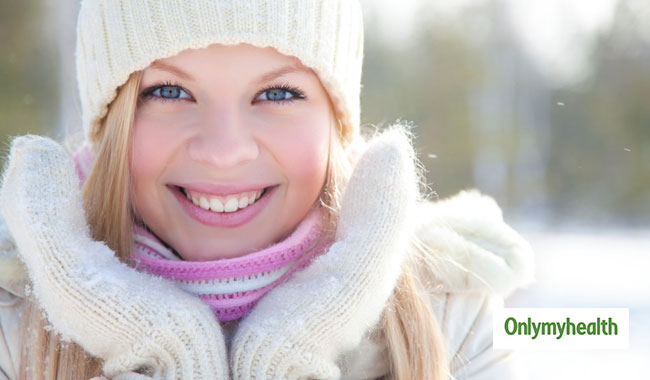 Your skin requires special attention during the winter season. If you have oily skin, it can be very difficult to treat your skin. You must regularly apply moisturizer during the winter to avoid dryness and skin irritation. It is often difficult to choose between moisturizers. Because winter creams are rich in oils, they can make your skin extra greasy. You should pay attention to the ingredients in the moisturizer to avoid extra oil. However, it is difficult to avoid creams during the winter season. You can follow a few ways to control the oil on your skin. Read on to find out how to deal with oily skin in winter.
Choose an Oil-Free Cream
Creams and moisturizers are your best friends in winter. You must use it several times a day to avoid dryness. However, if you have oily skin, you need an oil-free moisturizer. There are many types on the market that are water and gel based and oil free. You should also look for creams containing vitamin E. Because vitamin E is good for oily skin. Make sure you apply an oil-free cream every time after washing your face.
Read also: Beauty hacks for perfect skin and perfect hair this winter
Exfoliate your skin
Exfoliation is the best way to keep your skin healthy. Oily skin removes the extra oil and dirt from the skin pores, which can lead to outbreaks. It is a method of cleansing the skin that removes the oil from the skin. You can regularly peel off your skin with a mild exfoliant.
Choose oil-free make-up.
Make-up is part of everyday life for many girls. When it comes to oily skin, you should pay special attention to the ingredients of your make-up products. Choose more powder products as they will not add extra oil to your skin. Liquid make-up products can increase the oil in your skin and make your skin more greedy.
No to Vaseline
Vaseline contains a lot of oil. Avoid the application of Vaseline on face and lips. Choose an oil-free moisturizer and cream. You can use herbal lip balms.
Also read: Try These Super Effective Ways To Get Silky Soft Hair
Washing Your Face Regularly
Washing your face is another way to remove excess oil from your skin , Make it a routine to wash your face regularly even in winter. It also ensures that your skin stays clean. After washing your face apply an oil-free cream.
Stay hydrated
If you drink more water your skin will stay healthy and radiant. It's a way to flush toxins out of your body. It keeps the excess oil away from the skin and ensures that the skin is naturally moisturized.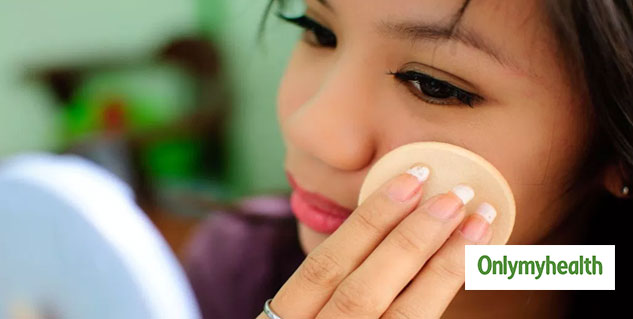 Do not over-use moisturizers
Use the moisturizer at the right time, not too strong. Do not apply the moisturizer constantly, but only when needed. Apply moisturizer after washing the face or after showering.
Other articles on Skin Care.
For more related articles, download the OnlymyHealth app.
var js, fjs = d.getElementsByTagName (s) [0];
if (d.getElementById (id)) return;
js = d.createElement (s); js.id = id;
js.src = "http://connect.facebook.net/en_US/sdk.js#xfbml=1&version=v2.6&appId=2392950137";
fjs.parentNode.insertBefore (js, fjs);
} (document, & # 39; script & # 39 ;, & # 39; facebook-jssdk & # 39;));
Source link