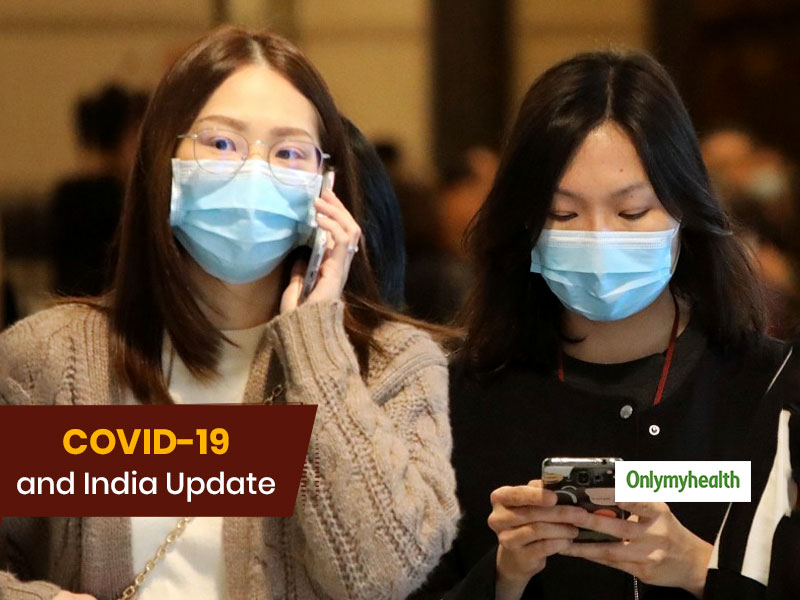 India registered its first case of coronavirus in January this year. Since then, 3,666 cases of coronavirus have been reported. Of these 292 people were healed. So far, 109 people have died. The number of infected people is currently increasing rapidly. Maharashtra has so far the most cases to follow that are Tamil Nadu and Delhi. Other countries such as Uttar Pradesh, Telangana, Rajasthan, Andhra Pradesh and Karnataka are also more affected by the virus. However, there are still some corners of the country left untouched by the deadly virus. This includes four northeastern states and two union areas.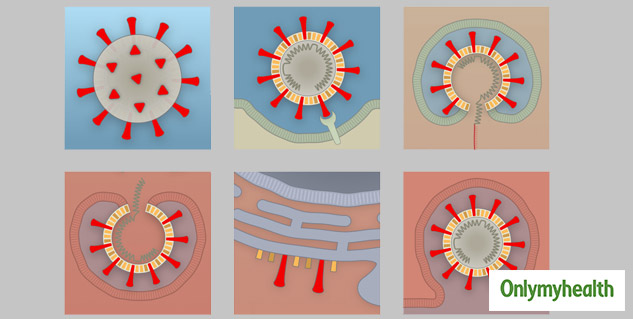 Read also: WHO on Coronavirus: Resistance to diseases is better due to the weather, hope India emerges victorious
4 northeastern states safe from coronavirus
In Nagaland, Sikkim, Northeast and Tripura Not a single coronavirus case has been registered in India. Twenty-six coronavirus patients were seen in Assam, while only two in Manipur, one each in Mizoram and Arunachal Pradesh, had COVID-1
9 cases. In addition, no coronavirus cases have been observed in the Union territories Dadra and Nagar Haveli as well as Daman and Diu and Lakshadweep. According to the Ministry of Health, the number of coronavirus cases in the country rose to 3,666 on Monday. The number of active cases in India is 3,265.
Maximum cases in Maharashtra, Tamil Nadu and Delhi
According to the Ministry of Health, Maharashtra reported the highest number of COVD-19 cases with 690 cases. Of these, 42 people were healed while 45 people died. The state with the second highest number of cases in Tamil Nadu, in which 571 are infected, of which 8 have been cured and 5 have died. Aside from that, 503 cases have been reported in the state capital, 18 of which have been cured and 7 have died. According to the Department of Health in many states, including Tamil Nadu, Delhi and UP, the sudden increase in the number of corona patients is due to the Tablighi Jamaat group. However, the government has formulated a plan to combat the corona virus because the risk of transmission is high in several countries.
Also read: Dialysis in COVID-19 patients: Dr. ] The Union Ministry of Health has stated in a 20-page strategy document that global distribution can be observed in several countries, particularly in Kerala, Maharashtra, Rajasthan, Uttar Pradesh, Delhi, Punjab, Karnataka, Telangana and Ladakh. To date, COVID-19 cases have been observed in 211 districts and the risk of further spread is very high.
Read more articles in health news