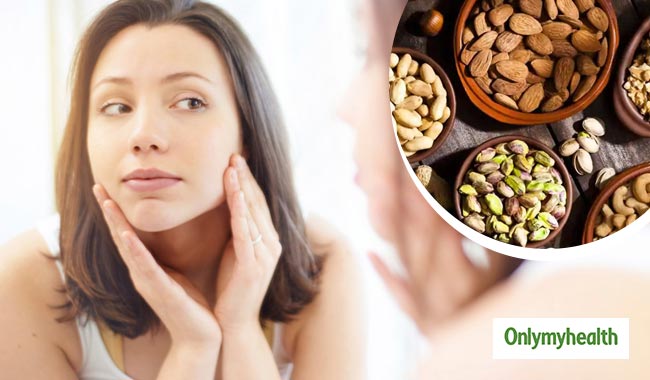 Dried fruits are the only health and beauty goal. They are good in taste and you can enjoy the great variety in them. Eating dry fruit regularly is a good habit to stay fit and strong. They are also good for a person who is trying to lose weight because it is very filling and keeps hunger away, reducing the need for unnecessary calories. These nuts are rich in vitamins and minerals like copper, zinc, vitamins A, C and E.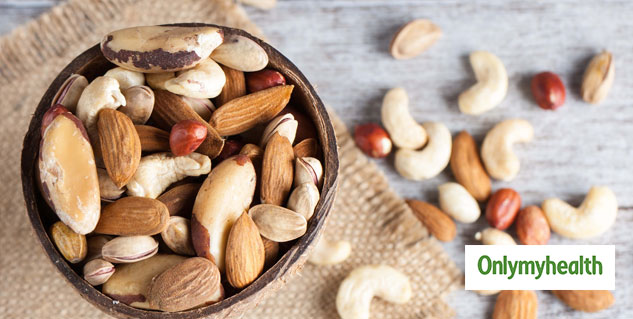 Dried fruits are equally good for your skin. They can make your skin smooth and supple. They also give your face a natural shine. You can add dried fruits to your diet without any special effort. You can eat them as a snack or just eat a few at any time of the day. Now you will also find that they contain almost all beauty products because of the benefits they offer to your skin. Dried fruits are also known for their anti-aging properties. They slow down the aging process and keep your skin young for longer. Here is a list of dried fruits that you need to eat to get flawless skin.
Almonds
Almonds are very healthy. They lower blood pressure, lower cholesterol, promote weight loss and provide a lot of protein. They are good in taste and are used in many dishes and desserts. They are full of fatty acids, protein and fiber. Almonds keep the skin hydrated, as vitamin E is present, which keeps the blood vessels dilated. It also protects the skin from certain conditions such as acne and dark spots.
You can also make an almond paste to get the perfect skin. To make the paste, soak a few almonds overnight. Peel first and crush later with a banana. Now scrub your face with this mixture for 4-5 minutes. Wash your face later with fresh water. It removes dead skin and dirt from your skin and gives your face a shine.
Also read: Do you have a hair loss? Iron deficiency could be the culprit.
Walnuts
Walnuts have anti-inflammatory properties due to the presence of omega-3 acid. They are a good source of vitamin B that keeps all signs of aging in check. A handful of walnuts are enough for a healthy skin.
You can also apply honey-blended walnut paste to your face to get a nice-looking skin. Grind 4 walnuts and add a tablespoon of honey. Mix thoroughly to make a thick paste. Apply it as a mask on your face. Leave it for 1
0 to 15 minutes. Now wash your face with ice-cold water. This will exfoliate your skin and remove aging signs. It can also reduce the tan of your face.
Read also: 5 Dangers of Using the Same Make-Up Brush and Blender for a Long Time
Raisins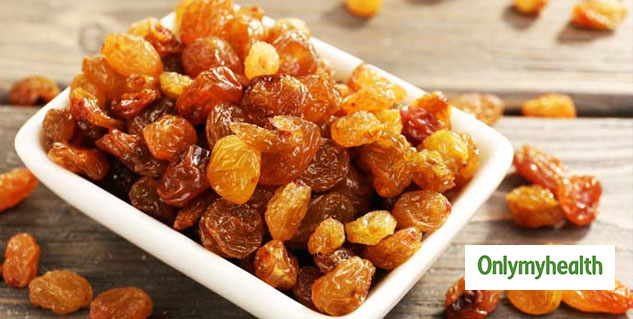 Raisins are filled with antioxidants that slow the aging process slow it down . It also helps in the treatment of sagging skin. You can eat some raisins during the day, or you can soak them overnight and eat early in the morning.
To detox your skin, you can also apply it directly to your face. Puree some raisins and add a few tablespoons of milk. Massage your face with this paste for a few minutes in a circular motion. Rinse it with water later. It will also help your skin's moisture absorption ability.
Read more articles on grooming.
For more related articles download the OnlymyHealth app