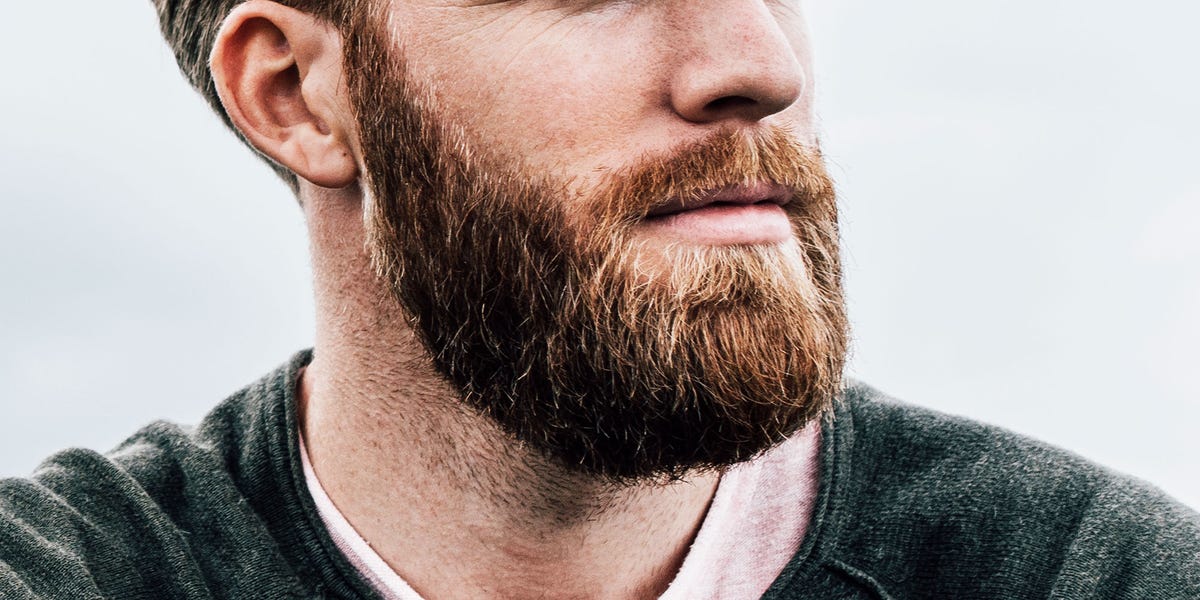 If you grow a beard, you have to take care of it. Just like a bonsai tree, a bush or your own bush, it requires some effort (we speak of tender love and care) for it to work. Unlike your head or body hair – which just needs a cleanser or moisturizer to look good, facial hair is another beast. It is coarse, thick, itchy and can be restless without maintenance. It is also very picky.
Facial hair becomes slightly dehydrated depending on the environment or diet, can become sharp at split ends and prickly due to lack of moisture. Too long, it can get wild, too short, super scratchy.
In short, beards can become a nightmare for you and your loved ones if you leave it to yourself. That's why every beard grower knows he has to soften his fluff for proper maintenance. Good news is that this is very simple and lasts only a few seconds a day. And you do not need any unusual ingredients. You can even use the usual ingredients at home. Here are some simple tips to get a soft, supple and sexy beard, along with the best beard products you want to replenish.
---
Wash, Rinse and Repeat
First things first: If you grow a beard, you need to wash it thoroughly. Yes, dirt and grime (and food) can be trapped deep in the hair throws. Not to mention an overproduction of oil that can clog your pores. Use a good shampoo for your facial hair. Wash each day not only to revitalize your hair, but to soften it at the same time. Beardbrand has a really good non-sulphated beard wash, which is full of nutrients like peppermint oil and aloe juice that softens during deep cleansing, hydrating.
---
Condition Your Beard
Water is hard and completely alkaline – basically it will also make your hair coarse. To balance your laundry, condition your beard immediately afterwards. We love Murdock London, which has a pH-balanced conditioner that can strengthen your hair strands, reduce breakage, unravel and unravel at the same time.
---
For short hair, just add oil to soften your beard.