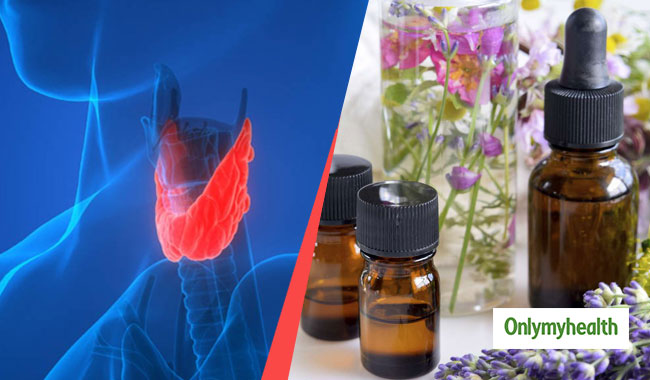 Thyroid disorders are now common because of lifestyle and eating habits. The thyroid gland is a small gland in the human body that controls many functions such as metabolism, brain function, emotions and many other processes. This gland excretes hormones that control the various functions. An imbalance of hormones can affect the various body functions. Essential oils are very beneficial to the body and can treat various health problems. Essential oils are now commonly used as a cure for various diseases. Essential oils are also beneficial in the treatment of thyroid disorders. If you have problems with the thyroid, you can use essential oils to relieve the symptoms. Read on to learn about different essential oils that help you balance thyroid hormones.
Frankincense
Frankincense has anti-inflammatory properties. Changes in thyroid hormones can lead to inflammation in the body. Frankincense oil can treat inflammation and help balance hormones. It is effective in hyper- and hypothyroidism. Take a few drops of frankincense oil and massage it gently on your body. Do not forget to massage it on your stomach, behind your neck and on the soles of your feet. You can also mix a few drops of coconut oil with it. Frankincense oil can also be used by adding a few drops to a glass of water and consuming it daily.
Read also: Know the symptoms of hypothyroidism
Lemongrass
Lemongrass oil can help treat hyperthyroidism. It has strong anti-inflammatory properties. If you have swelling around the thyroid gland, you can use lemongrass oil to treat it effectively. You can apply lemongrass oil directly to treat it. You can also take a few drops of lemongrass oil and inhale its aroma. There are more ways to use lemongrass oil to balance thyroid hormones. You can mix a few drops of lemongrass oil with coconut and apply to the whole body.
Lavender
Lavender oil has a relaxing effect. It can treat anxiety and hyperthyroidism. It also has anti-inflammatory properties. It can balance hormones and also has a strong aroma. You can take a few drops of lavender oil and inhale the aroma. When it diffuses in the air, it enhances the calming fact and relaxes the mind.
Sandalwood oil
Sandalwood oil has various properties that can relieve stress and anxiety. You can apply a few drops of sandalwood oil to treat thyroid problems. You can simply inhale the aroma of sandalwood oil or mix a few drops of sandalwood oil and coconut oil. Apply the mixture to your neck, stomach and feet.
Read also: Top Exercises for Hyperthyroidism
Rosemary oil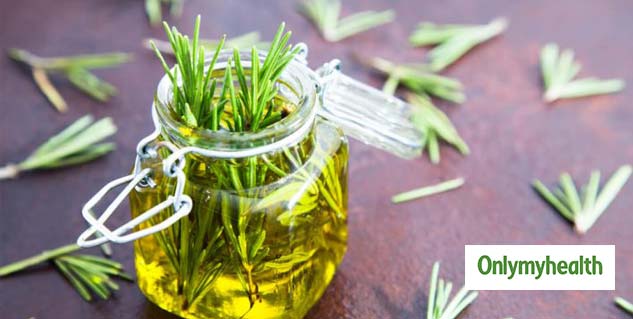 Rosemary oil is another essential oil that can help you control thyroid hormones. It can help you reduce inflammation and stimulate your thyroid. It can reduce the fatigue caused by thyroid hormone imbalance. It is treated hyperthyroidism. Take a few drops of rosemary oil and mix well with a diffuser. You can use coconut oil or olive oil as a diffuser. Apply the mixture to your neck and the rest of the body.
Apart from these essential oils, you need to exercise regularly to balance the thyroid hormones. You must also consult your doctor and make the necessary dietary changes to treat thyroid disease.