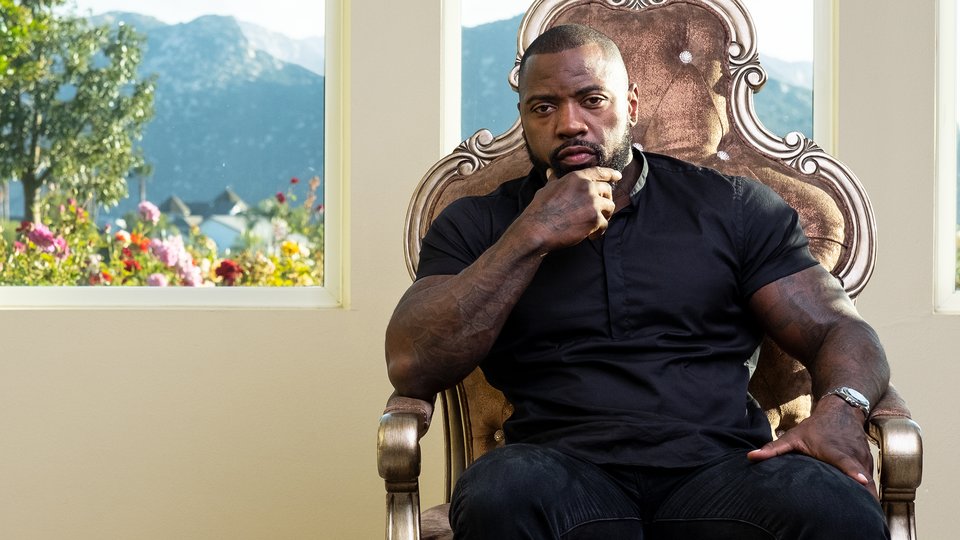 When Mike Rashid made his first professional boxing match at the age of 40, more than prize money was at stake. The fight was the culmination of decades of serious training, but also a lifelong struggle for progress, self-control, and simply survival.
Rashid's life, like his training, was seen all over the world. He was a powerlifter. A bodybuilder A boxer. An entrepreneur of health … and of things that were not so healthy. While gaining fans around the world for his hardcore lifting videos and philosophical "mental jewels," he also hid in the dark from his past, knowing it would catch up with him sometime.
Maybe you met him on YouTube, exercising (or "overtraining") the chest over a hot hipster punch. Maybe you've seen him contest the Iron Marathon and seem to have barely come out alive. But no matter where you met Mike Rashid, you know that he is a man who wastes no words, says exactly what he means and brings incredible physical and mental intensity to everything he does.
In the exclusive Bodybuilding.com documentary, "Kingmaker: The Story of Mike Rashid," this iron symbol opens like never before, talking about every part of his story, from his first boxing match at the age of eight to nearly three Decades later, when he was behind bars. It is the story of a single fight and the struggle in which Mike Rashid lives.
Take some time, because when you start this 40-minute movie, you're not interested in quitting. And then prepare for the follow-up in your own life. Kingmaker: 4 weeks to the fight against Gestalt, Mike Rashid's exclusive program to build a body and mindset of a warrior, is only available on Bodybuilding.com All Access.
Source link