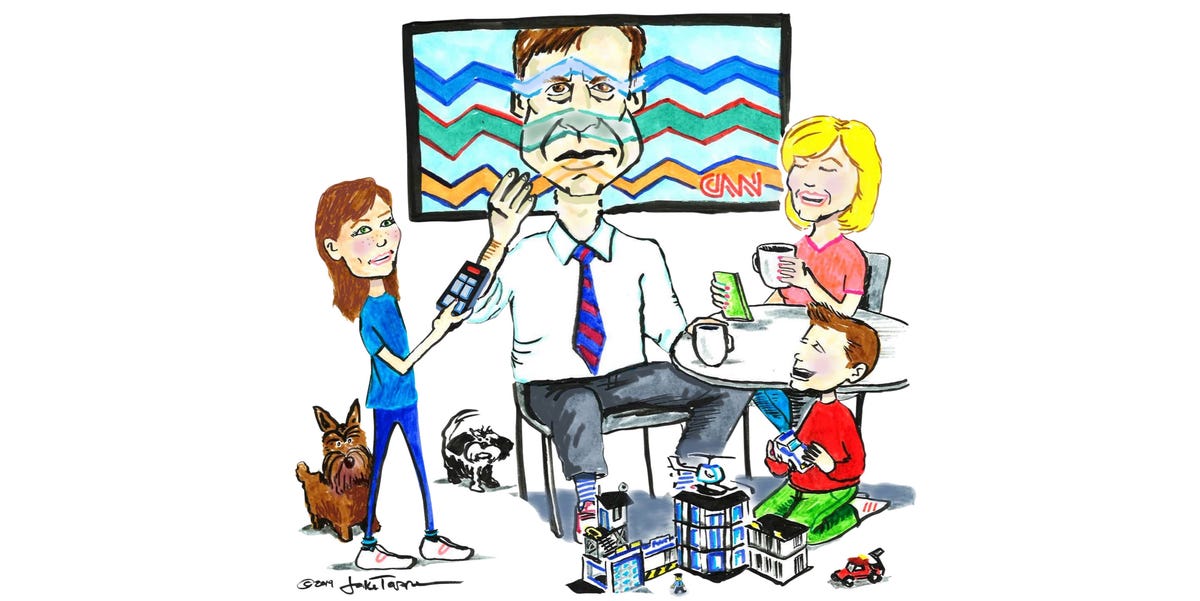 I think it was Ovid who once said paternity is that. , Wait a minute! Who am I spoiling? I'm not very good at writing about myself.
So why not try what I do best and deal with my son (9) and my daughter (11) about my father as a father? The shocking results after a short break.
---
JAKE: I want to talk to you about what it's like to be your dad.
Son: I'm doing something.
JAKE: What is she doing?
Son: I'm writing my Lego Police movie. [Later]
JAKE: What could I do better as a father?
SON: Do not scream.
JAKE: You really think I scream a lot?
SON: Your voice is too loud.
MOM: That's just his voice. But he has to learn to soften it.
Son: I do not like your angry eyebrow.