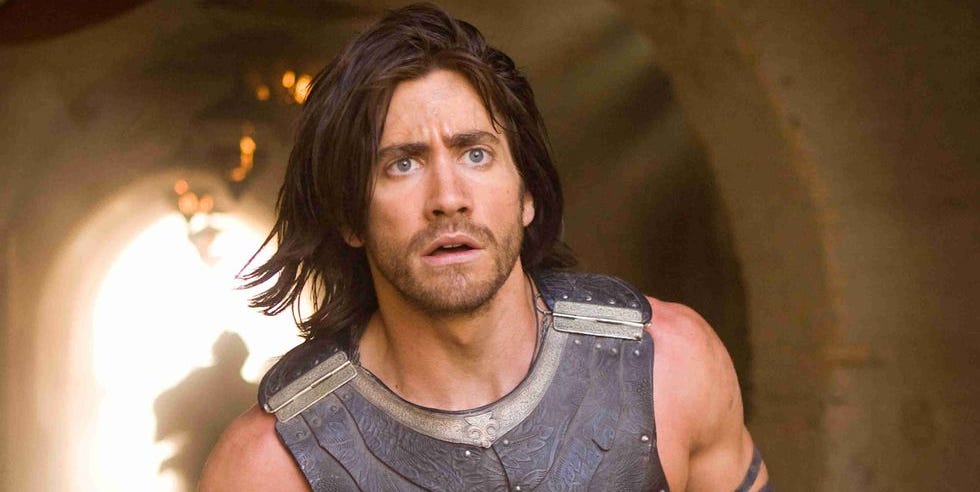 Jake Gyllenhaal has talked about his role in the Disney Misfortune Prince of Persia: The Sands of Time .
Gyllenhaal took on the role of the royal refugee Dastan in the blockbuster of 2010, but could not save the project from crushing criticisms or allegations of the whitewash.
Film currently holds a whimpering 37% on Rotten Tomatoes, and talking to ET Canada during the Spider-Man: Far From Home press release revealed Gyllenhaal that he regrets it To have done the Disney movie, I call it one of the biggest missteps of his career.
"I think I've learned a lot from this film by spending a lot of time thinking about the roles I pick and why I pick them," he said.
"And you'll slip and say, 'That was not right for me' or 'That did not fit perfectly' There were a number of such roles and then a number of roles that could do that."
[19659003] Finally, there is Donnie Darko a Everest out there … In the meantime Gyllenhaal's latest role is certainly one that should be celebrated there he Spider-Man: Far From Home as interdimensional traveler Quentin Beck – AKA's Marvel comic favorite Mysterio
Source link