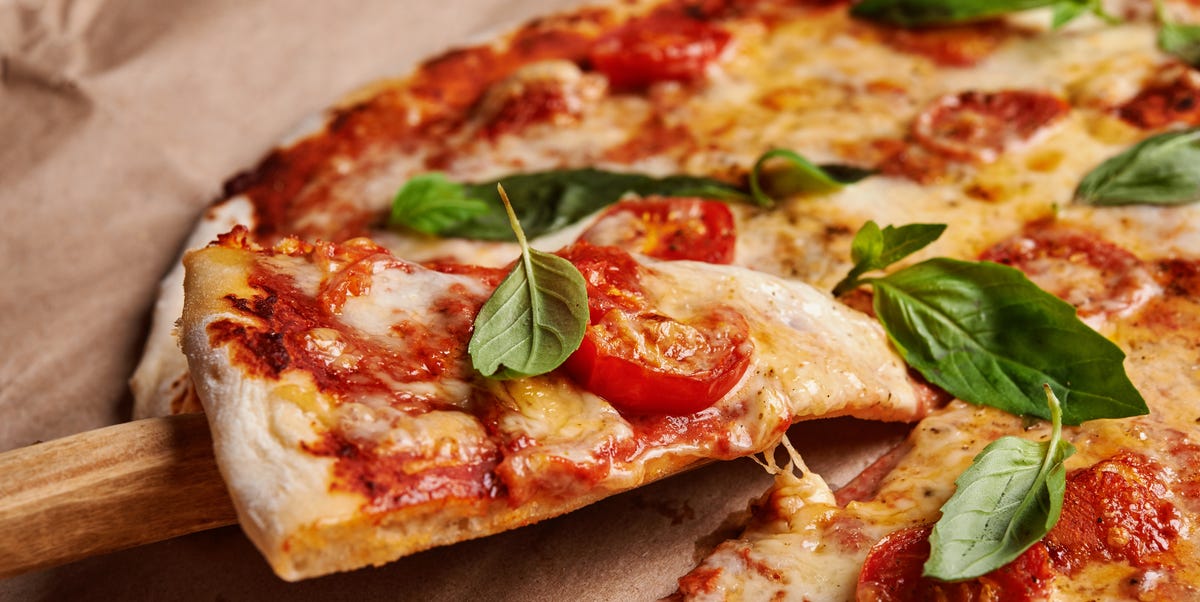 I am a registered nutritionist and, although all carbohydrate fighters say, I believe in pizza.
Actually, I believe in pizza so much that every Friday evening in my house family pizza evening takes place.
We make the pizza with refined, powdery, light flour. That's because refined, powdery, light flour makes the tastiest crust – crispy the outside, with the right amount of gluten and thickness.
We add the yeast, the refined flour and salt, we knead, we wait for the dough to rise, and our daughters choose their fillets from salad bar and make their cakes While we make pizza, we and my wife drink Craft Beer (s) and then we watch all the classic movies with our kids.
© Copyright 2019, All Rights Reserved