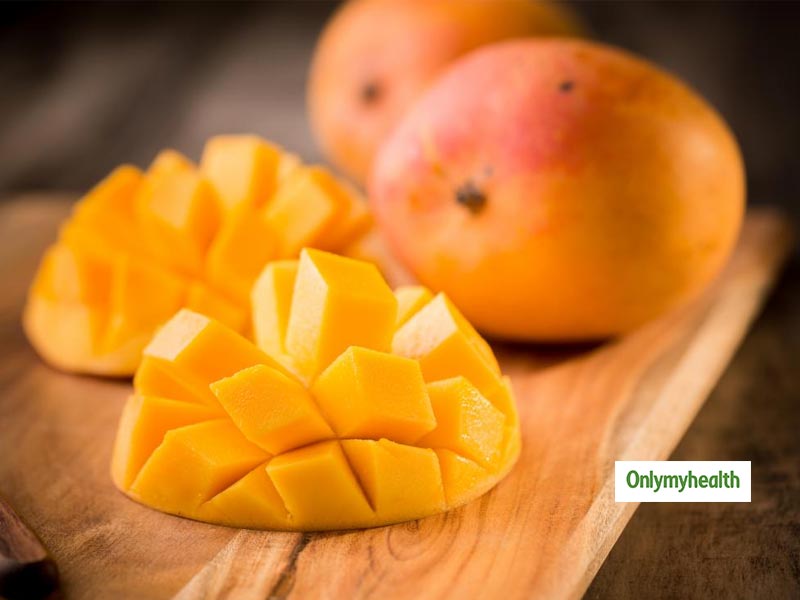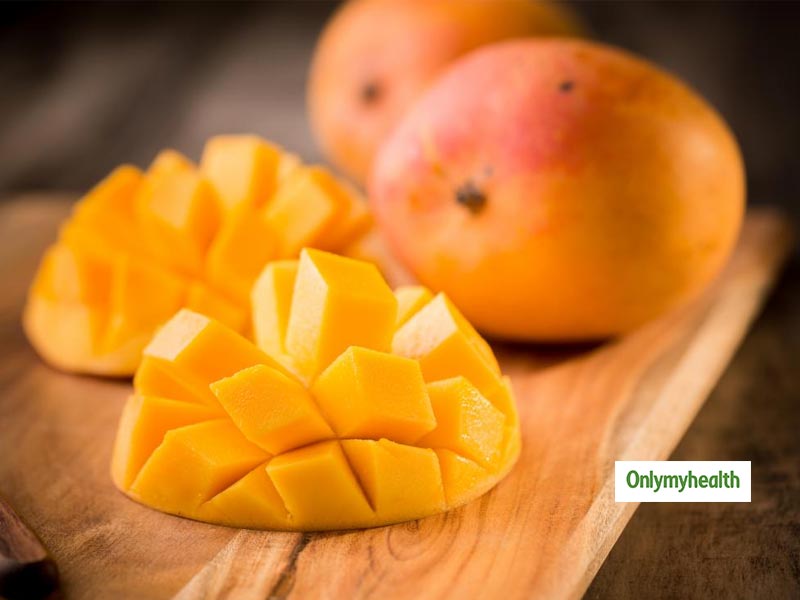 Mango is known as the "King of Fruits" and is known for its numerous health benefits. Apart from its sweet taste, this fruit is rich in antioxidants and extremely beneficial to health.
Mangoes are rich in minerals and vitamins, juicy, delicious and refreshing in every way. Mango is high in fiber with antioxidants, according to a study published in the Journal Comprehensive Reviews in Food Science and Food Safety. It helps control certain cancers and heart disease. Mango is also rich in potassium and helps restore energy loss in the body during strenuous activities.
Improves Digestive Health
Mango has proven to be extremely beneficial for digestive health. It is filled with several digestive enzymes called amylases. These enzymes help break up large food particles into smaller particles for easy absorption. This enzyme helps break down complex carbohydrates and solve problems such as constipation.
Mango for hair and skin
Mangoes are rich in vitamin C. This type of vitamin promotes the health of the hair and skin. Vitamin C is essential for collagen in the body, which helps reduce sagging and wrinkles. Vitamin A is also necessary for hair growth. Mangoes, too rich in Vitamin A, provide the necessary nutrients for healthy hair growth. Apply it externally or make it part of your diet. This fruit has several health benefits.
Read also: Know the Amazing Health Benefits of Chia Seeds
A Versatile Dietary Supplement
Mango is delicious and can be consumed in various ways. Make it in juices, smoothies or even add it in salads, mango can be presented in different ways. Here is a tantalizing recipe from Chef Sanjeev Kapoor:
RAW MANGO RASAM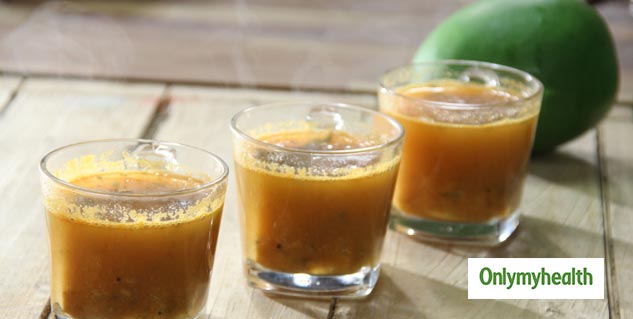 Ingredients
1 raw mango, peeled and pureed
4 tablespoons divided pigeon pea (Tuvar dal), soaked and cooked under pressure in 4 cups Water
2 tablespoons oil
1 tablespoon cumin
1 tablespoon mustard seeds
5-6 curry leaves
salt to taste
2 tablespoons Rasampulver
2 tablespoons chopped fresh coriander leaves
Method
Heat oil in a non-stick pan, add the cumin and sauté until the color changes.
Add mustard seeds and split. Add curry leaves and sauté for 10 seconds.
Add the cooked, split pigeon pea, mango puree, salt and Rasampulver, mix well and cook for 6-8 minutes.
Add coriander leaves and mix well.
Fill in serving glasses and serve hot.
Read also: Plums: From the healing of digestion to the support of cardiovascular health, it has everything
Promotes weight gain
Several people struggle with problems of being underweight. Underweight can also be a reason for various health problems. Mangoes are rich in fiber and rich in pulp.
Advantage for Pregnant Women
Pregnant women should take more nutrients than prescribed. Pregnant women often get prenatal vitamins. Mangoes help regulate the right nutrients in the body. It also happens that women lose their taste buds during pregnancy and mango helps to restore the taste buds. It also helps in supporting digestion in pregnant women.
Other articles on weight management

Written by Vani Malik
Source: Onlymyhealth Editorial Staff 08. July 2019
Source link