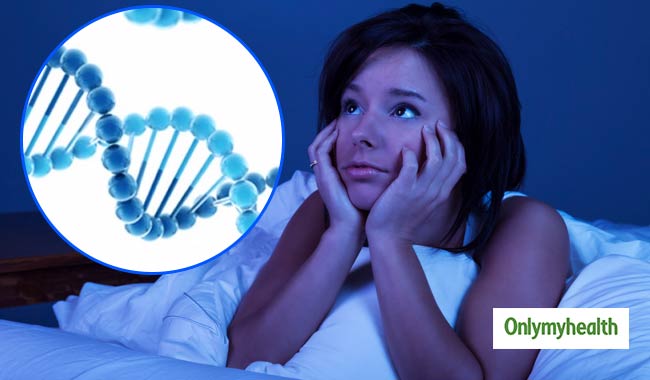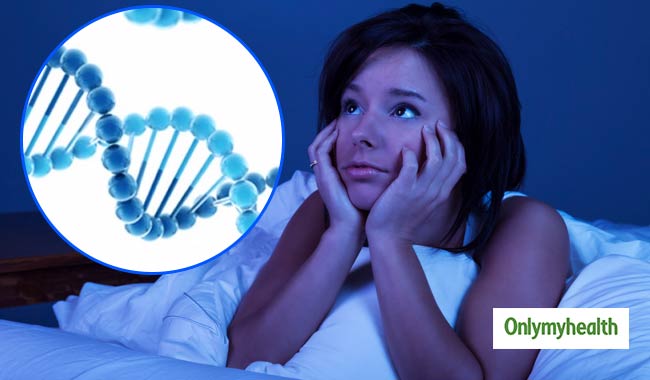 Quick Bites
Insomnia may be genetically linked to insomnia and heart disease, according to a recent study
Insomnia refers to a condition in which a human being can fall asleep hard. It is a type of sleep disorder that does not allow you to sleep properly. According to a recent study, you can now accuse your genes if you can hardly sleep at night. The researchers identified 57 genes associated with the symptoms of insomnia.
In-depth analysis of data collected by more than 4,50,000 people is included. 29 percent of the population included in the survey faced regular insomnia, of which 57 were genetically determined.
Read also: 5 Natural Ways to Treat Insomnia The study was published in the Nature Genetic Journal, which found that 57 cases were related genes, not influenced by other known risk factors such as lifestyle, caffeine intake, depression or stress.
"Our findings confirm the role of genetics in symptoms of insomnia and expand the four previously identified loci for the disease," said lead author Jacqueline M. Lane of the Massachusetts General Hospital (MGH).
"All of these identified regions help us understand why some people suffer from insomnia. Systems are affected and suggest potential new therapeutic targets," Lane added.
The reports also focused on the link between insomnia and heart disease. Research has also shown that symptoms of insomnia also double the risk of coronary heart disease.
"Insomnia has a truly significant impact on millions of people worldwide, and we have long known that there is an association between insomnia and chronic diseases, and now our findings suggest that depression and heart disease are indeed a result of persistent insomnia." said another author Samuel Jones at the University of Exeter in England.
Earlier, other studies had suggested that insomnia also increases the risk of anxiety, alcoholism and major depression.
More Health News.
For more related articles, download the OnlymyHealth App.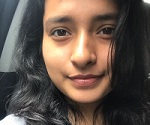 Written by: Varsha Vats
Source: Onlymyhealth Editorial Staff February 2, 2019
Source link