People enjoy rain, people enjoy monsoon, but nobody enjoys the sticky skin that comes with the monsoon. In fact, monsoon causes moisture in the weather and you will always feel a layer of sweat on your skin, making it sticky. Well, this stickiness can lead to many other skin problems like pimples and acne. To prevent this stickiness, you must wash your face twice daily with a medical facial wash or choose a facial cleanser that suits your skin type. If your skin is prone to acne and pimples have an anti-acne facial cleanser, if you have dry skin, take a moisturizing facial cleanser, wear cotton clothes, and stay in air-conditioned rooms to keep yourself dry. Wear comfortable shoes open sandals, so that the moisture does not remain in the feet. Use powder to stay dry all the time.
Would it be cool if someone repeatedly scratched their heads in front of you? Obviously not! Nobody looks well to end this strange act.
More read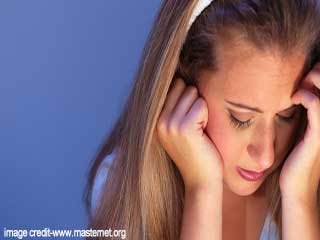 How to prevent depression?
Depression is a state affecting millions of people around the world, but there are many ways to prevent depression.
read more