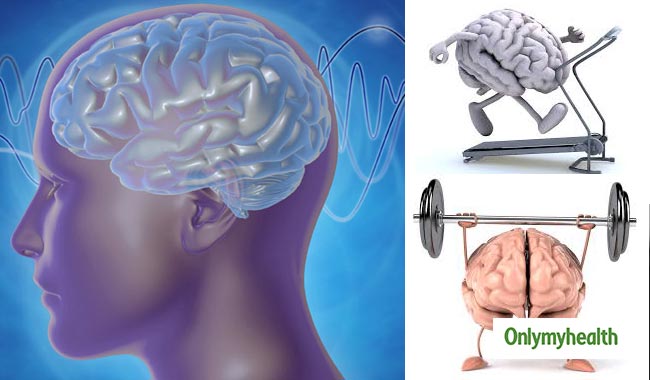 Mental health is just as important as physical health. Although you are physically fit, sometimes you do not feel well enough and develop a disinterest in your daily activities. This can affect your ability and your daily job potential. It is very important that your brain stays fit and healthy just like the rest of your body. There are a few simple tasks that will work wonders for your mental health and give you the necessary energy for your brain. Here are a few tips on how to give your brain a boost every day. These tips will act as brain exercises and sharpen your mind. Read on to learn how to play your mental muscles.
Change Your Routine
Keeping to the same routine for a long time does not make your brain healthy. They perform the same activities every day and your brain develops a habit of the same routine. You have to try something different. Regularly try to add different activities to reduce the monotony of your daily activities. This will challenge your mind and make your mental muscles work more.
Read also: Combat depression with your head
Eat wise
Your diet determines your physical health, but your health also has a strong impact on your mental health. Some foods are good for your brain while others are not. High-fat foods are definitely bad for your brain. There are foods that are good for the brain, such as nuts, green leafy vegetables, and milk. An antioxidant-rich diet also improves your brain's health. Some foods that are rich in antioxidants are berries, milk, spinach, carrots, onions and garlic.
Play or solve puzzles.
Playing is the best way to activate your mind and strengthen your mental health. So take the time off your busy schedule to play and enjoy for a while. You can also solve puzzles to test your brain. It will ensure brain training and play your mental muscles. Outdoor activities are more advantageous than indoor games. They allow you to spend some time outdoors and your thoughts will be fresh. You can also play with your pet to refresh your thoughts.
Read also: Deep sleep rests on body and mind
Be sociable
You should try to spend more time with people. It allows you to talk to different people and will involve you in new activities. This will stimulate your brain. Your brain will benefit from the new people and the environment. It will learn something new among different people.
Give yourself a break from the technology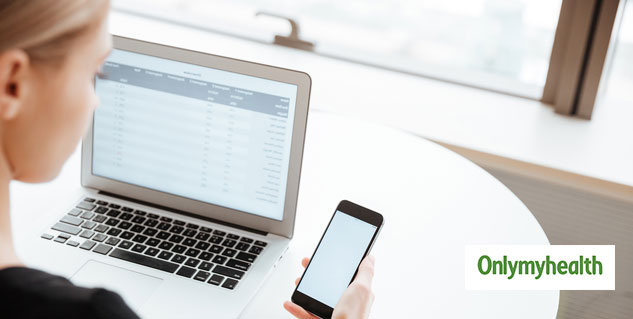 Technology has given us so much comfort and simple tasks for everyday life. But also the dependence on technology is harmful. It will not allow your brain to work on its own, and you'll rely on technology to get your work done. It makes our brain slow and does not allow the free functioning of the brain. Take a break from the gadgets. Spend more time offline than online. Reduce your dependence on social media to refresh your mind. Go for a walk or try to work out instead of spending time with your mobile phone.
Other Mental Health Articles
For more related articles, download the OnlymyHealth App. [Funktion (d, s , Ich würde) {
  var js, fjs = d.getElementsByTagName (s) [0];
if (d.getElementById (id)) return;
js = d.createElement (s); js.id = id;
js.src = "http://connect.facebook.net/en_US/sdk.js#xfbml=1&version=v2.6&appId=2392950137";
fjs.parentNode.insertBefore (js, fjs);
} (document, & # 39; script & # 39 ;, & # 39; facebook-jssdk & # 39;));
Source link