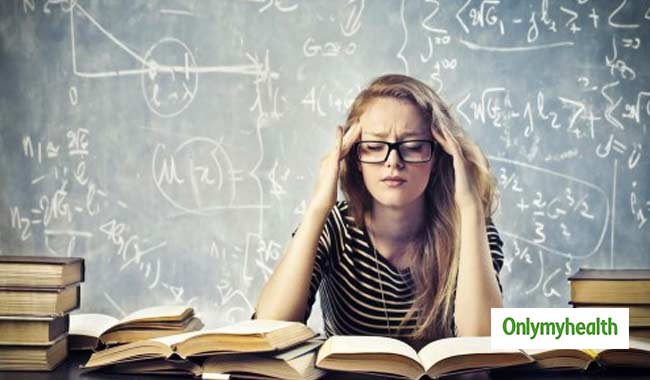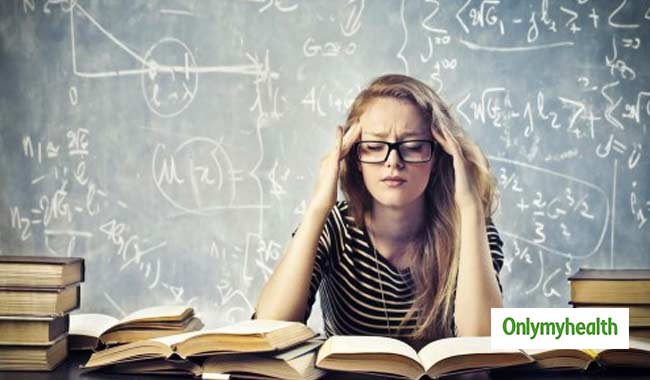 Quick Bites
Do Not Get The Exam Time Out
Keep the stress at a distance and focus well Your Exams With This Way
Here is the exam time, which is a lot of stress for both the student and the parents. Most students find it difficult to concentrate well, which can affect their results. Full concentration and interest are very important to prepare well for exams. If you are confused about how to concentrate well, here are some simple ways to deal with stress and focus on exams.
Plan wise
Planning makes each task easy and confusion-free. Do not sit and start to learn by chance. Divide the entire curriculum according to your exam schedule. Make a plan for a few days before you start studying. A good plan helps you to learn in an organized way. It will also allow you to revise properly. A proper plan also helps you to check that all parts are covered and helps you avoid repetition. Making a plan is not the last step. The implementation of the plan is an important step. Stick to the schedule you have created.
Keep your study room clean
A well-organized learning environment motivates you to study well-focused. It also reduces the confusion. It also gives you easy access to all books and study materials at the right time. It will reduce stress all together. Arrange your learning materials so that you do not have to search for each book every time you need it. It will save your time. Keep all distractions away and make for a pleasant study space.
Read also: A Complete Nutrition Plan for Pupils to Achieve Their Goal
Let Someone Hear Your Answers
Choose someone from your family and explain your answers. You can choose your sibling or parents who can also understand where your weaknesses lie. It will also help you to examine yourself. When you hear your own answers, you will automatically understand where you need to improve. The verbal explanation also helps you to remember things well.
Eat More Brain Food
The type of food you leave during your exam preparation also affects your ability to concentrate. Most students are more hungry during the exams. You have frequent hunger pains during your studies. Most students consume junk food. But you should eat healthy foods. Brain Food will help you concentrate well and improve your memory. Consume more nuts and seeds, berries, yogurt and broccoli. You should also consume less sugar as sugar will give you instant energy but this energy will drain away very soon.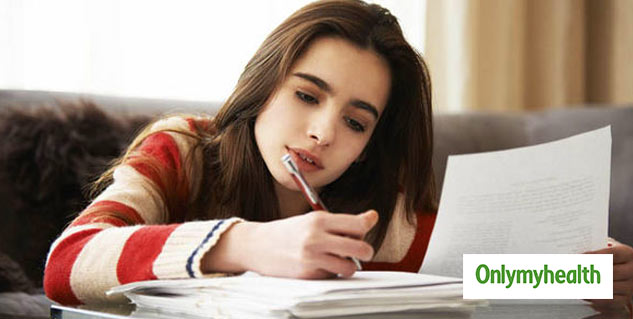 Plan Your Exam Day Well
The exam day is the last day it all pays off your hard work If you do not plan your exam day well, all your efforts may not produce the desired results to lead. Sleep well one day before the exam and waste a lot of energy before the exam. Have a decent breakfast before you go to the exam. Have all the things you need for the exam the day before. Do not batter at the last moment and try to do the test with confidence.
Read also: 7 brain feeds you need to incorporate into your child's nutrition
Plan your breaks well
You should not only plan your study time, but also your breaks. Breaks are an essential part of the learning time. Most students are just looking forward to the next break during their studies. Breaks help you to refresh your mind, allowing you to concentrate well again. Try to invest your breaks in activities that you enjoy the most. If you plan in advance, you save time and you can enjoy your break to the fullest. Do not treat yourself to activities that can make you tired. During the breaks, choose activities that can fill your energy and refresh your mind.
A word from OnlyMyHealth
Parents should also encourage and support their children during the investigation. Give them all the help you can offer. Also, do not ask your children to help you with other jobs. Let them strike a balance between study and breaks.
More articles on Parenting.
For more related articles, download the OnlymyHealth App.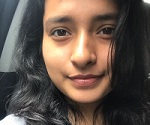 Written by: Varsha Vats
Source: Onlymyhealth Editorial Staff February 15, 2019
Source link