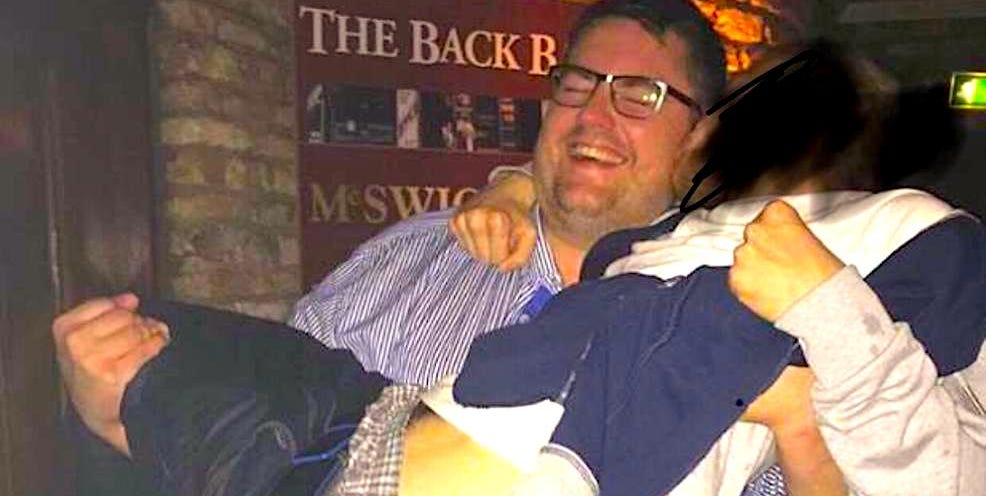 David Cunningham, 34, of Galway City, Ireland, knows how to make a difficult decision. A few years ago, at the age of 31, Cunningham worked as a casino manager. It was a job he really loved, but it was also one that demanded his body. Thanks to the late-night work, followed by plenty of nocturnal food, Cunningham found himself injured as well as 438 pounds. So he decided to go all out and bet on himself by making the decision to move away from his career and focus on his health instead – and his bet paid off with an incredible weight loss of 165 pounds.
"Physically, I was a mess," says Cunningham. "I suffered a back injury while playing American football ̵
1; yes, we play it poorly in the west of Ireland, I'm in great pain and can not take full advantage of my legs." Cunningham suffered a herniated disc which affected his everyday life on his ability to walk. In his old job as a casino manager, walking on the floor was a priority task that quickly got painful every day.