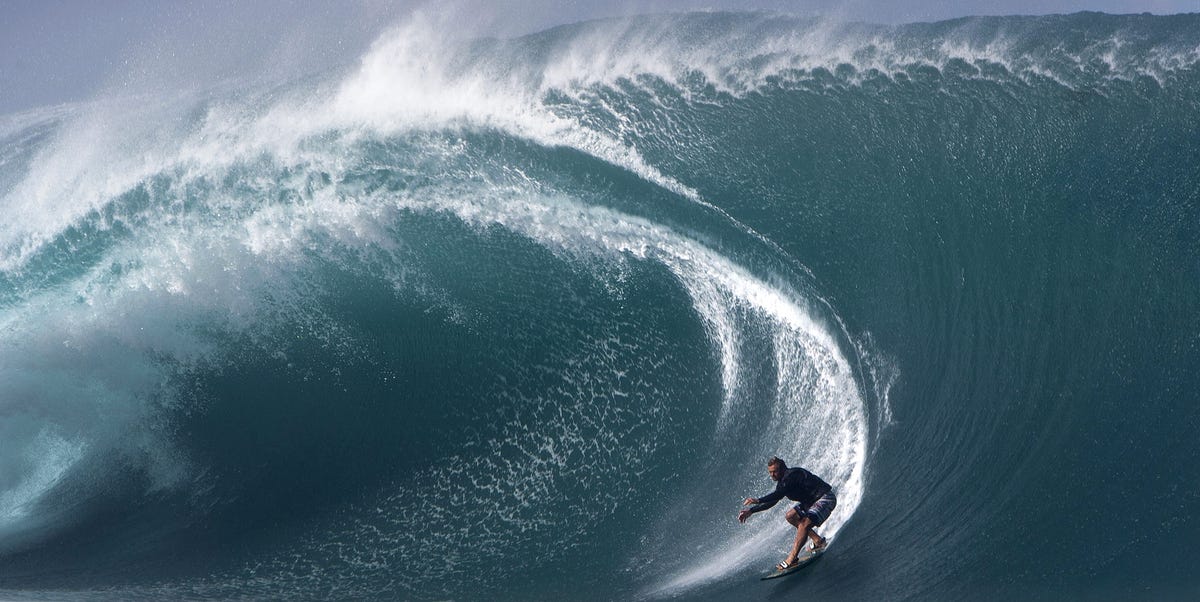 At the age of 55, Laird Hamilton became much more than a surfing and fitness icon for big waves – entrepreneur, author, trainer, superfood scientist – and his latest book, Liferider: Heart, Body, Soul and Life on the other side of the ocean delivers hard-won wisdom on all these points. Some things never change: Hamilton will always be a man who hates to wear shoes and a shirt, and who seeks discomfort in the name of self-improvement. Over the years, however, the father of three has also found ways to convey the laird lifestyle to the masses, becoming an unlikely business mogul.
Hamilton has developed a series of stand-up paddleboards that withstand epic crossings and metal-filled garments that can withstand brutal outdoor workouts. After years of training and rebuilding some high profile clients such as music producer Rick Rubin, he launched XPT (Extreme Performance Training), a program based primarily on what he calls "adaptability," as well as a range of innovative Superfoods solutions. That makes sense, because at the end of the day, we can all learn something from the man who basically invented surfing 50-foot water walls ̵
1; and who still manages to go beyond the half-century mark – how to get fit becomes fearless and focused. Here Hamilton breaks it down into 10 simple Laird isms.