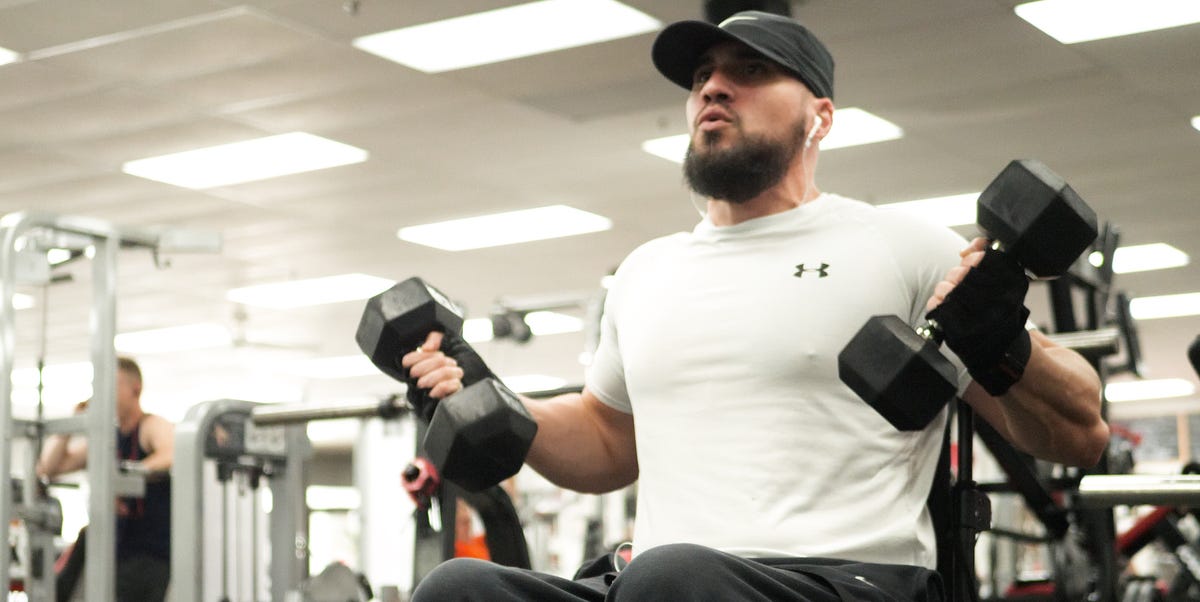 The accident occurred around noon on a June day, although Jason Ross tells Men's Health that he does not remember much of that morning. He remembers that it was a Sunday, that it was sunny and that it was a perfect morning for a ride. Ross had parked his motorcycle at his brother's house, so he and his son took the car to pick up the bike. Ross then jumped on his motorcycle. His son got into the car. The two drove on, son forward, father behind.
They drove on together until a traffic light disconnected them. Jason Jr. later told his father that the bike was gone when he was turned over. He must have taken a spin, thought the son. His father was always so active and independent and often woke up early before Jason and his brother Jacob got up. He went to the gym, came home and got ready for work. After work and school, the three hung out. Then Ross would go back to the gym. Jason looked again, but his father was still absent.
Back at the intersection, as the red light turned green, Ross turned left to follow his son in the car. But a vehicle raced ahead of him, trying to cut him off. Ross turned around. He lost control and ran to a curb. Then he says everything has gone black.
When Ross woke up, he was lying on his back. He saw familiar faces. Ross was working as a volunteer firefighter in the city, and his friends were now huddling around him, the first responders. There was an ambulance with them. Ross says he wondered if Jason saw the accident. He prayed that he did not. Things started to blur when he was lifted into the ambulance. "Why can not I move my legs? Why can I move my feet? "He remembers questioningly. He was then pushed in the direction of a helicopter to Yale New Haven Hospital, where he underwent surgery.
Ross had suffered a T1
2 spinal cord injury, and the surgeon implanted metal bars and twelve screws to stabilize Ross's spine.When Ross awoke, he was paralyzed from the waist down.
"I did not understand what had happened," says Ross. " Why am I moving Me not, why am I here Why does this happen? These thoughts turned: That does not actually happen, it's not real, I'll just wake up, it's a bad dream And then: O My God, this is reality, what will happen now, how will I take care of my children, how will I keep working, how will I go about my life? What good is it to live? "