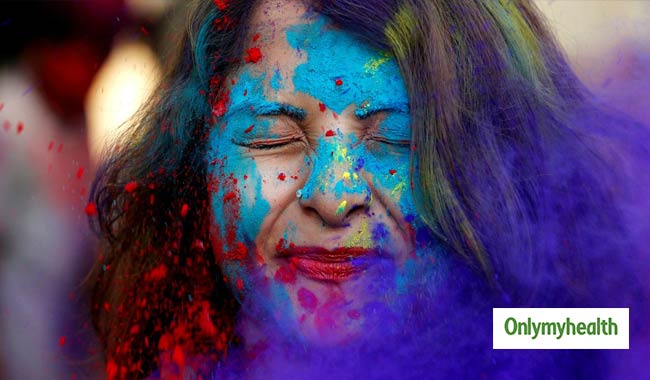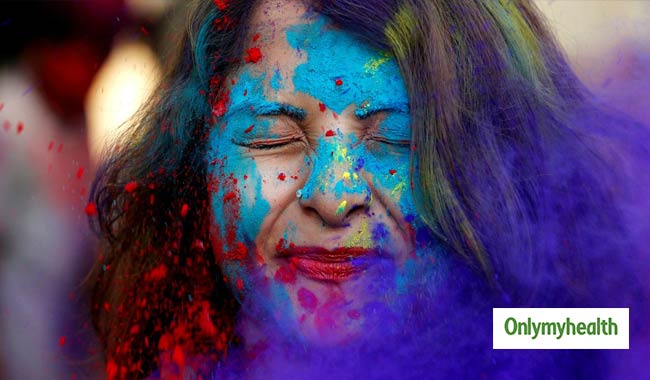 Fast Bites
Holi contains many colors and fun
You should protect your skin from possible damage
Here are some tips Protecting Your Skin This Holi

Holi – the Festival of Colors is upon us and everyone is looking forward to celebrating the festival with a lot of color. During this festival, everyone is loaded with colors and celebrate the festival with joy. Even if you try, you can not escape the color because it is everywhere. People often worry about their skin during the festival, as the colors used during the holi can have negative effects on your skin due to the chemicals present in the colors. However, this should not stop you from enjoying the festival. Here are some tips to take care of your skin during holi to protect your skin from damage.
Apply Oil Properly
This is the best way to protect your skin from contact with paints. Take some oil and apply it properly to your body, especially the body parts that are exposed to color. This makes your skin greasy and does not let the color deeply affect your skin. This also facilitates the cleaning of colors. Oil forms a thin layer on your skin that protects your skin from the colors of direct contact.
Read also: How To Celebrate Holi In an Environmentally Friendly Way
Cover Most Body Parts
The less the body is exposed to color, the lower the risk of skin damage. Wear full-sleeved clothing and full-length bottoms. Clothing is the best way to minimize contact with color.
Oil the hair
Not only your skin, but also your hair must be protected from possible damage. Apply oil to your hair. It helps you to wash your hair easily and remove all color from your hair. The color does not stick to the hair. You should also make a bun while playing Holi to protect your hair. You can also cover your hair with a cap or a scarf.
Apply Nail Polish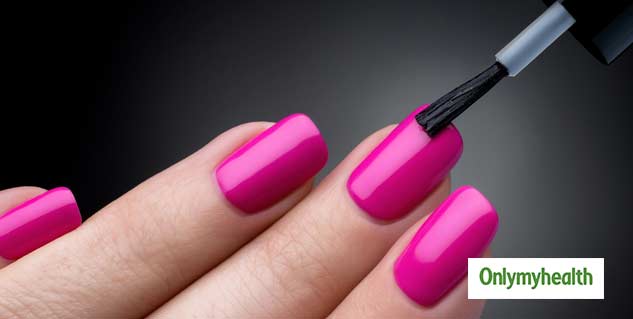 You should also protect your nails from color. Nail polish protects your nails. This prevents the color penetrating through nails deep into the skin.
Protect Your Ears
The colors often reach your ears, which is very difficult to clean. Before you play with colors, you just have to take a little Vaseline and apply to the outer part of your ears. This will make the outer area of ​​your ears greasy, which prevents the color from penetrating your ears.
Read also: Eat directly on Holi
Do not stay in wet clothes
Wet clothing can also cause irritation and rashes. Change your clothes and do not stay in wet clothes for long. You can also catch a cold if you stay in wet clothes all day long.
Protect your eyes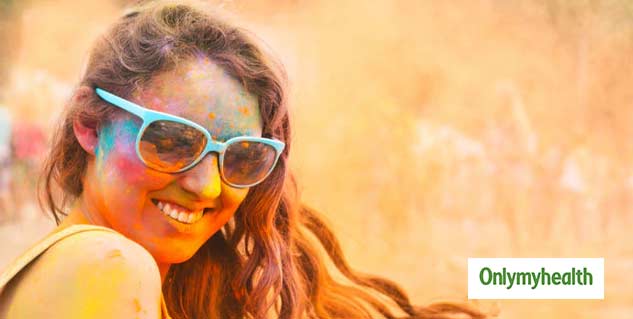 Your eyes are very sensitive. Do not let the colors get in your eyes when playing with colors. Keep them away from your sensitive eyes. Wear sunglasses during the day.
If you have any problems, irritations or allergies on your skin, you should consult a doctor. If the colors get into your eyes and you do not feel relief after thoroughly washing the eyes, you must also consult your doctor immediately. Also buy natural and organic colors to celebrate Holi.
Other articles on Skin Care.
For more related articles, download the OnlymyHealth App.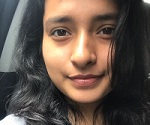 Written by: Varsha Vats
Source: Onlymyhealth Editorial Staff March 18, 2019
Source link