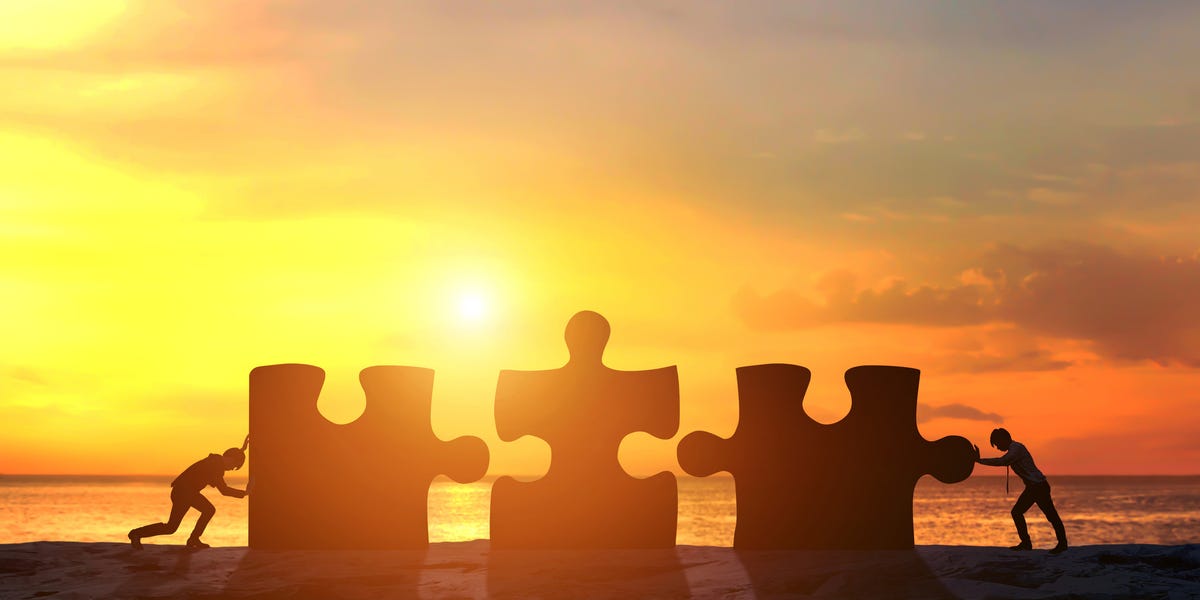 Something great is happening. It is in the world of macronutrients, but still.
Let's take a second look back: In the 1980s and 1990s, nutritionists described everything that had no hooves, feet, or fins as an "incomplete" protein that did not contain high levels of essential amino acids "Find protein from meat and fish sources.
These were your beans and your grains and – get ready, guys – your favorite legumes and dieters but surely they did not do much in terms of muscle building or maintenance.
But now, similar to thinking about eggs, coffee and George Clooney as a good Batman, this thinking has been thoroughly debunked.