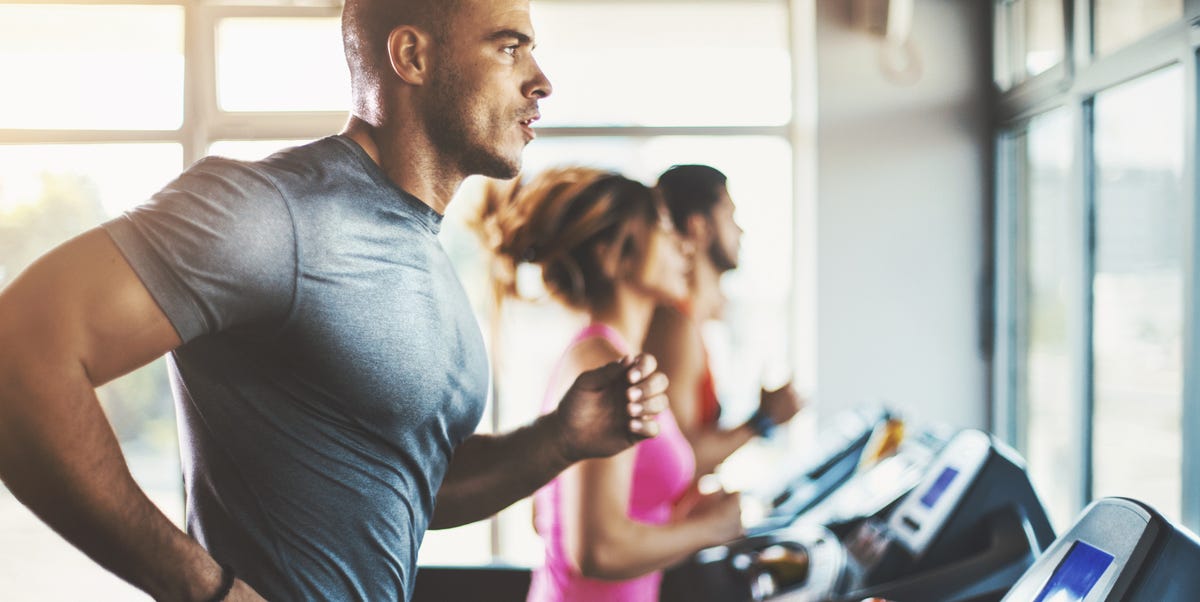 Winter can be a tough time to work out. Icy cold air sucker punches you the moment you walk out the door every morning and the days of breezy summer runs in shorts and t-shirts feel like distant memories, barely visible through the darkness creeping in around 5 p.m. The warm embrace of Netflix with a side of whiskey is more appealing than an evening at the gym.
And yet, there's good reason for you to hit the gym the next few months. Seasonal Affective Disorder, a type of depression related to changes in seasons, is high in the winter.
"Your goal should not have a break in fitness during the winter months," says Danny Mackey, head coach of Brooks' team of elite track runners, the Brooks Beasts.
"Dennis Cardone, DO, chief secretary of primary care sports medicine at NYU Langone Health, adds," We know that people want to feel better with movement because of the hormone surge. "