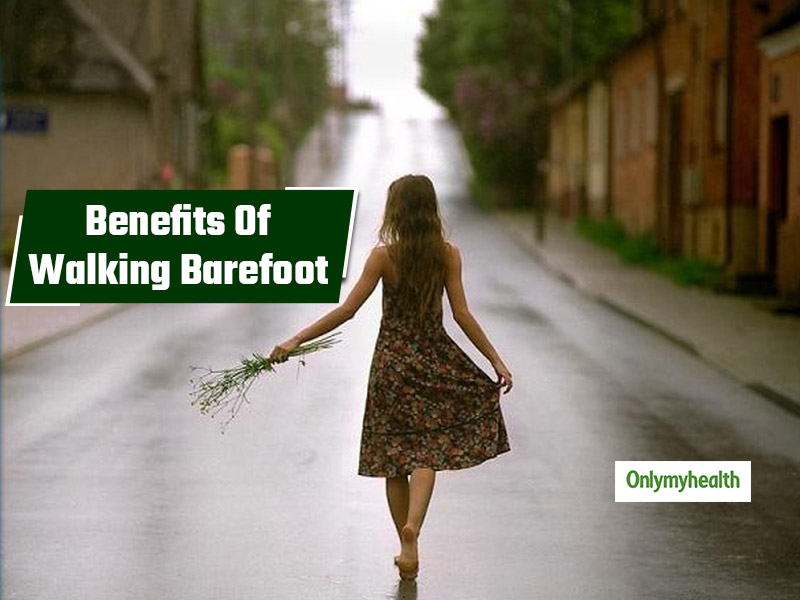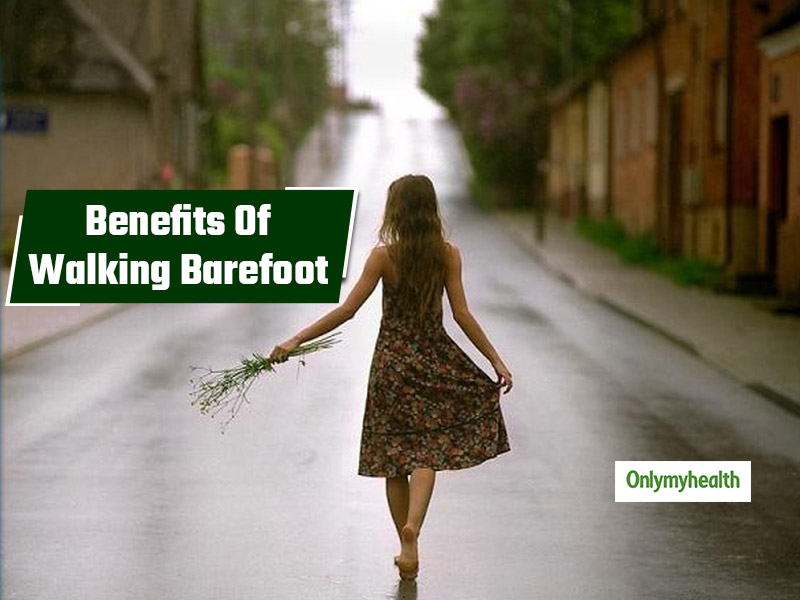 Walking barefoot is a great exercise that will help you to maintain holistic health. It not only improves your foot health, but also relieves stress and anxiety. Read more here.
Have you ever tried to walk barefoot in the lush green grass or in the warm sand on the beach? Does not that feel unbelievable and reassuring? Now we prefer to walk in shoes, but our ancestors went barefoot in any climate under all circumstances. Not because they had no resources, but because they were close to nature. The practice of barefoot walking is highly therapeutic and offers a variety of health benefits. Open your shoes and walk on soft grass to feel what we say.
Barefoot walking: A walk, many benefits
Barefoot walking on soft surfaces such as grass, sand and earth is also called grounding. This is a spiritual term that means to connect yourself to nature. On the internet you will find endless research on the fertility of barefoot walking, where everyone has come to the conclusion that this practice is really helpful. Barefoot walking is associated with numerous health benefits as it enhances cognitive activity, boosts blood circulation throughout the body, relieves stress, and reduces inflammation. You should walk barefoot immediately after reading these seven potential benefits.
1. It is a form of foot yoga.
Just like other parts of the body, your feet need to be trained to maintain their fitness. Walking barefoot stretches the foot muscles, ligaments and tendons and strengthens them. This helps prevent knee strain, back pain and other injuries. It helps to improve posture and body balance.
. 2 Mental Calm and Clarity
With every step you take, your mind becomes more attentive. However, always walk on soft, natural surfaces that are free of pebbles, thorns or the like. In the meanwhile, speak to your inner self and you will feel much better.
Also read: 6 Health and Wellness Benefits of Traveling
3. Relieves anxiety & depression
If you feel anxious, stressed, or depressed, take a walk barefoot. This reduces your stress and anxiety by up to 60%! It happens that this exercise stimulates the release of endorphins, happiness hormones in the body.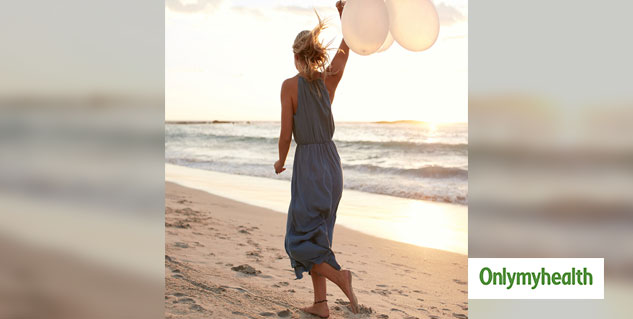 4. Helps to Get a Sound Sleep
Ask your grandparents, they will tell you how they walked around barefoot all day and sleep well at night. This practice can effectively treat insomnia problems.
Also read: sitting quietly for 15 minutes can bring diverse health benefits.
5. Soothes your body.
A human body consists of 60% water of large conductors of electricity. The earth has an ion charge. If you walk barefoot, negative ions are delivered to the body that synchronize the physiological rhythm, the hormone cycles and the internal clock. Now you know why it feels so relaxing to walk barefoot in the sand.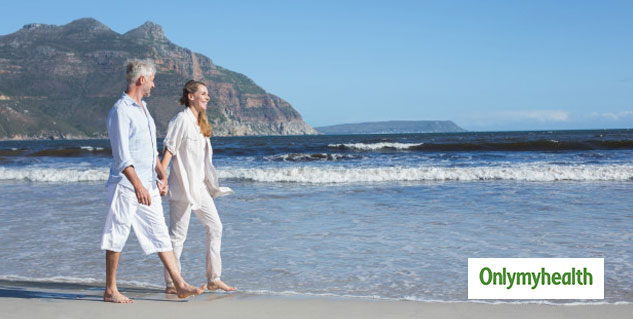 6. Large Reflexology
There are reflex points around your body. As you walk, these reflex points are stimulated, improving blood circulation. It reduces the sensitivity of the body to reduce the risk of injury.
Read more about Mind and Body

Written by: Onlymyhealth Staff Writer
Source: Onlymyhealth Editorial Team July 30, 2019
Source link