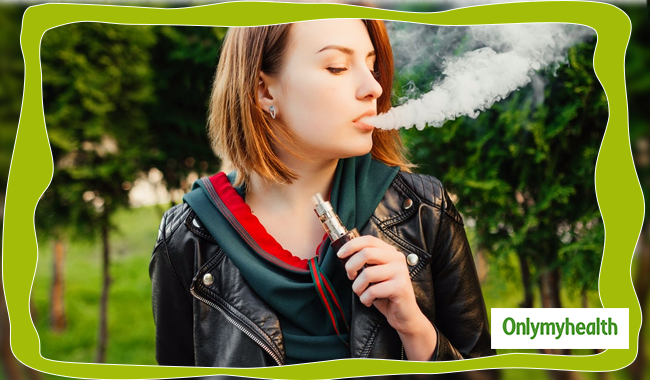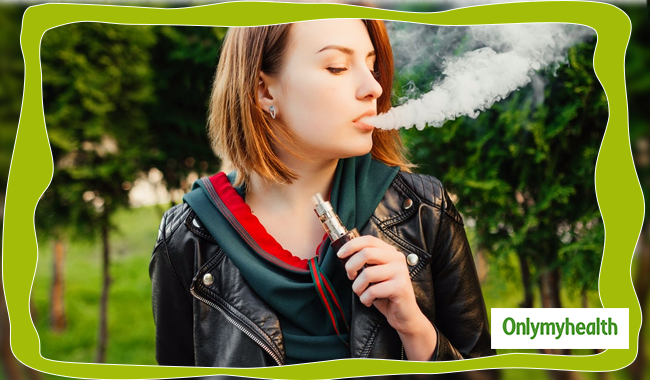 Quick Bites
Facial touches are one of the habits that many fall prey to.
Keeping urine and gas are common health problems.
Popping pimples on the face can make matters worse.
In everyday life we ​​can make some health mistakes here and there. Sometimes the slip-ups happen unknowingly and sometimes we let them go. There are many common health problems that almost every day makes. Below are some of them.
Rubbing Eyes
If you rub your eyes often, this vital sensory organ can be seriously injured. Rubbing eyes with a lot of pressure and frequency can lead to nerve damage, cracks in the cornea, and even serious consequences for the retina. If you need to feel and rub something, be especially careful not to apply extreme pressure (especially if you are wearing contact lenses).
Read also: Common Eye Problems: Understanding Causes, Symptoms and Treatment
Touching the Face
This is one of the habits that many fall prey to. If your hands automatically reach for your face, you could be in trouble. Our hands come into contact with various impurities that can get into the nose, eyes or mouth.
Keeping Urine in
We were all faced with situations in which we had no choice but to hold the urine. This can sometimes lead to a build-up of pressure in the bladder and kidneys. These not only cause discomfort, they can also cause infections. When nature calls, respond immediately.
Fart in
Fearing embarrassment, we often suppress gas (in a confined space). Holding the gas creates pressure in your colon that creates bags called diverticula. As a result, you have stomach problems and abdominal pain.
Nasal Bud
Hooking your nose can cause a lot of trouble. The habit can lead to cuts that lead to infections, which makes it difficult for you to suffer. The picking of the nose can also lead to the rupture of the nasal septum.
Skip the Breakfast
It's quite common to miss the first meal of the day. If you skip breakfast, you may feel less active and lethargic due to lower energy levels. Studies combine skipping breakfast with the risk of diabetes and obesity. In short, breakfast gives you a head start and makes you more functional and you should not miss it.
Read also: Skip Breakfast to Lose Weight: Really?
Popping Zits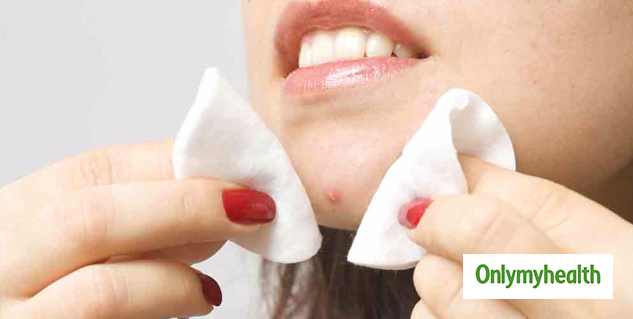 Skin care is a priority for most, but often we end up having popping pimples on our faces. Popping pimples, due to dirt and bacteria accumulation, can push most of the dirt back into the skin and make it worse. In addition, this can leave an ugly mark that is difficult to remove. It should be torn off by itself.
Inconsequential Stress
In most cases we release stress rather than tackling the problem. If you are stressed, you need to relax and take a break.
Now that you know how the dumbest of these habits can be tedious, you can learn from your mistakes and change them forever.
Read more articles about health.
Download the OnlymyHealth app for more related articles.

Written by: Onlymyhealth Staff Writer
Source: Onlymyhealth Editorial Staff January 06, 2019
Source link