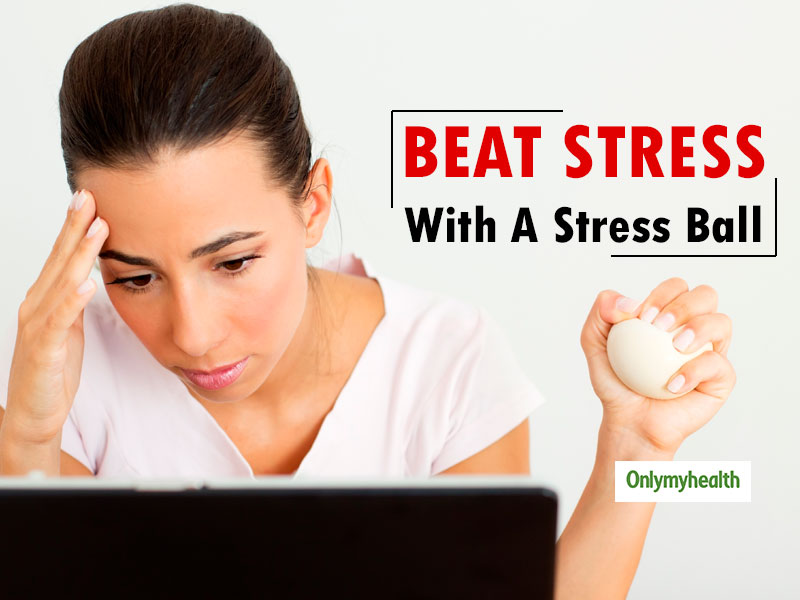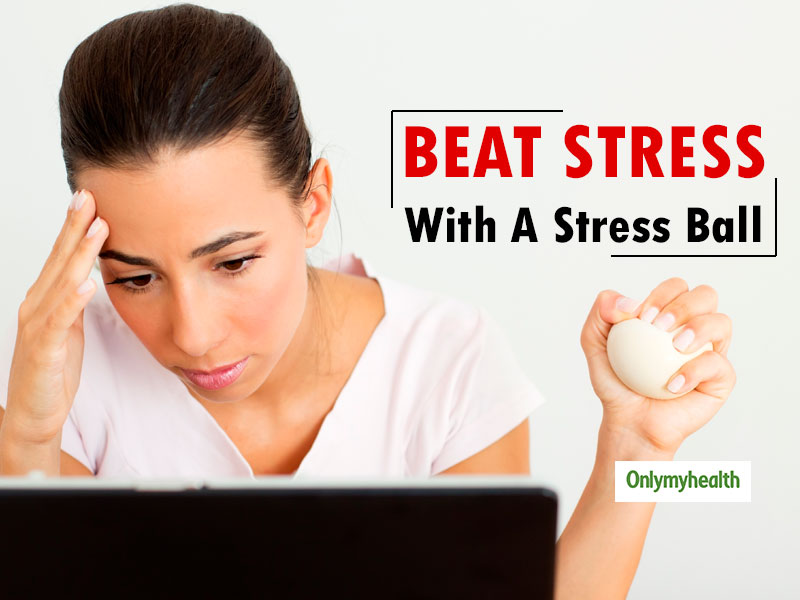 Stress balls are very helpful in reducing stress. There are many other health benefits of stress balls that you should check here.
Getting stress has become very easy nowadays. You can be stressed the moment you wake up! During the day, your stress also touches the roof. While it is sometimes easy to control stress, it can sometimes be difficult, which negatively affects your health. This would not only affect your life and health, but also the people around you, family or friends.
There are many ways to manage unnecessary stress, including pressing stress balls. Yes, these tiny, soft and squeezing balls can actually help you to reduce your stress immediately and effectively. It's like another therapy to calm the senses. Some people think that's pointless, but stress balls actually work! Here are some of the health benefits of pushing stress balls that you do not want to miss.
Relieves Stress
We all know that stress is catastrophic for your health. While we think that it is difficult to reduce stress without medication, stress balls make it easier. Just as meditation works, stress balls relieve your mind to relieve stress. These balls are cheap, easily available and effective. You can take them anywhere and use them wherever you want! This is one of the best and easiest natural remedies for stress.
Relieve tension
When you press the stress ball, all the muscles of your wrist and arm tighten. And when you release the pressure, the muscle returns to the relaxing position. It is known that this exercise reduces muscle tension. It will also bring a sense of peace to you.
Distract the Mind
Focus your mind on squeezing the ball, and everything else will fade by itself! You will temporarily forget everything that happens around you. Your mind will not think about the annoying problems anymore. Just sit back, keep pushing and relax your system.
Read also: Hobbies with health benefits: Why do you have to try at least one of them?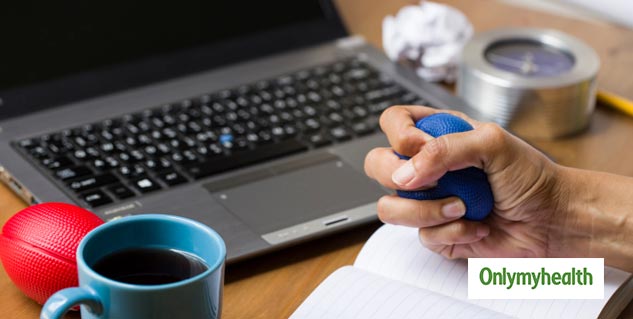 Stimulate nerves
In your hands are an infinite number of nerves directly connected to your brain. When you press the ball, these nerves are stimulated, stimulating your entire nervous system. This phenomenon helps the mind to release stress-controlling hormones.
trains the body.
Do you know that the nerves in your body connect all body parts together? While you think that only your hands are trained by stress balls, this is not the case. This stimulates the nerves of the entire body, which means that the entire body is exercised.
Read also: 5 health trends that can damage your health
Prevent repetitive physical injuries
Some daily activities such as typing, writing, playing musical instruments cause harm. This exercise would prevent these everyday injuries to a healthy body. This would preserve the flexibility of your hands so that you do not suffer anymore.
Read more on Mind and Body
Source link