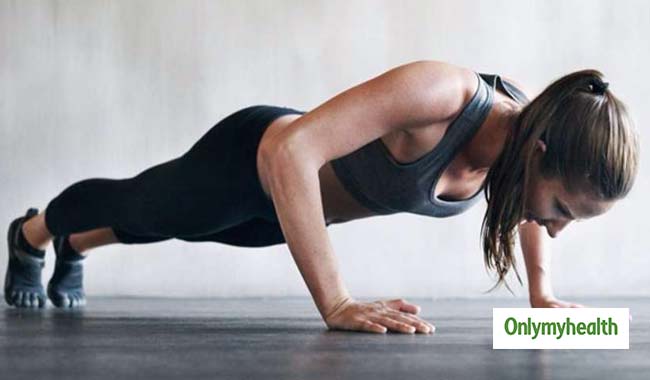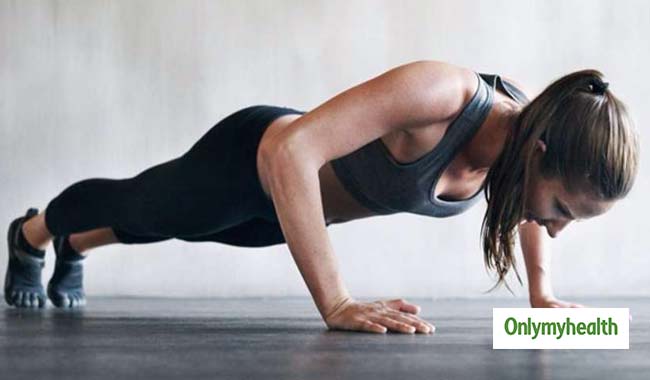 Fast Bites
Planking Can Help You Achieve Tight Abs
Than Weight Loss
Planks are very popular for weight loss. It works amazingly for a flat stomach. Those who work hard to achieve regular abdominal muscles. Planks are very beneficial for the abdominal muscles. It makes your abs strong and tightens the abdominal area. Planks can also offer other health benefits. Apart from the popular weight, it can improve your health in several ways. The daily practice of the plank can lead to noticeable changes to improve overall health. Read on to learn about some of the lesser known health benefits of planks that give you more reasons to practice planking on a regular basis.
Improves posture
The planking has a strong effect on your posture. If you regularly practice planks, you will notice an improved attitude. Planking keeps your back straight, which helps the body adjust the position. A perfect posture keeps your body in the right position, allowing you to work more efficiently. Back pain can be initial, but after a few days the back pain is eliminated. Later, the plank also helps to completely treat back pain. After a few days, your body will adapt to this posture.
Read also: Recharge your batteries with these heart-friendly foods
Improves your body balance
Along with improved posture, body balance lets you balance your body weight perfectly. You will feel that your muscles are stronger than before, which strengthens your balance. They would also experience better stability and better coordination.
Boosts your metabolism
Planken helps you to burn more calories. It will challenge your whole body to do more. Slowly and gradually it improves your metabolic rate. Regular exercise in planking will keep your metabolism high and maintain it throughout the day. To increase your metabolism, make sure you regularly run planks without skipping them.
Increases flexibility
Increased flexibility is another great benefit of planks. The exercise affects the whole body. It also works on muscles around the shoulder, on the clavicle and on the shoulder blades. Improved flexibility also reduces injury during training.
Read also: 5 Variations of the plank for firm abdominal muscles
Increases the energy
Planks burn many calories. As you burn more calories, your body effectively gets oxygen and nutrients that provide your body with better energy. Regular physical activity leaves a significant impact on your energy level.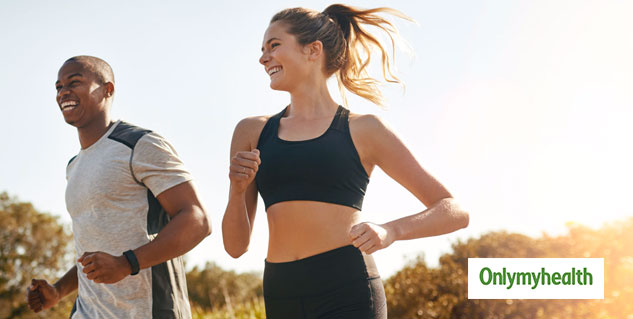 Better Mental Health
Training also improves your mental health. It creates a good balance between your mental and physical health. Plank is no exception. It increases your mood considerably. It is also one of the main advantages of the planking. You will also experience less stress and anxiety.
Planks offer great health benefits that can not be ignored. You can also try different variations of the planks for different benefits.
Other Diet and Fitness Articles
For more related articles, download the OnlymyHealth App.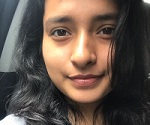 Written by: Varsha Vats
Source: Onlymyhealth Editorial Staff February 19, 2019
Source link