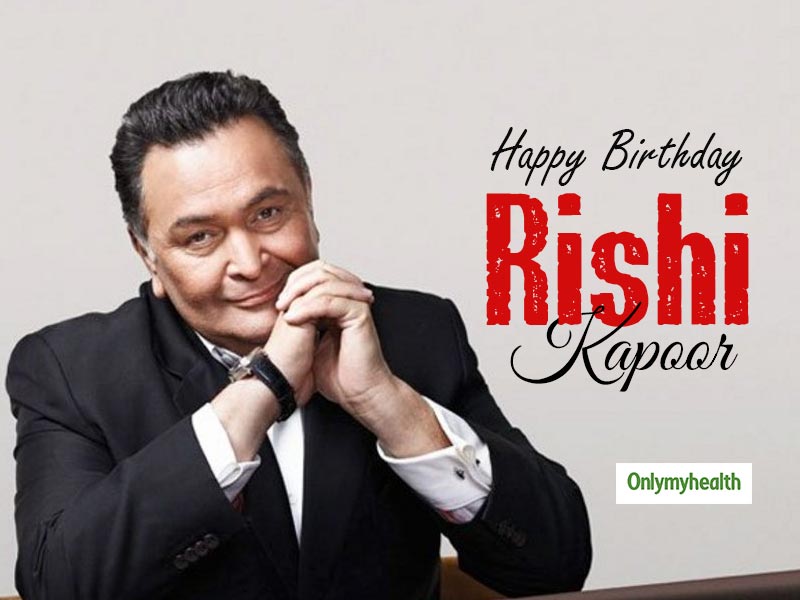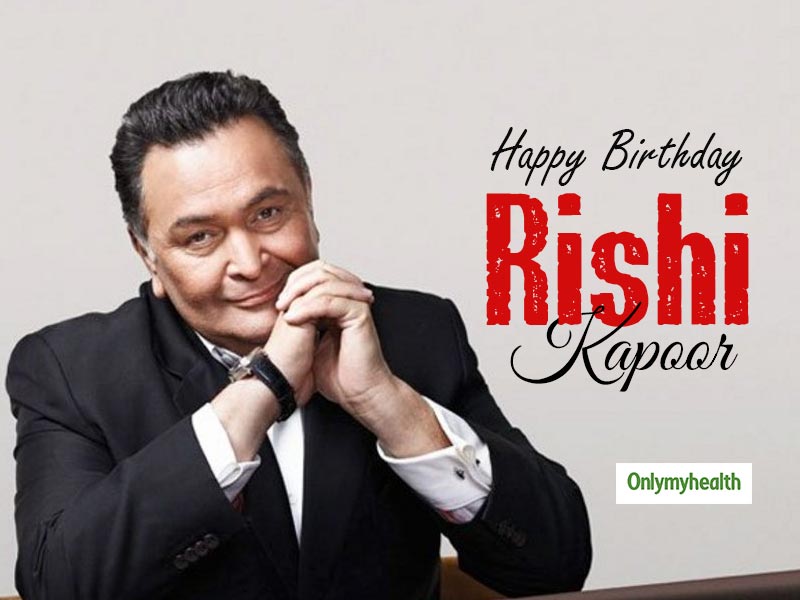 Happy Birthday Rishi Kapoor. This veteran actor was the style icon in the 1980s, rocking colorful sweaters, loose trousers, and oversized glasses like a pro. This is Rishi's style file.
There is no other actor in Bollywood who is as charming and bubbly as Rishi Kapoor. He is a man of versatility, in which he possesses everything with grace and style. He does not look like a typical 67-year-old man, at least we do not believe that. He still has that charismatic look that makes him unique. For health reasons, he may no longer have a canvas, but he certainly will not come into the limelight. He makes his presence possible in some way. Known for being bold and outspoken, he is often trolled for his words and postings, but he just can not stop being uncomplicated. He is currently in the US and is being treated for cancer, but there is no confirmation. Anyway, we wish our favorite Chintu Ji all the best for his birthday with these fall-back pictures that made him the star of the decade.
Rishi Kapoor, son of the late Raj Kapoor and grandson of Prithviraj Kapoor, has everything in his genes. He has many successful hits in his account like Chandni, Bobby, Karz, Nagina, Amar Akbar Anthony, just to name a few. Her latest film is "Jhootha Kahin Ka", which was released in July 1
9.
Rishi Kapoor was the dream man of every girl in the 80s. From colorful jumpers to trendy bell bottoms, everything he wore at the time became the nation's style. Let's take a look at some of them.
His immortal love for pullovers
In most of his films he wears pullovers. This went very well with his chocolaty boy look. In these colorful jumpers he looks adorable and stylish.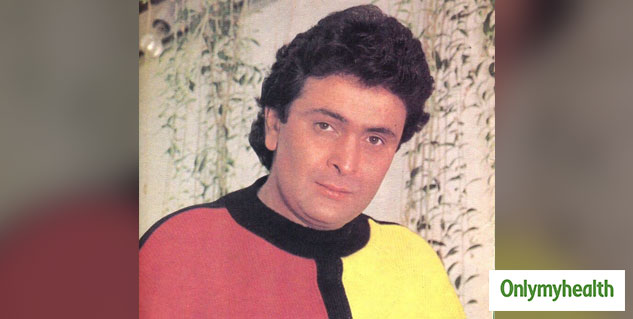 Rocking the High-Necks and Muffler
Not everyone can pull off the basics of winter like Rishi Kapoor. That's why costume designers experimented with him, since there was hardly anything that did not suit Rishi.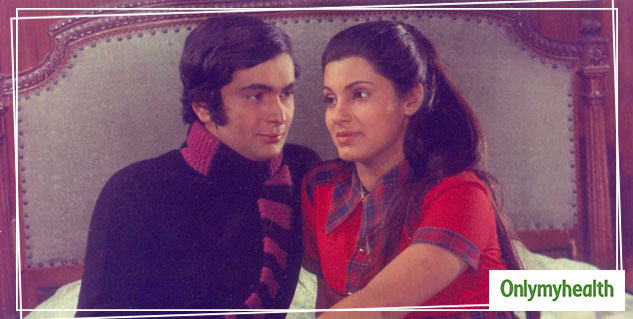 Oversized Glasses
Granted or not, not all of you dare wear oversized and / or oddly shaped glasses, but Rishi Kapoor looked very handsome and hot in it. After wearing these eyeglasses in " Bobby ", they became trendy.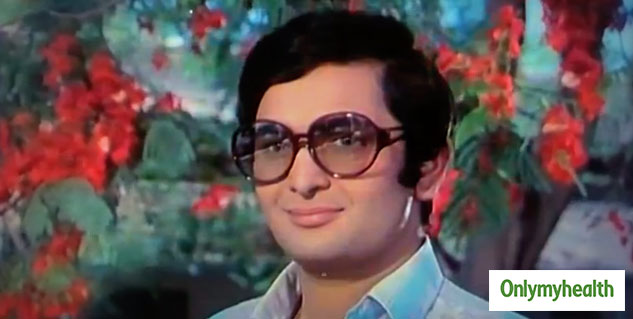 Also read: Important Tips for Men: Benefits and Use of Beard Oil
Bell Bottom Pants
This was thanks to Rishi Kapoor the biggest trend in the late 70s to 80s. He was most admired in these loose trousers. These flares were out of fashion in the 90s, but they're back in the game now. Today, teenagers wear bell-bottom denims.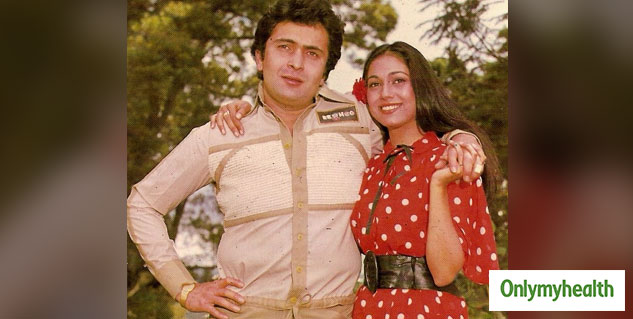 Read also: Fashion trends for men: Upgrade your wardrobe with the newest style
Casual T-shirts from the late 60s
Let's talk about the presence. You would find it now in casual and comfortable t-shirts on most occasions. Only his age is rising, his youthful charm is still very present.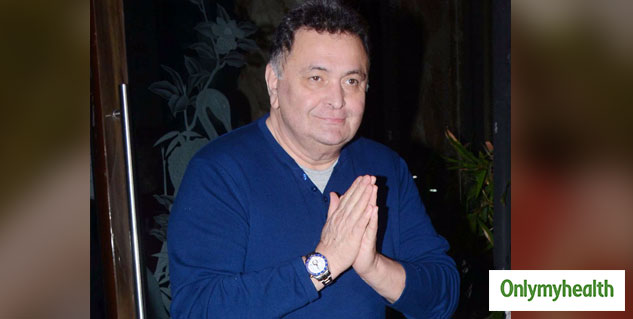 Happy Birthday again from Rishi Kapoor aka Chintu!
Read more about Fashion and Beauty