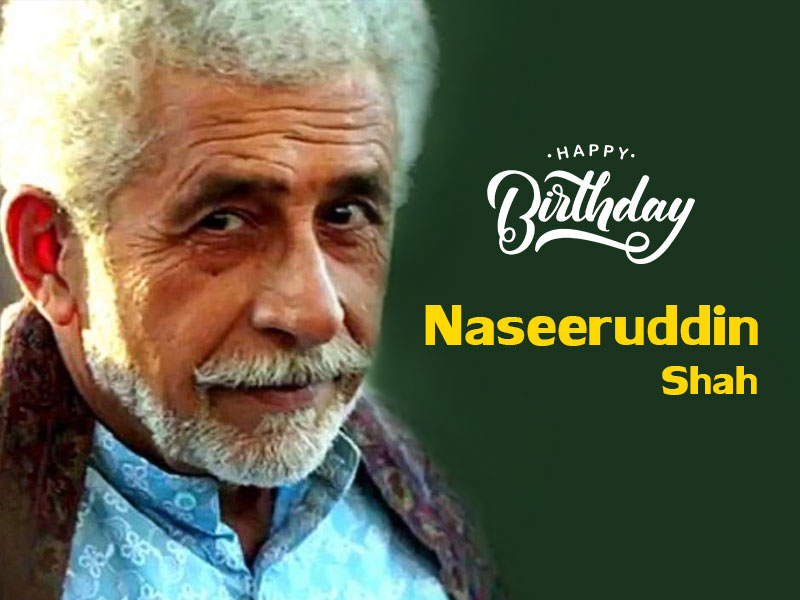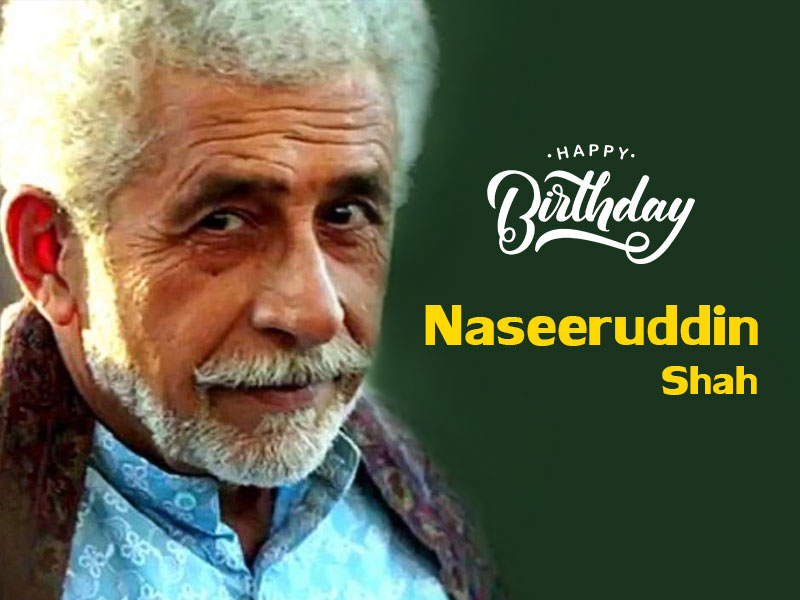 When it comes to style, age is not an issue for Indian actors. Naseeruddin Shah is one of the best stage and film actors in India for his action and style of all.
The threefold national award winner, film promoter and actor honored with Padma Shree and Padma Bhushan is none other than Naseeruddin Shah, one of India's greatest actors. Shah turns 70 in July. Happy Birthday to Naseeruddin Shah, the best stage and movie actor of the day. He has participated in numerous films including Wednesday, Iqbal, Aakrosh, Isqiya, Sparsh, Mohra, Masoom, etc. Counting so many is not possible. People remember him for his excellent acting.
You do not have to be a fan because acting has made him stand in a different row. He worked in varied roles with his realistic acting skills. In addition to his career in the film industry, he likes to play theater. Theater was for him the building block of his acting skills.
Not only does he inspire many with his professional skills, but also with his charm and personality. Despite the busy schedule, he keeps his amazing personality. The fashion sense in him lives at the age of 70 and he makes a statement whenever he is out for a show or award.
READ: Top 5 A-Line Kurtas To Take With You From This Sale
Naseeruddin Shah's love of acting and his passion for his work are still unmatched. There are others who flaunt their style and skills in the industry.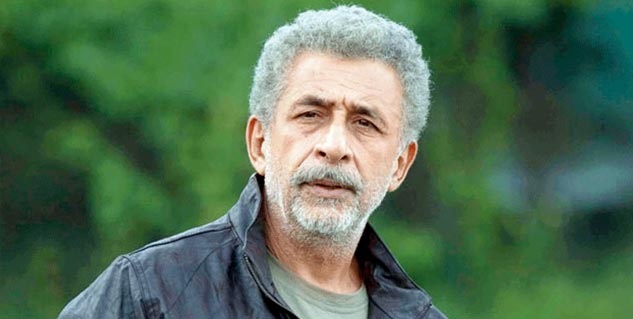 Milind Soman
Arjun Rampal
Amitabh Bachchan
Jackie Shroff
Nana Patekar
Sanjay Dutt
Mithun
Kapilo was styled for the skills and style to bring them to the industry in addition to their age, recalled.

READ: The denim trends for a chic look this season

Age is not an indicator of calm for them. They always shine there fans and people with amazing spectacle and the perfect look. It is Bollywood's need to keep it stylish. For some, it is her style statement that makes her feel in line. For others, it's the legacy they've been wearing for ages.

Here are a few tips for the people and fans of the actors who think old age is fit and up-to-date

Fashion is for them what they like to wear with a little sense of style who teaches emerging trends.
A fitness plan is just as important as fashion. Choosing a healthy lifestyle is all that's needed.
A good diet with a few physical exercises such as running, jogging, cycling, running and yoga is required for people aged 50 and 60 years.
When you're fit, every outfit matches your personality, Arjun Rampal told in an interview. In addition, you carry confidence and courage with you.
Trust and hard work are the key to success in the fashion industry. Combining your skills with a fashion statement will remind you of people of different ages.

Industry players who have taken sides in their lives in the '60s and' 70s are the true inspiration of the mainstream generation. They are the ones who are still the style icons and rock the shows. Look at Anil Kapoor, who looks much younger than he does and always makes a decent style statement. Others are not far behind.

Naseeruddin Shah rocks the industry with his style statement. Although he is more known for his actions because he involves the public in the scenes he plays.

Actors like him will always be remembered for their passion for work. Happy Birthday to 70-year-old driver Shah.

Other articles on Fashion and Beauty

Written by: Onlymyhealth Staff Writer
Source: Onlymyhealth Editorial Team July 19, 2019 [19659033]
Source link