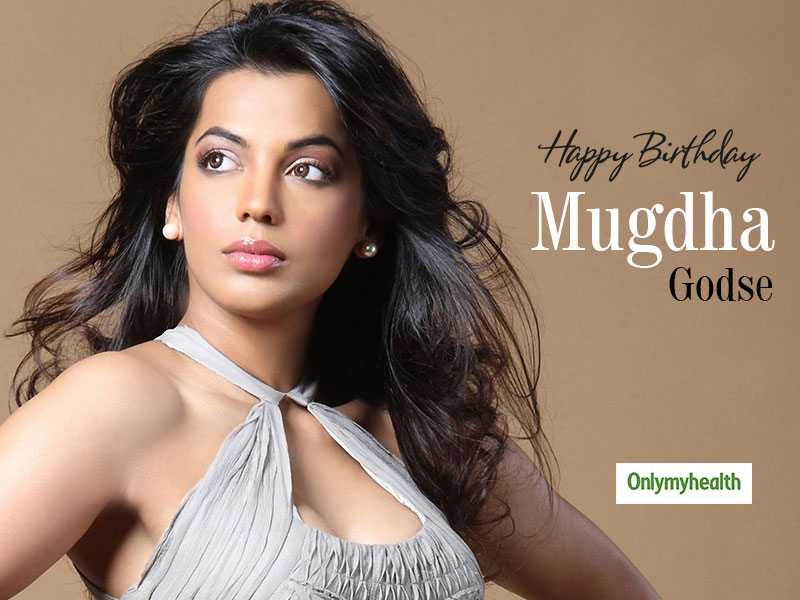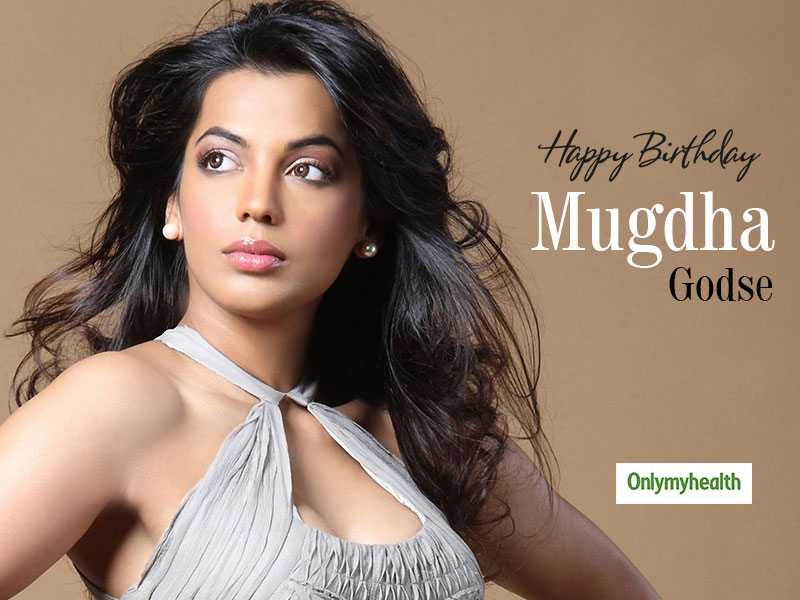 The training secrets of Mugdha Godse are finally revealed! Healthy diet, abdominal meditation, yoga and dance is what Mugdha does to preserve her slim figure.
Mugdha Godse is a blessed soul when it comes to maintaining her slim body. Your teenager sees 33 is a dream! This highly talented model-cum actress, along with Priyanka Chopra and Kangana Ranaut, was one of the main protagonists in Madhur Bhandarkar's "Fashion". Her career skyrocketed as she starred in some awesome movies such as Jail, Heroine, All The Best, Sahib Biwi's Aur Gangster Returns, and more. Although she is blessed with a healthy body, she is an absolute fitness fanatic. From strict vegetarian instruction to abdominal meditation, Mugdha does everything to bring body and mind into harmony.
Mugdha's Fitness Regime: Just Keep It
She trains every day for 45 minutes, including strength training, yoga, and kathak. She keeps switching between them to get the maximum benefit. When asked what she loves most, she quickly answers, "Kathak." Dance makes her body and soul happy. She is extremely graceful with her dance moves.
She also practices "Ashtanga Yoga," which is supposedly the secret of her healthy body. She also actively participates in physical activities such as running and swimming. She does not like to spend her time idling.
Read also: AMRAP Workout: The Latest Trend in the Fitness Industry
Mugdha's Wellness Secret: Belly Meditation
But stress is a part of life, we should learn to fight it. Mugdha once said that she used to be slightly stressed, but now she has mastered the art of regulating stress through abdominal meditation.
For three years I have been doing abdominal meditation, which I have learned from my spiritual master. This has brought much peace and joy into my life; I feel surreal power in me. Belly meditation is an easy way to survive the present moment by closing your eyes, feeling your palms, and directing your entire attention into your body. All you have to do is keep your back straight. After all, we need to feel our whole body with our attention and draw our attention two inches below the navel – that's our center. That's what this meditation is about. "
Also read: 7 Fitness Beliefs That Are Really Myths!
Mugdha's Diet: What she Eats
There's nothing special about Mugdha eating. Your daily diet contains a lot of protein and less carbohydrates.
She likes to eat chicken and fish to meet the protein requirements of her body.
She eats something every two hours. Where chicken sandwich and soy products are their preferred snack.
She drinks at least 10 glasses of water daily.
Mugdha consumes vitamin spirulina for holistic well-being.
If you want to look like Mugdha, follow their steps. She does not do anything special, but how she makes it special.
Read more about Exercise and Fitness

Written by: Onlymyhealth Staff Writer
Source: Onlymyhealth Editorial Team July 25, 2019 [19659023]
Source link