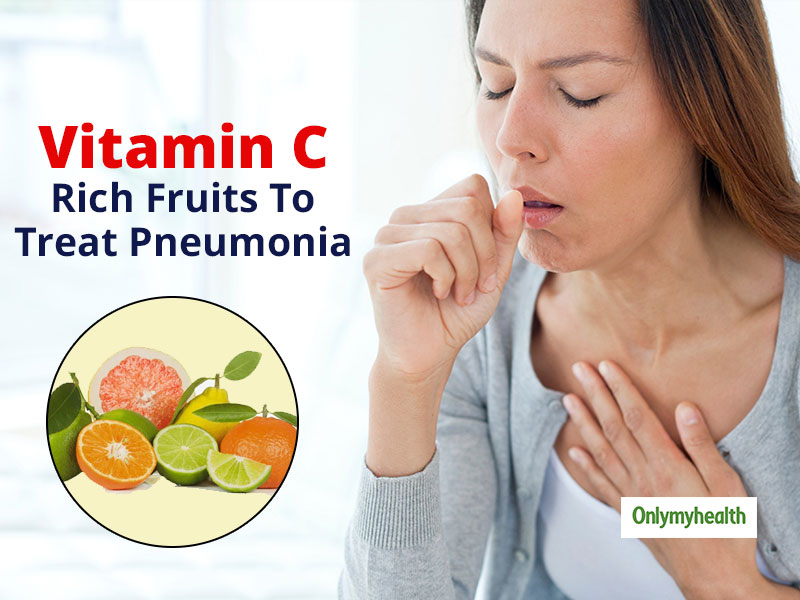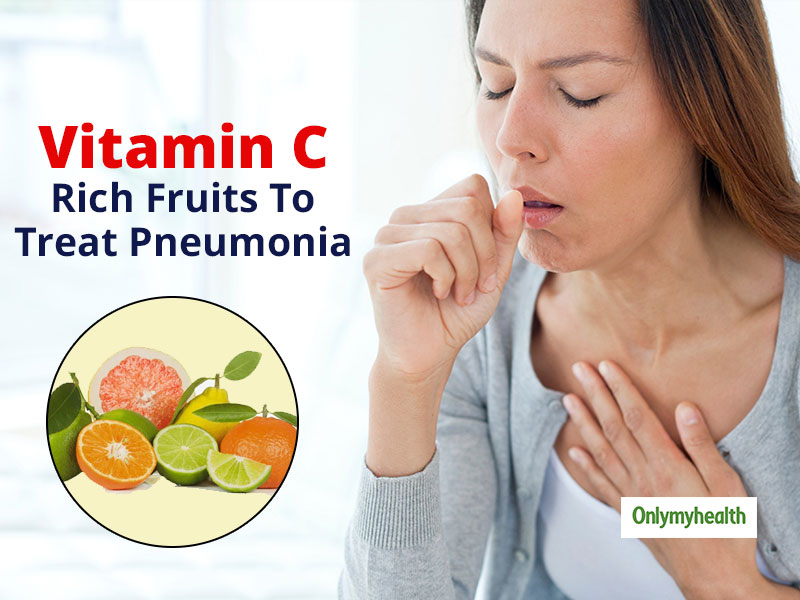 Lead researcher Nelson Gekra says the body produces hydrogen peroxide to fight bacteria. Surprisingly, some bacteria also produce this compound to attack the immune system.
You must have heard a lot about the nutrients mineral and vitamin that are present in almost every fruit and that protect you from many diseases. The famous saying "An apple a day keeps a doctor away" is a mantra to stay fit for most people. Vitamin C-rich fruits such as oranges and apples can not only provide the body with the necessary nutrients and minerals, but also protect the immune system against diseases such as pneumonia.
Vitamin C-rich fruits strengthen the body's immunity to fight pneumonia bacteria. Fruits like orange, apple, lemon and guava are rich in vitamin C and are an excellent source of nutrition for those at risk of pneumonia. Studies have shown that there is an increased risk of pneumonia due to a weakened by bacteria and hydrogen peroxide immune system. Hydrogen peroxide is also a bleaching agent that keeps our teeth clean and stain free.
Also read: Optimum levels of vitamin D could prevent rickets and osteoporosis
Study details
Senior researcher Nelson Gekra says hydrogen peroxide is used to fight bacteria. Surprisingly, some bacteria also produce this compound to attack the immune system. In such a situation, the body needs some essential nutrients and minerals to fight and neutralize the inflammation caused in the body. Vitamin C in fruits can be the most effective weapon for this. Vitamin C increases the antibacterial immunity. In this study mainly studies on pneumonia bacteria were performed. Pneumonia bacteria weaken the immune system by producing excess hydrogen peroxide in the body.
Also read: Irritable cough and chest pain can be more than a cold.
A balanced diet is important.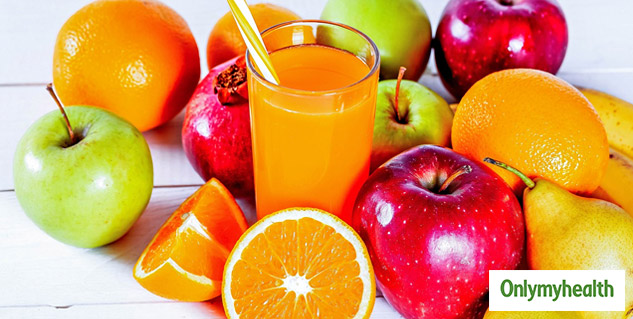 As everyone knows, everyone has to eat a balanced diet. At the same time, there are some essential elements that everyone should include in their diet. These foods can help protect against various diseases:
Spinach contains sufficient amounts of vitamins, minerals and magnesium. Most people may not like spinach, but it is very beneficial. It helps in reducing symptoms such as swelling, sensitivity in the body, flatulence and weight gain. It also regulates blood sugar and reduces the risk of asthma.
Lycopene in tomatoes is also considered very important for health. Several studies have shown that in addition to cholesterol and osteoporosis risk, tomatoes can also protect against various cancers.
Oat is rich in many nutrients and is considered the best breakfast variant. Oat keeps digestion in place. Besides, it helps to keep blood pressure under control. Oat contains vitamin B6, which relieves mood swings.
More articles in the Health News
Source link