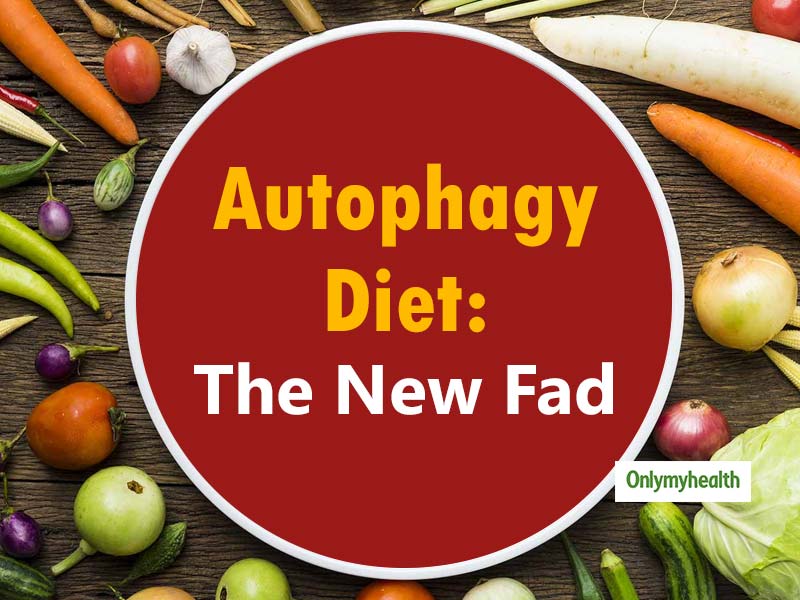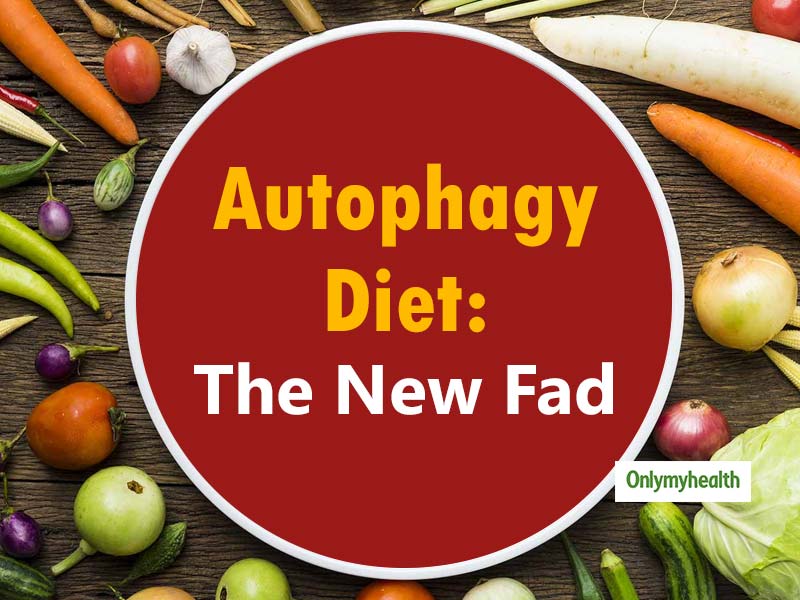 We all come across different dietary modes that turn in social media rounds. The newest of them all is the autophagy diet, which is great for internal cleansing and weight loss. Diets are not only meant primarily for weight loss, but also a great way to cleanse your body of harmful toxins and dead cells and provide the body with much needed energy for your overall wellbeing. The latest fad on the block is the autophagy diet. Make some effort on your body and see what great results you can achieve! An excellent diet for body cleansing and weight management. It quickly finds recognition among those who believe in healthy and dignified nutrition! In the beginning, autophagy can be easily divided into two terms. "Auto" means "yourself" and "phagy" means "eat", which means "to eat oneself". Autophagy is present in the cells, but only active when the body is undergoing some stress or fasting.
Understanding Autophagy Diet
We do not know that our body's purification process is an automatic process that can be optimized. Eating real and proper food speeds and facilitates the digestive process rather than loading with detoxifying juices. For this diet it is necessary to practice only self-cannibalism. With this diet, the processed cells in the body help to create new sub-cells. From the parts of the old cell new cell parts are produced, whereby the worn cells are replaced by the new ones.
In terms of nutrition, there are the following indications:
Excellent for preventing cancer, or as a nutritional supplement for cancer patients.
Prevent neurodegenerative diseases.
Inflammatory diseases can be prevented
The aging process is slower
Improves the immunity of the body

Read also: Follow this diet plan of the well-known nutritionist Rujuta Diwekar for a healthy life

ways to promote autophagy

Body through some hardships and difficulties will bring good results. It's a bit strange to think about, but this diet is not what it looks like. There are a few simple ways to boost your journey towards a flatter stomach and assist you with the autophagy diet:

Do a fasting exercise

Autophagy is increased, When the body fasting for a long time. Alternate fasting during the day, limiting food intake or eliminating carbohydrates are just some of the ways to follow intermittent fasting. All these steps improve the autophagy levels in the body and speed up weight loss. Bollywood actor Ram Kapoor's recent drastic but fabulous weight loss is an inspiration to those who want to try intermittent fasting for weight loss.

Keto Diet is Effective

A high-fat and low-carbohydrate diet is a great way to lose extra weight. Keto diet is one such diet that fits the bill perfectly. In response to fewer carbohydrates entering the body, the body begins to produce ketosis. This helps in weight loss faster than any other diet.

Also read: Grains for Weight Loss: Here are some weight reduction-friendly grains

[19659006] Exercise

As mentioned above It is ideal for an autophagy diet to put the body under stress. The best way to ensure that your body is exposed to good stress is training. Pain after exercise is difficult to treat, but this stress is undoubtedly good for the body. Working leads to tiny tears in the body, which take some time to heal. Regular exercise helps to deal with these painful tears and get the body going. Activity improves the autophagy diet and ensures weight loss.

Other articles on weight management

Written by: Vani Malik
Source: Onlymyhealth Editorial Team 12 July 2019
Source link