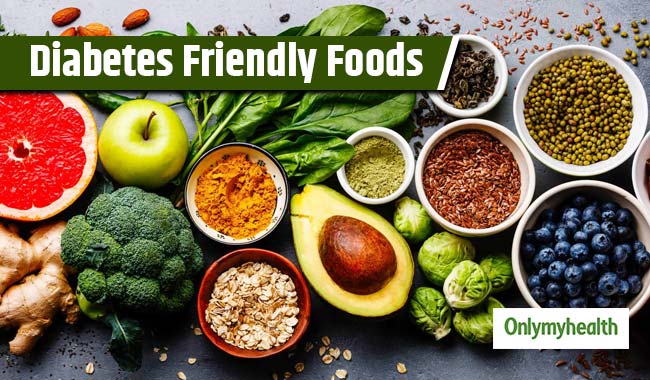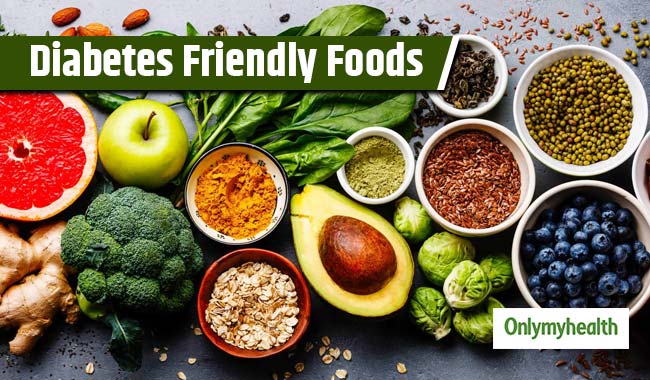 Quick Bites
Foods are the best way to fight diabetes
Do not consume anything that can affect your blood sugar levels
Know which diabetes-friendly foods you can enjoy
Being diabetic means you have to pay close attention to what you eat, not what you are not allowed to eat. You must choose the foods that are taken into account so they do not raise your blood sugar levels. Foods play an important role in maintaining your blood sugar level. There are certain foods that are loaded with nutrients, but they contain a lot of sugar, which is a big NO for diabetics. Therefore, choosing the best foods can be the best and easiest way to control blood sugar levels. Sometimes you not only have to watch your sugar intake but also your carbohydrate intake. If you are confused about what the different diabetes friendly foods are, then here is a short list that can help you.
Leafy vegetables
Green leafy vegetables contain nutrients that are extremely healthy for your body. Leaf greens are also low in calories. Consuming green leafy vegetables helps you to control your blood sugar levels. There is a wide selection of green leafy vegetables to choose from. You can also cook green leafy vegetables in different ways. Green leafy vegetables keep the gut healthy and improve overall health. Continuing to take green leafy vegetables helps treat anemia, keep your skin healthy, improve your vision, and promote cardiovascular health.
Read also: Is Vitamin D Beneficial for Diabetes? 6 ways to reduce risk
Fiber
A high-fiber diet can help you control your blood sugar levels. Fiber improves digestion and keeps you full longer. This prevents you from consuming unnecessary calories. Fiber has the ability to absorb the sugar in the blood and facilitate insulin secretion to normalize the diabetes. Some of the high fiber foods can be whole grains, green vegetables, broccoli, carrots, berries, flaxseed and many more.
Turmeric
Turmeric is a magical spice. It has always been used as an ayurvedic medicine for various ailments. Turmeric helps treat inflammation, body aches and digestive problems. Turmeric is also good for diabetics. Diabetes causes kidney disease in many cases. Turmeric is rich in a component called curcumin, which improves the kidney health of a diabetic. You can add turmeric in different dishes or even make a glass of turmeric milk.
Read also: What Causes Diabetes? Know 7 factors that cause diabetes
Eggs
Eggs are another food that is extremely healthy and keeps you feeling fuller longer. Eggs can improve insulin sensitivity. Since a diabetic should eat more protein, eggs are a good choice. It helps you to control diabetes. Eggs also help you lower cholesterol. Various studies show that eggs can also reduce the risk of heart disease. You can cook eggs in different ways. You can cook, roast or crumble an egg and enjoy it as you please.
Cinnamon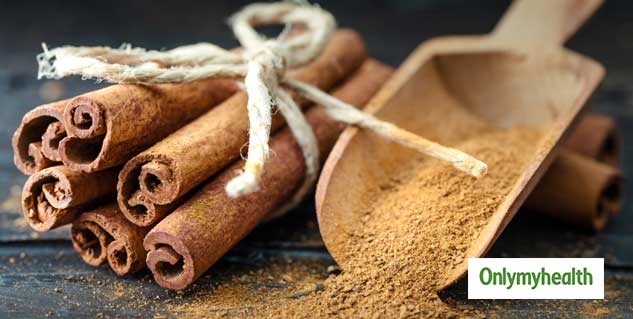 Cinnamon is rich in antioxidants. Various studies have focused on the benefits of cinnamon for diabetics. Cinnamon can control blood sugar levels and improve insulin sensitivity. It's a great spice that you can add in different recipes.
Other articles on diabetes.
For more related articles, download the OnlymyHealth App.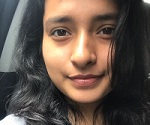 Written by: Varsha Vats
Source: Onlymyhealth Editorial Staff March 26, 2019
Source link