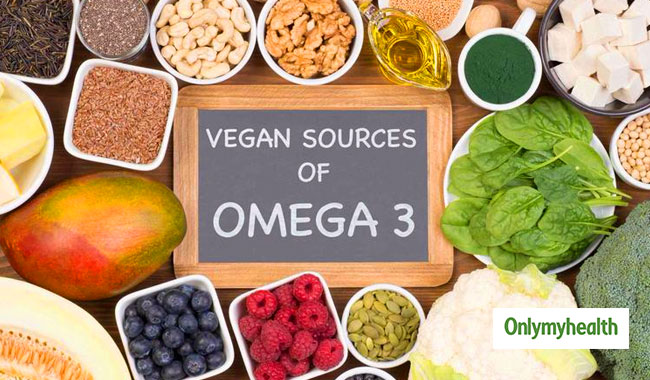 Omega-3 fatty acids are among the healthiest fats that are extremely important to the body. It offers benefits for your body and brain. Omega-3 fatty acids are rarely available in food sources. Fish oil and fatty fish such as salmon, trout and tuna are some well-known sources of omega-3 fatty acids, which make it difficult for vegetarians to obtain omega-3 fatty acids. However, it is a mistake that omega-3 fatty acids are only available in fish. There are also some other sources that are rich in Omega-3. Vegetarians can meet their need for omega-3 with these food sources. Here are some vegetarians of omega-3 fatty acids.
Walnuts
Walnut is an excellent omega-3 source that can help improve brain function. Walnuts are one of the healthiest nuts that can enhance various body functions. You can easily include walnuts in your diet. You can add it in your evening snack or in your breakfast. Other nuts may also contain omega-3s such as cashews, almonds and pecans. Nuts improve your overall health and also help you maintain a healthy weight by staying full longer.
Read also: 4 reasons why sweet potato is good for you
Linseed
Flax seeds are good sources of omega-3. Approximately 28 g of flaxseed are loaded with 633 mg omega-3. Flaxseed is known to lower cholesterol, stabilize blood sugar, reduce bone loss, aid weight loss, increase immunity and prevent cancer. In addition to omega-3 linseed, fiber, protein, vitamins B1 and B6 are also rich.
Soybeans
Soybeans are rich in omega-3 fatty acids. Soybeans are also high in fiber, protein and antioxidants. It is also cholesterol free. Other beans are also a good source of omega-3. You can regularly consume a cup of beans with more soybeans.
Read also: 6 Exercises to Facilitate Your Sciatic Pain
Cabbage
Cabbage is a good plant source for omega-3. It contains plenty of omega-3. A cup of cooked cauliflower contains 208 mg omega-3. You can also choose other herbal omega-3 sources such as broccoli and Brussels sprouts. This vegetable will also provide you with other nutrients. If you are trying to lose weight, you can easily add this vegetable to your diet.
Oils
Oils such as olive oil, rapeseed oil, linseed oil and soybean oil are also a good source of omega-3 fatty acids. Add vegetables like broccoli, asparagus, carrots, onions or potatoes to your diet to get omega-3 from these oils.
Chia seeds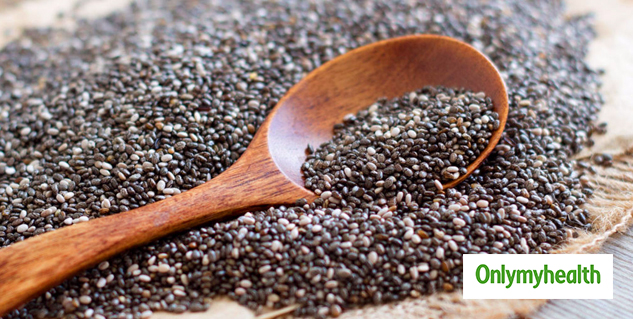 Chia seeds are now very popular because of their many health benefits. Chia seeds are rich in omega-3, vitamins, minerals and fiber. Chia seeds can help you prevent diabetes and also improve brain function.
Read also: 6 Foods You Can Enjoy on a Keto Diet
Why is omega-3 important?
Omega-3 is necessary Health can be for the following reasons:
It can fight depression and anxiety
It can promote brain function
It will help you prevent heart disease
It will increase your vision keep healthy prevention of Alzheimer's
It helps fight inflammation
It can reduce the likelihood of fatty liver disease
It can improve sleep patterns and skin.
Other Healthy Eating Articles Download the OnlymyHealth App for more related articles.